6 Lucrative Trade Jobs That Don't Require a College Degree

Skillwork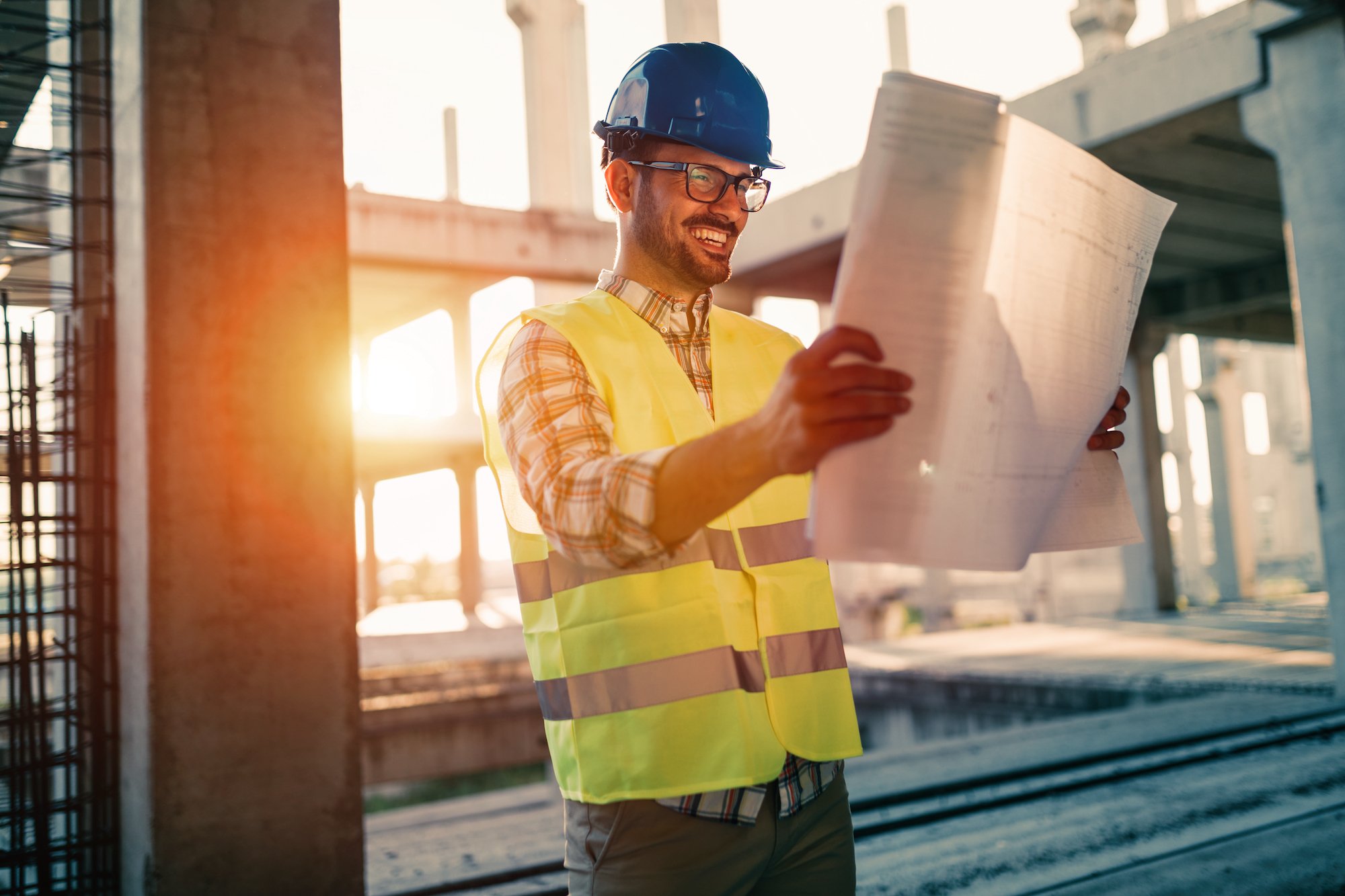 The mentality that you need to get a college degree if you want to be successful has been ingrained in the minds of young people for years. "Work smarter, not harder" is the mantra of high school advisors and other adults guiding the decisions of young people. Students are hearing the message that attending a vocational school or becoming an apprentice is a bad idea, so the trades are hardly a consideration these days.
However, if young people want to avoid mountains of debt, the alternative to a college education is securing financial stability through lucrative trade careers. Counter to popular opinion, people can make a comfortable living working in the trades.
According to the Georgetown Center on Education and the Workforce, at least 30 million jobs in the U.S. don't require a bachelor's degree and pay more than $55,000 per year. Blue-collar industries, such as manufacturing and construction, account for 55% of these good jobs that pay without a BA.
This blog lists the best trades for young adults based on salary. The average annual salaries for each job consider what entry-level and experienced skilled workers make. So, you won't be making these numbers right out of high school, but they are good trade jobs to get into because of their salary potential.
Highest-paying Jobs in the Trades That Don't Require a Bachelor's Degree
The following top skilled trade jobs don't require a bachelor's degree. Instead, entry-level workers must hold at least a high school diploma or equivalent. In addition, workers often need alternative education such as on-the-job training, licensing, and/or apprenticeship. Some trade jobs may prefer that you hold an associate's or bachelor's degree, but it's not a prerequisite for the great trade jobs listed below.
1. Construction Manager
Average salary: $98,890
Construction managers supervise public, commercial, residential, and industrial construction projects. They estimate and order the necessary materials, manage teams, coordinate with suppliers, communicate with clients, evaluate blueprints, and provide time and cost estimates for project completion.
2. Elevator Mechanic
Average salary: $97,860
A lucrative trade career is becoming an elevator mechanic. Elevator mechanics are responsible for installing, maintaining, and repairing elevators. They test and inspect elevators to ensure they are functioning properly and safely. It's one of the best trades to learn based on its salary potential.
3. Electric Lineman
Average salary: $77,500
Line workers install, maintain, and repair electrical power systems and telecommunication cables. They work with high-voltage electricity, often at great heights outside. It's a dangerous top skilled trade job that requires long-term on-the-job training.
4. Millwright
Average salary: $65,500
Millwrights, or industrial mechanics, work with machines. They assemble/disassemble, install, maintain, move, and repair industrial machinery and equipment in construction sites, factories, and power plants. As engineering and technology constantly evolve, a millwright's expertise must evolve with it.
5. Boilermaker
Average salary: $64,290
Boilermakers assemble, install, maintain, and repair boilers and other large containers holding liquids and gasses. It's a physically demanding job that must be done rain or shine for buildings, factories, and ships. Boilermakers typically learn their trade through an apprenticeship program.
6. Plumbers, Pipefitters, and Steamfitters
Average salary: $59,880
Plumbers, pipefitters, and steamfitters install and repair piping fixtures and systems in commercial and residential areas. They thread, cut, and troubleshoot malfunctioning pipes. Most plumbers must have a state license, but all of these trade jobs require on-the-job training.
What Is the Highest-paid Trade?
Lucrative trade careers are gaining interest as college tuition increases. The most lucrative trade job is a close call between construction managers and elevator mechanics. Construction managers may make slightly more than elevator mechanics because they typically hold an associate degree.
The projected percent change in employment from 2021 to 2031 for construction managers is 8%. The job outlook for elevator and escalator mechanics is only 3%. For context, the average growth rate for all occupations is 5%.
The best trades to learn are typically those that are the highest-paying. Entry-level trade jobs start at a much lower rate, though, because you have no training or experience yet. Ultimately, the best trades for young adults depend on your interests, preferences, and disposition. The good news is that there are plenty of great trade jobs available to choose from!
Where to Find Great Trade Jobs
If you're looking for the highest-paying entry-level trade jobs, get in touch with Skillwork. As America's premier tradesmen staffing company, we find lucrative trade jobs for workers of all skill levels. Whether you're looking for the best trades for young adults or are a seasoned tradesman, we can help.
Our travel staffing model allows skilled workers to explore different states while gaining experience in new places. At Skillwork, we know how valuable and essential skilled workers are to our country, so we're dedicated to helping them find great trade jobs. Tradesmen who choose Skillwork as their recruitment agency get unparalleled growth opportunities and can often find more lucrative trade careers than with another agency.
Apply now to get in touch with a Skillwork recruiter.