How to Use Recruitment Agencies to Find Work and Workers

Skillwork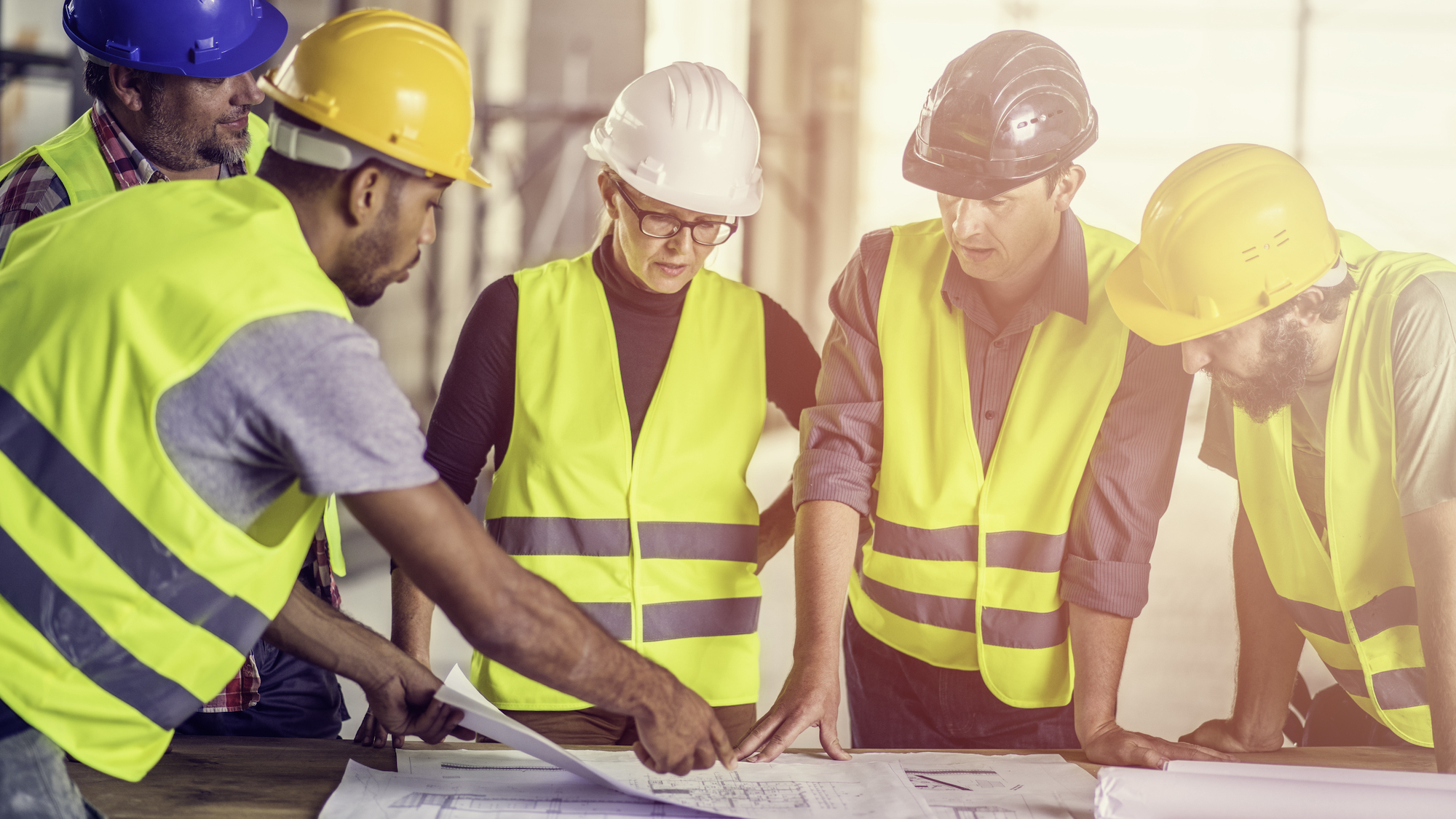 So, you need to hire a new employee, but you don't have the internal resources to manage the recruitment process yourself. Or, maybe you're a skilled worker on a short-term job that wrapped up, and now you're looking for a new gig. In both circumstances, joining a recruitment agency is a great next step.
But you may have some questions before reaching out to a staffing agency, such as:
What are skilled trades employment agencies?
How to use recruitment agencies (for employers and workers)
Why hire a recruitment agency?
How do I find a good recruitment agency?
Which recruitment agency should I use?
Keep reading to find answers to these questions and more.
What Are Skilled Trades Employment Agencies?
A recruitment agency is a company that matches job seekers with employers looking to hire skilled labor. Skilled trades employment agencies are specialist recruitment agencies that exclusively hire skilled workers for employers in the trades.
When an employer notifies their recruitment agency about an open position, a recruiter begins the hard work of sourcing qualified candidates. Depending on the recruitment agency, they likely already have a large talent pool to pull from, so they may already have someone in mind for the job.
How to Use Recruitment Agencies
As a job seeker, joining a recruitment agency is as easy as filling out an application. If an employer wants to partner with skilled trades employment agencies to help streamline their hiring process, all they need to do is reach out. Here's how to use recruitment agencies as an employer and worker.
How a

Skilled Trade Staffing Agency

Works for Employers
Agreement. First, the recruitment agency and employer must agree on the terms, such as the timeline and fee structure.
Debrief. Next, the skilled trade staffing agency will meet with your company to discuss your hiring needs and priorities.
Sourcing. Then, the recruitment agency will search for talent within its networks; screening resumes until a recruiter finds interview-worthy candidates.
Interview. The interview process has two parts. First, the agency will interview a candidate. Then, if they believe the interviewee is a good match for your company, the agency will arrange a second interview where you two can meet.
Offer. If you would like to move forward with hiring the proposed candidate, the recruitment agency can work with you to negotiate an offer.
Onboarding. Once the candidate accepts the job offer, the agency may assist your company with employee onboarding.
How a

Skilled Trade Staffing Agency

Works for Job Seekers
Submit an application. Joining a recruitment agency begins with submitting an application. Include your resume listing your qualifications and credentials.
Take an assessment. Some recruitment agencies require that you take an assessment to validate your skills and experience in order to qualify for open positions.
Share your job preferences. Let the skilled trade staffing agency know which type of jobs you're interested in and where you're willing to work in the U.S.
Interview. Once your recruiter has found a job that interests you, you can choose to interview for the position or wait for another one to come along.
Accept a job offer. After interviewing, if you like the terms outlined by the employer, you can accept the job offer and prepare to onboard.
Travel to the gig. If you're working with a travel staffing company, prepare to pack up your things and move to the job site where your work will begin.
Typically, applicants don't pay to get placed, so you save both time and money as a job seeker. Recruitment agencies help employers source the best candidates, and employers pay a fee once they find the right fit.
Why Hire a Recruitment Agency?
The number one reason why to use a recruitment agency to find a job or fill a position is that it saves time—and when you save time, you save money, too.
In addition to working full-time, job seekers spend hours applying for open positions, interviewing, and following up with employers. Similarly, employers have to write job ads, screen resumes, and interview candidates for months until they find the right person. Hiring and job searching are both time-intensive processes that recruitment agencies can take off of your hands.
Most staffing agencies can help employers hire qualified individuals in a fraction of the time due to their large talent pool full of qualified workers that have already been vetted for certain positions. Likewise, recruitment agencies can help job seekers find work fast because they have partnerships with different employers looking for specific skill sets.
Now that you know why to hire a recruitment agency, you may wonder, "Which recruitment agency should I use to find a job in the trades?"
Which Recruitment Agency Should I Use?
Finding high-paying jobs with good benefits can be a full-time job in and of itself for tradespeople. For employers, the great candidate shortage has made it difficult to find, hire, and retain skilled talent. So, "How do I find a good recruitment agency?"
Whether you're an employer or worker in the trades, look no further for skilled trades employment agencies—contact Skillwork.
Skillwork: Your

Skilled Trade Staffing Agency
As one of the best skilled trades employment agencies in the country, Skillwork is dedicated to bringing respect back to the trades. We do this by matching skilled workers with employers across the United States who need and value their expertise. Our travel staffing model benefits both skilled workers looking for new opportunities and employers who need to find qualified employees now.
For employers with labor needs, we use a proprietary 8-step vetting process to ensure that every worker we send your way is a good fit for the job. Tradesmen who choose Skillwork as their skilled trade staffing agency get unparalleled growth opportunities and can make upwards of $18/hour more than with another agency.
Now that you know the answer to "Which recruitment agency should I use?" connect with a Skillwork recruiter to start the process today.