How Using a Temp Agency in Omaha Can Help Skilled Workers Get Hired

Skillwork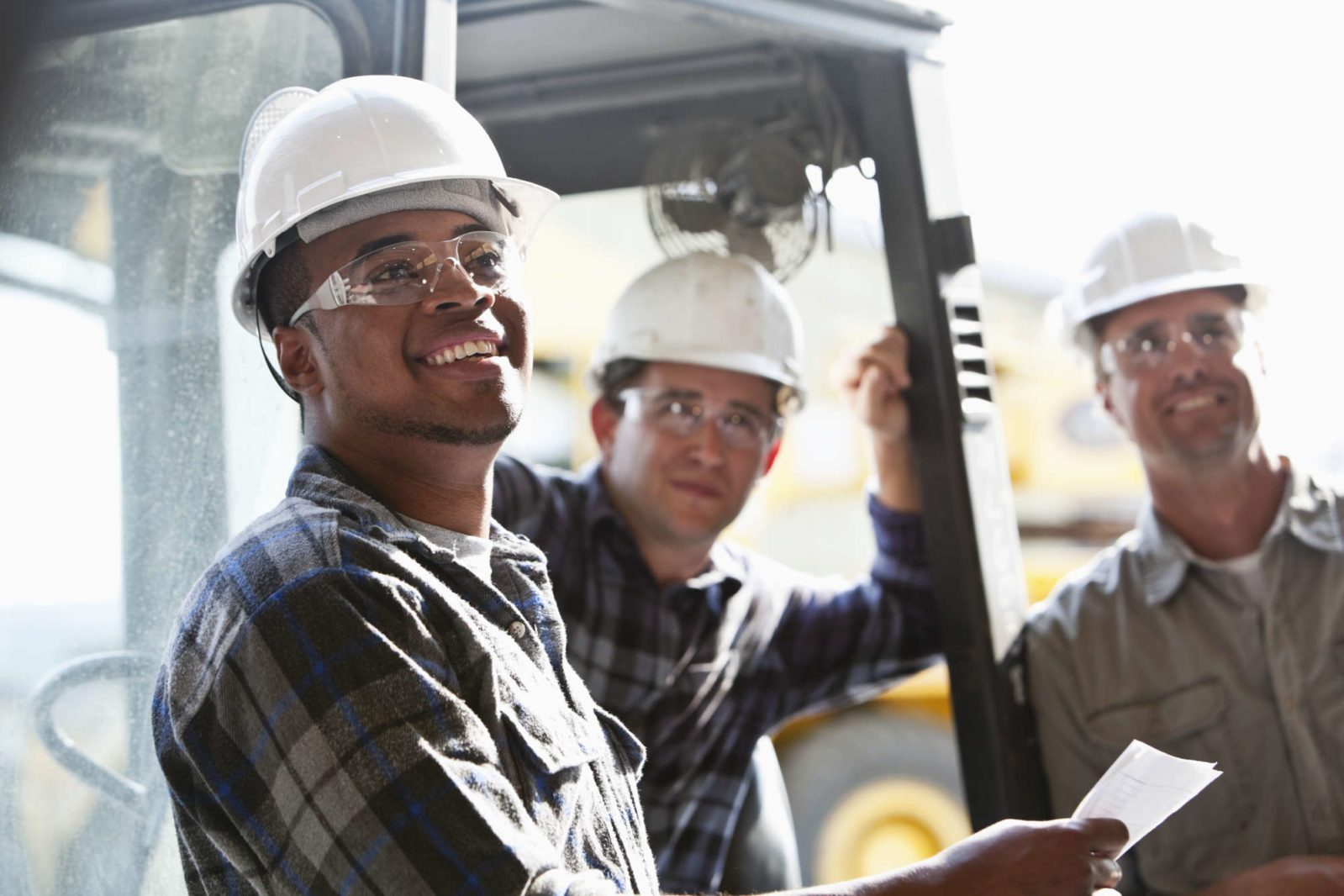 Are you a skilled worker looking for the best trade staffing agencies in Omaha, NE?
Or, is this your first time considering using a temp agency in Omaha to find a trade job?
Whether you've used skilled labor employment agencies in Omaha before or not, they offer many benefits to trade employees looking for the right job. Some even help you find trade jobs that provide travel opportunities to new cities and locations.
If you're a skilled worker wondering how to find jobs in Omaha, NE, and other cities around the U.S., you're in the right place.
In this article, we're sharing how using a skilled labor recruiter can help you find top trade jobs in Omaha, NE, and around the country. Keep reading to learn about one of the best companies to work for in Omaha as a skilled worker.
Why Use Skilled Labor Staffing Agencies in Omaha, NE
Most people are familiar with temp agencies, but they often get a bad reputation. However, finding a good recruiting agency can have many benefits for skilled workers.
Here are three significant advantages of using trade labor temp services in Omaha, NE to find a skilled labor job.
1. Saves You Time
First and foremost, working with a trade labor staffing agency in Omaha, NE saves you time.
Finding and applying to tens or hundreds of jobs takes time—lots of time. You have to:
Find the jobs yourself

Fill out an application for each new position

Wait to hear back from the company
The average time it takes to fill out a job application is about 60 minutes, and it's suggested that you should try to fill out 5-10 job applications per day. That means you should be spending 5-10 hours each day looking for and applying to jobs.
Additionally, it takes about 23 days to hear back from an employer about a job application. So between finding jobs, sending in applications, and waiting, you're looking at upwards of 10 hours a day over 23 days—or 230 hours in a month!
With employment agencies in Omaha or other cities, you only apply once. After that, your recruiter will spend some time talking with you to understand what kind of job you're looking for. As soon as your recruiter knows more about your job skills, experience, and desires, they'll start sending you open positions that suit your abilities and needs. It's that simple and easy.
Within a few days of talking with your recruiter, you'll start receiving open job offers—much sooner than the 23 days it would take applying to jobs on your own.
2. Opens Up More Job Opportunities
Another benefit of using a skilled labor temp agency in Omaha is that it provides access to a greater number of job opportunities.
Staffing agencies have connections and networks all over the country. They know who's hiring in Omaha (and other cities around the U.S.) and what positions they need to fill. Using a recruiter instead of relying on your networks or scouring hundreds of online job postings allows you to find opportunities you may never have known existed.
Your recruiter's job is to find you the best fit. Sometimes, they may send you an opportunity that's not suitable, but that's okay. You can always say "no" to a particular option and wait for another one.
A significant advantage of working with a recruiter is that they have (or should have, if they're a good recruiter) your best interests in mind and will always send more opportunities your way.
3. Allows You to Gain New Experience
Lastly, most skilled worker staffing agencies in Omaha, NE and around the country provide the opportunity to experience multiple different working environments.
With contracts ranging from weeks to months, you can choose how long you work at a particular company. Instead of being locked into a long-term contract from the start, you're given a short-term "trial" period.
Sometimes, an employer may extend an offer for a longer-term contract. If you feel that the company and work suit you, you can choose to stay longer. Otherwise, you can finish your short-term contract commitment and then let your recruiter help you find a new position at a new company.
Regardless of whether you're offered a long-term extension or not, you'll still have gained valuable working experience. You can finish up your commitment and start working with your recruiter to find your next job opportunity.
Short-term contracts may initially sound limiting and unstable. But ultimately, they offer you the flexibility to work at many different companies and receive a wide range of work experience—until you find the right one.
Now that you know the benefits of using a staffing agency, are you ready to find high-paying trade jobs using one of the best companies to work for in Omaha for skilled workers?
Skillwork: The Top Skilled Labor Temp Agency In Omaha, NE
As a skilled worker, working with a good temp agency in Omaha, NE can help you find and get hired for the top trade jobs hiring. Staffing agencies know who's hiring in Omaha and around the country and make the job search easier by:
Doing the legwork for you, saving you time in the application and hiring process

Opening up a larger number of potential jobs than you would have access to on your own

Providing you with the opportunity to work at many different companies to gain valuable work experience
However, don't simply choose any number of the staffing agencies in Omaha, NE. Instead, there's one in particular that knows what it takes to get you the trade job you desire.
Skillwork is a skilled labor staffing agency in Omaha, NE dedicated to connecting tradespeople with employers in need of workers. We have a simple process that makes finding great jobs easy. Here's how our process works:
Fill out an online application

Complete the online industry assessments

Get matched to suitable opportunities around the country or in a specific location

Choose your assignment length and travel to the job site (we handle travel arrangements)

Finish your contract and pick a new job opportunity
When you choose us as your recruiter, you can expect:
Excellent compensation—nearly $18/hour more with us than another agency

Trade jobs that provide travel opportunities to new locations

Professional growth as you gain new skills and experiences
Contact us today and let us help you find the perfect trade job.