Good vs. Bad Skilled Labor Recruiter: What Makes a Good Recruiter?

Skillwork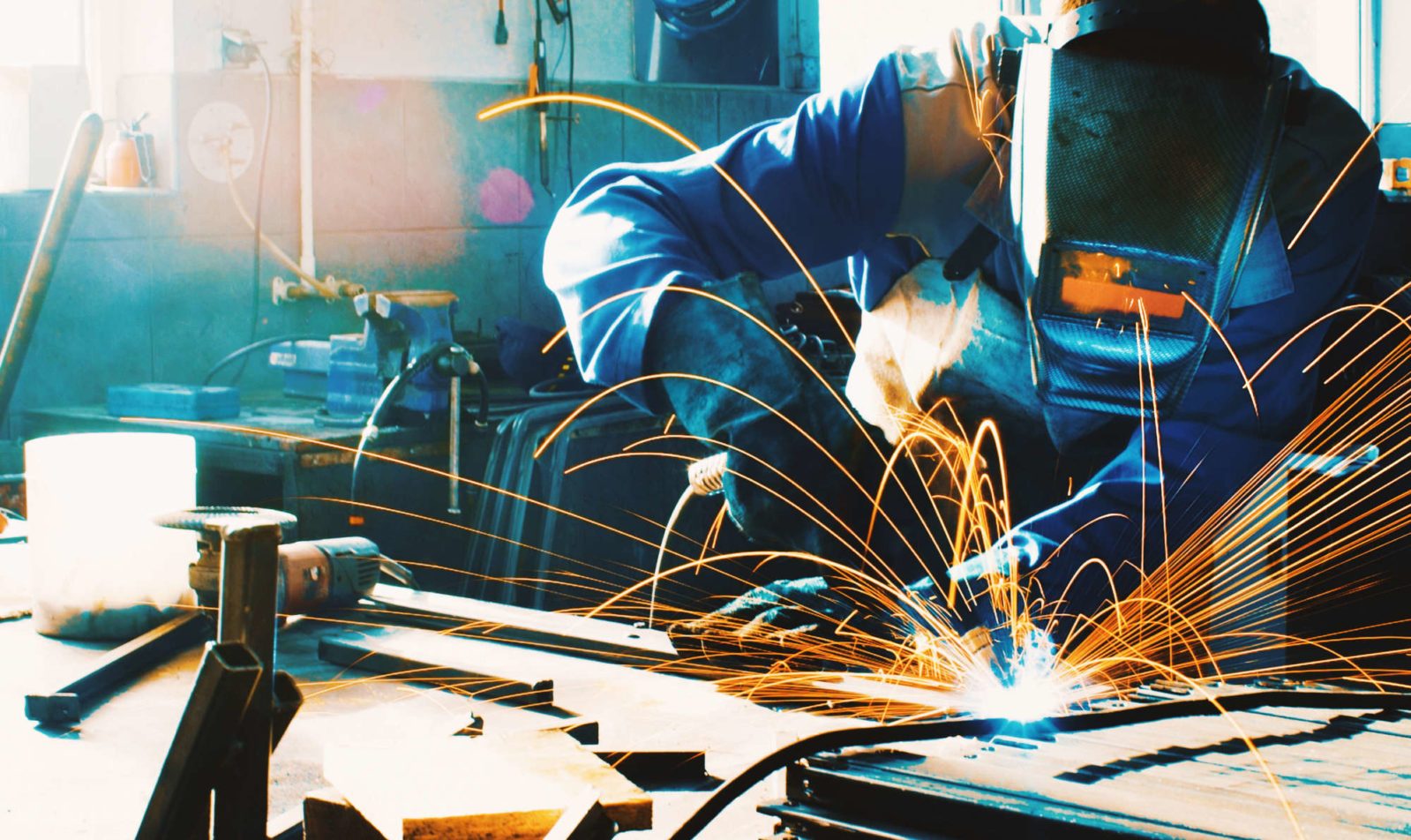 A bad recruiter won't just prevent you from hiring valuable talent; they'll also cost you time and money.
Finding a good recruiter can be an excellent long-term investment for you and your organization. It can lead to a deep relationship that allows you to find and hire skilled talent quickly—benefitting you and the recruiting agency.
No one needs a good recruiter more than skilled labor employers, especially those in commercial construction and manufacturing. We know the pains of poor recruiting for skilled trades, so we've decided to share some of the signs of a bad recruiter so that you'll understand what makes a good recruiter.
This article will be helpful for:
Skilled labor employers in finding the right recruiter

Recruiters to better understand how to be a good recruiter
Keep reading to learn the three signs of a bad job recruiter so you can avoid costly financial and time mistakes.
What is a Recruiter?
Before we dive into the signs of a good and bad recruiter, let's first define "recruiter".
A recruiter acts as a mediator between two groups: an individual looking for employment and a business looking to fill a particular position. Sometimes, recruiters work independently, and sometimes they work for a temp agency or staffing agency.
Recruiters help individuals find jobs by actively sending them openings at companies looking for their specific skills or experience. Companies reach out to recruiters for help filling positions in their business.
The work that a recruiter does should be beneficial to all parties involved. However, when the recruiter is bad, it can have costly consequences for everyone.
The Top 3 Signs of a Bad Recruiter
How many times have you reached out to a skilled labor recruiter and been left empty-handed at the end of the process?
As an employer, finding the right recruiter is a journey that may take some time. But there are things you can look (and listen) for right out of the gate.
If you're a recruiter, it's always good to check yourself and look for growth opportunities. These signs can help you know how to be a good recruiter.
Here are three signs of a bad job recruiter to watch out for.
1. Doesn't Listen Well
Real estate experts always talk about the three L's: location, location, location.
In recruiting, there are also three crucial L's: listen, listen, listen.
The number one sign of a bad recruiter is a lack of listening ability. Listening doesn't mean not talking when you're talking. Active listening means hearing, understanding, and putting into practice what the client needs.
Does the recruiter ask the same questions? — If the recruiter is consistently asking the same question over and over again, it could be a sign that they're not paying attention to you.

Are you having to say the same things or clarify old information repeatedly? — This can signal that the recruiter isn't listening to you and therefore doesn't understand your needs and desires.

Does the recruiter ask for clarification? — Asking clarifying questions means the recruiter has heard something they don't fully understand but desires to know more. If a recruiter doesn't ask many clarifying questions, it could be a sign they don't care to understand your business and your needs deeply.
Those are just a few ways to check for a recruiter's listening ability. If your labor recruiter doesn't seem to listen well, it might be best to look for someone else.
2. Doesn't Have Integrity
Signs of a good recruiter are character and integrity. A good recruiter:
Has a strong moral compass and a sense of right vs. wrong

Owns up to their mistakes and is willing to do whatever it takes to make things right

Is open and honest with you, keeping you in the loop on everything

Honors agreements and contracts

Acts as justly and fairly as possible in all situations
On the other hand, a bad recruiter won't do any of these things regularly. Bad job recruiters will:
Lie or hold back information throughout the hiring process

Make justifications for mistakes instead of trying to make them right

Exaggerate a candidate's skill set or experience to "make a sale"

Overcharge for services or try to negate previous agreements

Bully or pressure you into situations or decisions
If you feel like a recruiter is taking advantage of you, regularly going back on their word/agreements, or showing any of these signs of a bad recruiter, it might be time to cut ties and find someone who will be open and honest.
Everyone makes mistakes, so you can't expect perfection. But you can recognize recurring integrity issues and choose to find a new recruiter.
3. Doesn't Communicate Regularly
Communication is a significant part of a relationship, and this holds true for business relationships as well.
A recent term that's become popular in communication is ghosting. Ghosting is a situation where someone stops communicating without suddenly and without explanation.
It's common for an employer to experience ghosting from the potential candidate or the recruiter in the recruiting process. Regardless of who is ghosting you, it can be frustrating and costly.
Ghosting is frustrating because you want to know what's going on and hire an employee quickly to keep up production. It's costly because you've already spent the time (and potentially money) connecting with the recruiter or training the employee.
As a skilled labor employer, you want to work with a staffing agency that communicates regularly. You don't want to be the only one checking on the process or reaching out to the recruiter or candidate. A good recruiter will stay in touch with you throughout the recruiting process and make sure things are moving in a positive direction.
Looking to Find a Good Trade Labor Recruiter?
Recruiters can be an incredibly beneficial resource for companies looking to hire skilled labor talent. The demand for talent is high, and you need laborers who have both experience and expertise in their trades. A good recruiting agency can be a powerful tool to help you hire the right staff.
When deciding on a recruiting agency, it's essential to do your due diligence. As you connect with staffing agencies, look for the signs of a bad recruiter:
Doesn't listen

Doesn't have integrity

Doesn't communicate effectively
You deserve a recruiter who listens to your needs, acts honorably in their dealings with you, and keeps you up to date every step of the way.
Want to hire an agency that checks all the boxes of a good skilled labor recruiter?
Skillwork is a trade labor staffing agency that gets you the skilled workers you need, when you need them. Our goal is to make sure the process of finding and hiring tradesmen for your company is handled professionally and smoothly. We strive to be a staffing agency that deals honestly with our clients, listens to their needs, and works hard to get the job done excellently.
Contact us to schedule an obligation-free consultation with one of our Recruiters. We're excited to help you explore our skilled labor staffing process that puts your needs first.