How to Choose Between Employment Staffing Agencies as a Skilled Worker

Skillwork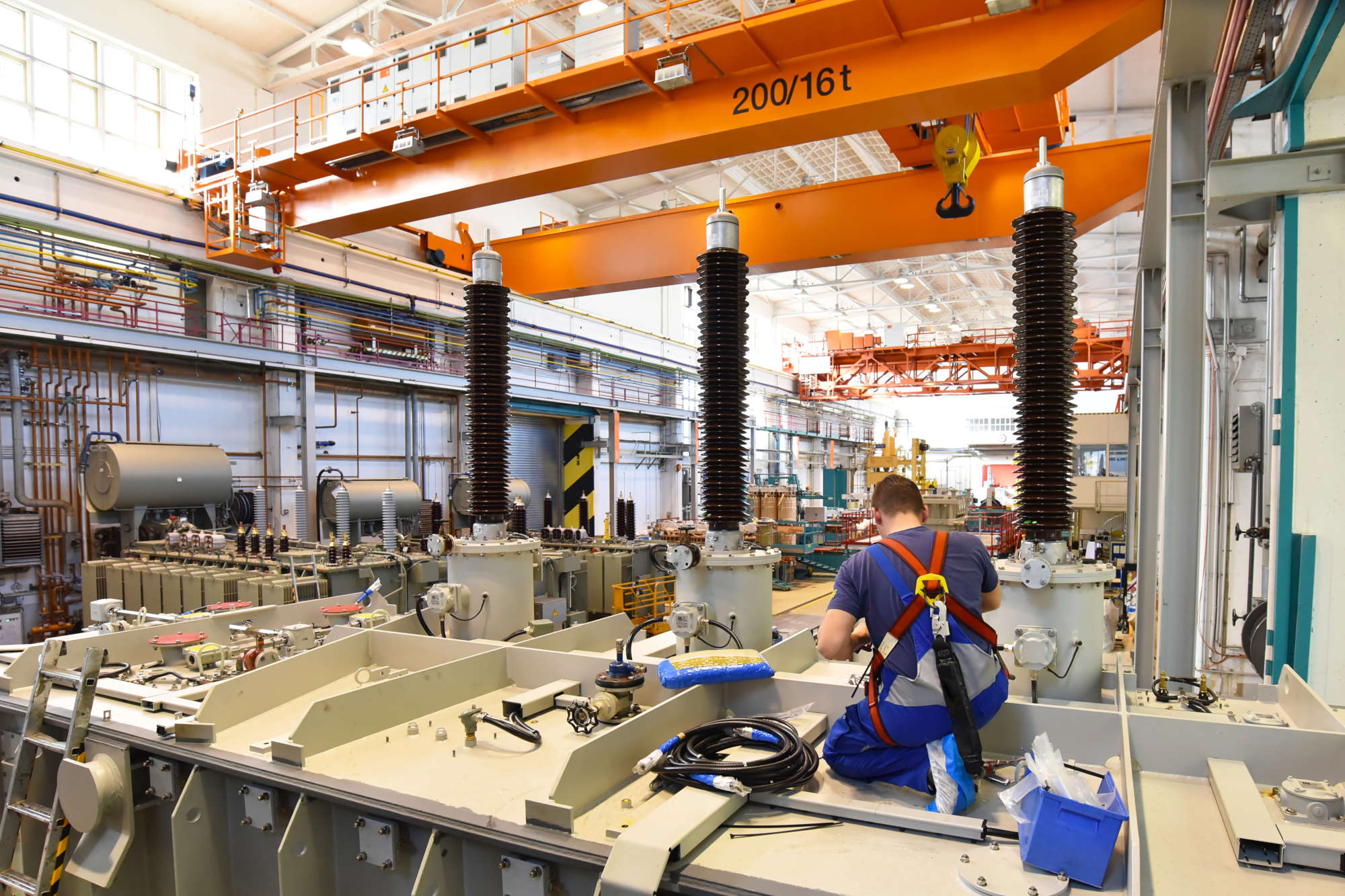 Are you a qualified tradesperson searching for "the best recruiting companies for job seekers?"
Skilled trade staffing agencies can be a powerful tool for workers looking for jobs. Instead of spending your own time applying for open positions, a trade recruiter will take your information and reach out to companies for you. When they find a match, they'll set up an interview for you and help you get hired.
Working with a good staffing agency is one of the fastest ways to find a skilled trade job.
However, when it comes to employment staffing agencies for skilled workers, not every company is equal. Unfortunately, some manufacturing or construction staffing companies don't have your best interests at heart.
So, how do you find the best employment agency for skilled labor jobs?
We're glad you asked.
In this article, we're sharing about skilled trade staffing services for skilled trade workers. Specifically, we'll look at the characteristics of the best recruiting agencies for tradespeople.
Keep reading to learn how to get a trade job with an agency that provides workers with high pay and unmatched professional growth opportunities.
5 Marks of Good Skilled Trade Staffing Agencies
Employment staffing agencies have received a bad reputation recently. Yes, there are bad agencies out there that care more about their own commission than their clients' best interest.
However, there are also some very good agencies for skilled trade workers—you just need to know what to look for.
If you're searching for the best employment agency for the trades, look for these four characteristics as you shop around.
1. They Specialize in the Trades
First, look for an agency that specializes in the trades.
It's not necessarily bad to work with an agency that focuses on multiple employment industries. There are many agencies that do a great job balancing job seekers in various industries.
But think about this for a second, would you rather have a surgeon or general practitioner operating on you? Most likely the surgeon. General practitioners have very little surgery experience, while surgeons have extensive training.
It's the same concept when it comes to staffing agencies. The best recruiting companies for job seekers in the trades are the ones that focus solely on skilled labor staffing. You may get lucky with a general recruiting company, but a specialized skilled labor agency is the fastest (and best) way to find a skilled trade job that meets your needs.
2. They Have Real Recruiters
Second, a good manufacturing and construction staffing company will have real recruiters that handle your job search.
You don't want to submit an application online and spend the next few days, weeks, or months without talking to an actual human. Instead, the best employment staffing agencies have real people who connect with you and handle your case. Real people have real connections with real companies, and sometimes, it's this personal touch that can make all the difference.
There are times when a computer or search algorithm can be helpful. But when it comes to starting your career or switching jobs, knowing that there's a real person you can talk to can be valuable and comforting.
3. They Prioritize Your Desires
Third, try to find skilled trade staffing services that truly prioritize your desires.
Some questions to consider as you feel out an agency are:
Do they seem genuinely interested in me?
Have they taken the time to look over my resume and ask me questions?
Have they asked about my work preferences and desires?
Do the jobs they're sending me align with my experience, interests, desires, etc.?
Initially, it may be tough to tell if an agency is prioritizing you or not, so be patient and give them some time. As the process continues, it should become more clear.
If you feel like the company isn't up to your standards, it's okay to let the agency know that you're going to look elsewhere.
4. They Communicate Throughout the Process
Another mark of a good employment agency is thorough communication throughout the staffing process.
After the recruiter finishes their initial interview with you, you want the recruiter to keep you updated with how the job search is going. Additionally, if you have questions or concerns throughout the process, it's important that you can connect with your recruiter and receive a timely reply.
No one wants to feel neglected or be a victim of "ghosting"—whether that's recruiters, employers, or potential employees.
5. They Provide Worker Flexibility
Unlike other industries, there isn't the same type of flexibility for remote work when it comes to trade labor. Most skilled workers are required to show up at a physical location.
However, that doesn't mean there isn't any flexibility in the trades.
For example, Skillwork is a skilled trade staffing company based out of Omaha, Nebraska. They take a travel approach to staffing that allows them to find job opportunities all over the country for workers. When a worker fills out an application, the worker tells Skillwork:
Where they want to work: Workers can choose to limit job opportunities to a specific area, or they can choose to work in a location anywhere in the country.
How long of an assignment they want: A tradesperson who works with Skillwork can choose short- or long-term contracts, depending on their desires.
Flexibility with assignment length and location are just two of the many ways that skilled trade staffing agencies like Skillwork can make all the difference for a tradesperson.
The Best Employment Agency for Skilled Workers
With the great labor shortage and trends in resignation taking place in the trade labor space, there's no better time for skilled workers to find the jobs they want.
However, it can still be tough to know how to get a trade job or which are the best online job boards for skilled trades. We believe that one of the best and fastest ways to find a skilled trade job is to use a trade staffing agency.
Partnering with a manufacturing or construction staffing company can make it easy to get hired into your desired job—but only if you can find a good staffing agency.
The best employment staffing agencies for tradespeople are often the ones that:
Specialize in the trades
Have real recruiters
Prioritize your desires
Communicate throughout the process
Provide worker flexibility
Are you a skilled worker looking for the best recruitment agency in the trades?
Then connect with us today.
At Skillwork, we're a veteran-owned skilled staffing agency that values tradespeople and gives them the respect they deserve. We ensure that every skilled worker who comes to us:
Has a real, human recruiter working with them
Is presented with job opportunities that meet their desires
Receives nearly $18/hour more than with another agency
We also use a travel staffing model that provides our workers with the ability to travel to locations all over the country. These travel opportunities allow you to experience new environments, grow professionally, and build your resume.
Talk with a Skillwork recruiter today to see why we're one of the best recruiting companies for job seekers in the trades.