Are Temp Agencies Worth It? Your Top Alternative for Skilled Labor Recruiting

Skillwork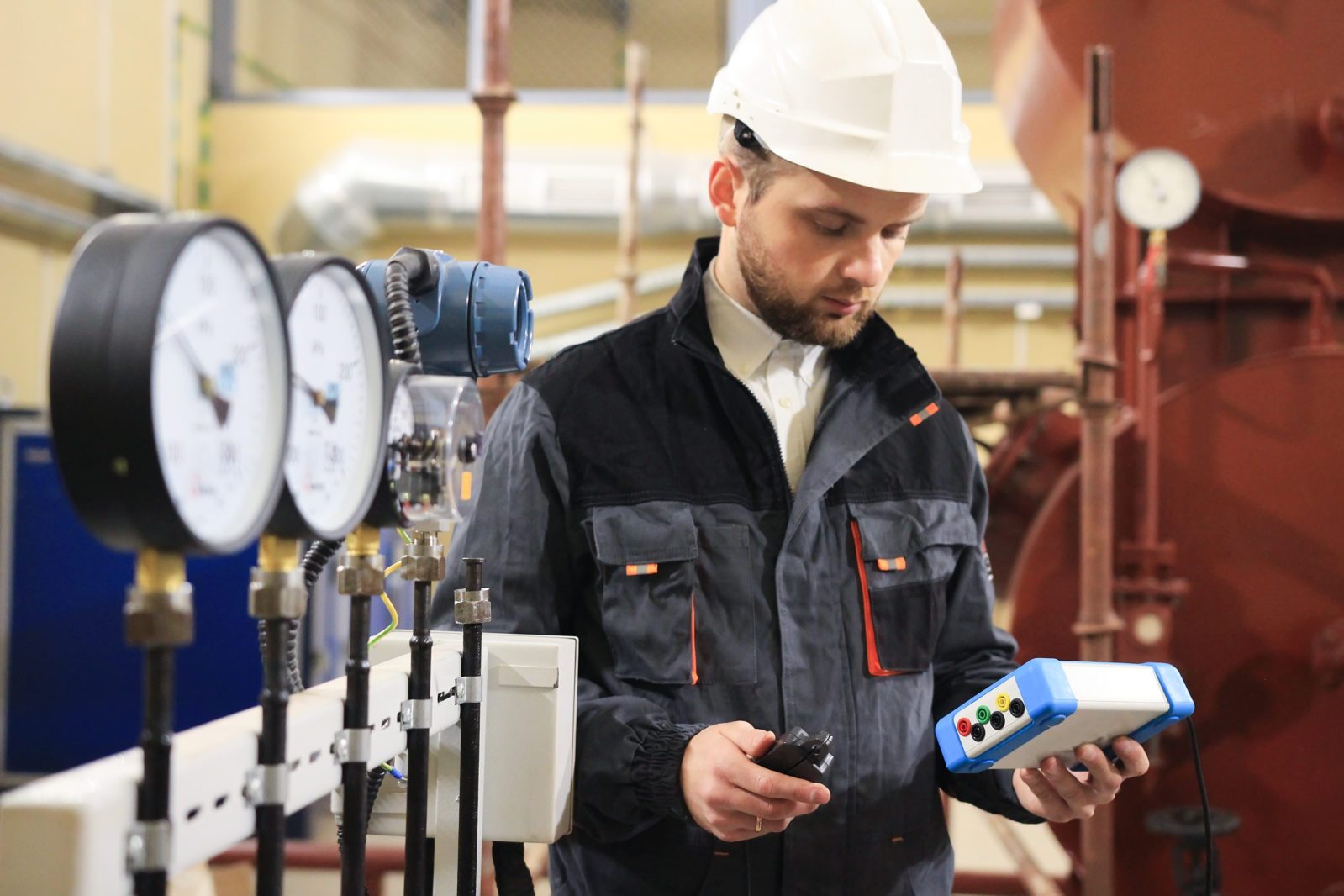 "We need more skilled workers, and we need them now, but I don't know where to get them."
Have you ever said or thought this (or something similar)?
If you're in the commercial construction or manufacturing industry, you know that good skilled workers are the backbone of your business. They provide the tangible, hands-on experience that keeps projects moving and production high. A lack of skilled workers, or even a lack of the right skilled workers, can cause your business to falter or even fail.
In this article, we'll share an innovative approach to skilled labor hiring and answer many questions around temporary labor, including:
Are temp agencies worth it?

Should I go to a temp agency?

Are temp agencies good or bad?

What does temp to hire mean?
Lean in as we share the best alternative to hiring through a temp agency, so you can start completing projects on time and reaching maximum productivity.
What is a Temp Agency?
Traditional temporary (temp) agencies act as an outsourced HR department to help businesses find and hire employees.
Here are some common questions and answers surrounding temp agencies.
Are temp agencies good or bad?
A temp agency can be both good or bad, depending on your staffing needs and the quality of the temp agency. They're good for businesses looking to quickly hire people to fill general positions, but will likely be a poor fit if your worker needs are more specialized.
What are some temp agency benefits?
There are pros and cons for doing temp work or hiring through a traditional temp agency.
Here are some temp agency benefits for businesses:
Decreased time and money spent looking for employees

Access to a large pool of candidates

Ability to fill staffing needs quickly
Employment candidates getting hired through a staffing agency can benefit from:
One application process for multiple jobs

Access to a wide variety of job markets and fields

A more streamlined hiring process

The potential for "temp to hire"
What does "temp to hire" mean?
Sometimes a temp job will be referred to as temp to hire, meaning that the temporary position has turned into a permanent position. As an employer, you control if this happens or not. Employees, you can't make an employer hire you full-time, but you can work hard and do your job well to increase your chances of securing a position.
How long is a temp job?
Temporary jobs, by definition, are intended to be short-term. Some temp jobs may last only a few weeks or months, while others may last a year or more. However, the exact length of the job depends on your needs as an employer or an employee's willingness to stay on without being offered a full-time position.
Should I Go to A Temp Agency for Skilled Workers?
For all the benefits of hiring through a temp agency, there are also downfalls.
Sometimes temp work can end up causing serious issues if:
The employee isn't properly trained

The employee

doesn't show up

or do excellent work

There's a misunderstanding of the role, company values, etc.

It's a bad fit for either party
These issues can lead to further frustrations and losses like:
Frustration within the business or from an employee

Loss of production for the business

Loss of time and money for the employee

Severed relationship between the temp agency, business, or employee

Loss of reputation for the temp agency, business, or employee
These losses and issues are particularly heightened for commercial construction and manufacturing businesses looking for specialized workers. These businesses can't afford to not have the right expertise for the job.
If you're looking to hire skilled laborers (or be hired as a skilled worker) and want to avoid these costly downfalls, we have an excellent hiring alternative for you.
A New Alternative to Hiring Through a Temp Agency
Commercial construction and manufacturing have a growing need for skilled laborers. Not only is the need for expert workers growing, but these industries have dealt with the challenge of finding the people they need in the midst of the skilled labor shortage. Traditional temp agencies can't satisfy the actual need of these businesses—the need for both quantity and quality of workers when they may not be in the local labor pool at all.
Skillwork offers a hiring alternative for construction and manufacturing companies looking to fill skilled labor positions. Decades in the food processing industry gave us firsthand experience with the skilled worker shortage. We understand what challenges you face on a daily basis.
We know that as an employer in commercial construction and manufacturing you need skilled workers that are:
Reliable

: You don't want to waste time and money on employees who show up late (or not at all) or don't take pride in their work. We recruit employees who will

show up on time

and do their job excellently.

Experienced: You need your skilled workers to possess a high level of experience in their trade. Your top priority is maximum productivity, and we aim to provide skilled workers that can show up ready to work on day one.
Finding reliable and experienced skilled workers is an enormous challenge for most companies. That's why we developed our proprietary multi-level vetting process that allows us to do this effectively.
The Skillwork Vetting Process
Traditional temp agencies have an application process and a single interview process—that's it.
One application and an interview won't cut it when it comes to finding the right skilled talent for your project or facility. You need the perfect candidate so they can step in and make a difference from day one.
We've created an 8-step gating process that acts as a funnel to vet candidates. This process helps us go from over 100 possible candidates to the select few that best meet your needs.
Here's a quick rundown of our 8-step vetting process:
Develop specific requirements for open positions

Use a Candidate Coordinator to thoroughly screen resumes

Analyze candidate records and contact candidates to validate skills, experience, etc.

Test personality (

how

you do the job) and cognitive aptitude (

if

you can do the job)

Test the candidate's skills and knowledge, including specific requirements from our clients

In-person validation and interview with our experienced Recruiters

A final evaluation from a Client Manager

Introduction of the candidate to the client, and in-person (virtual) interview with the client
At the end of these eight steps, you'll have a tradesman who can enter your workforce and immediately add value to your bottom line.
Are Temp Agencies Worth It?
If you're wondering, "Should I go to a temp agency to find a job or employees?" or "Are temp agencies good or bad?" we can't give you an exact answer.
There are pros and cons for doing temp work or hiring through a traditional temp agency.
Traditional temp agencies have some advantages. For instance, they provide businesses with an external source of new hires, cut down on time and money spent on hiring, and provide a large pool of possible candidates.
Individuals looking for jobs can also benefit from temp agencies. Temp agencies handle interactions with potential employers and provide access to a large number of potential jobs.
However, staffing agencies have downfalls and often aren't ideal for commercial construction or manufacturing employers. You need recruiters to find reliable and proficient skilled workers every time the need arises, which most temp agencies can't do.
Skillwork is a trade labor recruiting company that specifically knows and understands the commercial construction and manufacturing labor needs. Our proven 8-step vetting process finds and places the top candidates on your site or in your facility so you can:
Grow your business

Improve your bottom line

Reduce risk
Schedule an obligation-free consultation today to speak with a Skillwork Recruiter. We'll show you how our staffing service can provide your organization with higher quality skilled workers than any temp agency.
Tradesmen, you can fill out a quick application to start your journey toward a fulfilling trade career today.