Where to Find Freelance Work Online: Travel Staffing for Skilled Workers

Skillwork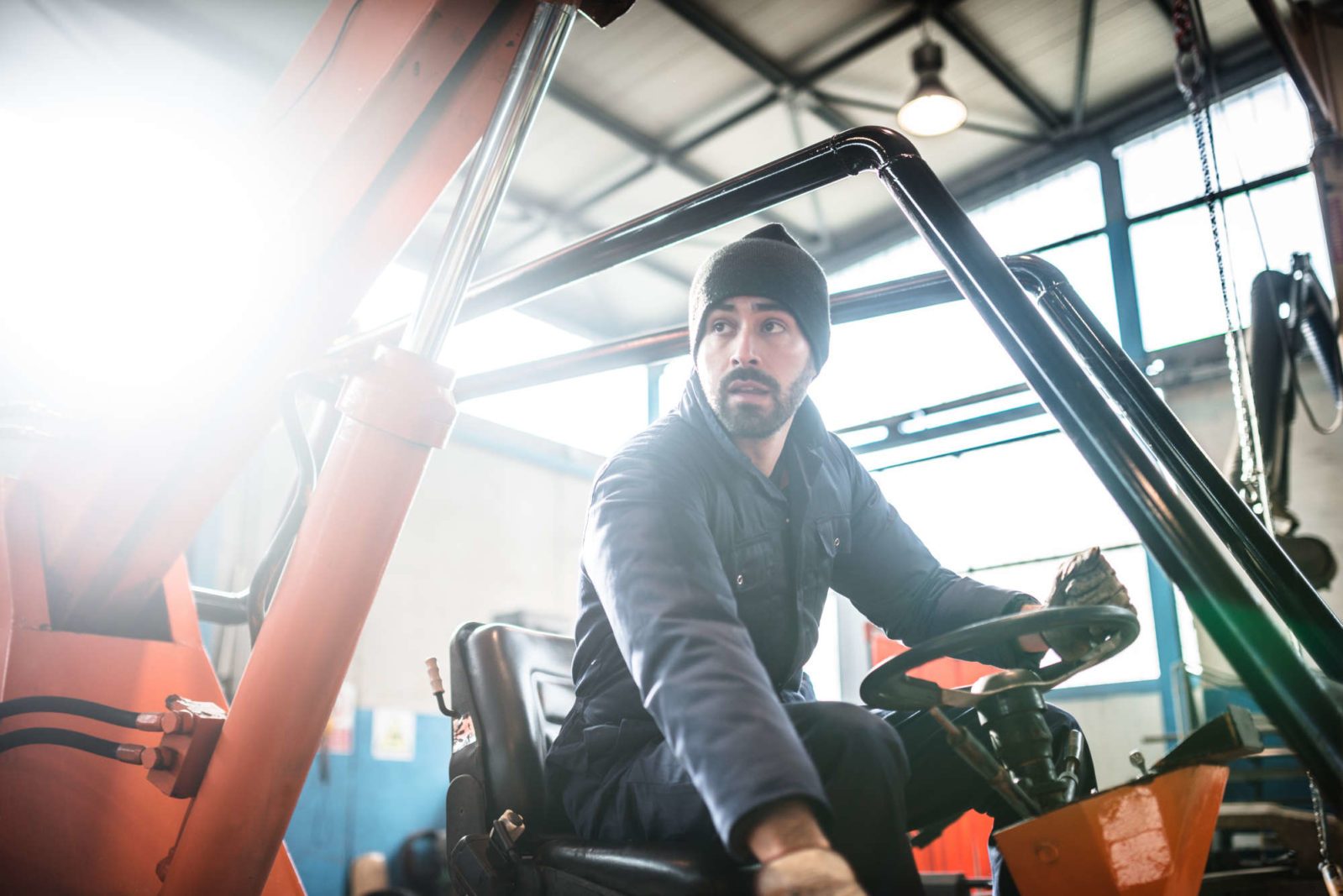 Are you an experienced trade worker wondering how to find work as a freelance skilled laborer?
Did you know that freelance-like employment opportunities exist for skilled workers?
Have you heard about travel staffing for skilled laborers?
Freelance work is becoming increasingly popular in many other industries. There are entire websites dedicated to helping IT, web, finance, etc., professionals looking for projects and freelance work. It's so popular because it allows for increased flexibility in hours and work environment. Those who know how to find freelance work online can choose what jobs to take and often work remotely.
So, why shouldn't skilled laborers be able to experience some of these employment flexibilities?
As a tradesperson, you may not be able to work remotely, but that doesn't mean you can't enjoy other flexibilities in your career. There are skilled labor staffing agencies that provide trade workers with:
Flexible work schedules

Short and long-term contract options

The ability to travel to new locations and experience different work environments
On top of that, freelancing as a skilled worker can help you receive higher wages.
If you're a trade laborer wondering how to get hired as a freelancer, you're in the right place.
In this article, we're going to share the best place to find contract jobs with you and some of the benefits of becoming a freelance tradesman.
Keep reading to learn where to find freelance work online as a skilled worker.
What Is Skilled Labor Freelancing?
True freelancers work for themselves and look for projects independently using personal networks or online sites that hire freelance workers. They control when they work and what kind of work they do.
Most traditional freelance work is in industries like software, technology, personal/professional coaching, and other fields that allow the person to work remotely.
But when it comes to skilled labor, it's historically more difficult to be a self-employed freelancer because:
There doesn't seem to be flexibility with hours and location

Knowing

how to get hired as a freelancer

in the trades

is more challenging
So, what does being a freelance skilled worker mean?
In the skilled worker world, "freelancing" is synonymous with "travel staffing." Skilled workers who are willing to travel around the country to different job openings can choose:
Where they work

When they work

How long they work
The travel staffing approach for skilled labor offers skilled tradespeople greater flexibility in their careers.
However, there are some hurdles to overcome in regards to freelance skilled work, like:
Knowing

where to find freelance work online

Getting hired for that work

Traveling to these different locations once you accept a job

Receiving new opportunities as you finish contracts
But if you can overcome these challenges, freelance trade work can provide you with many benefits.
Read on as we discuss these benefits and then share how to find work as a freelance skilled laborer.
Note: From this point 0n, we'll use "freelancer" to mean a skilled worker that's utilizing a travel staffing approach to add flexibility to their job search.
Three Benefits of Freelance Employment Opportunities for Skilled Workers
Skilled workers looking for projects as freelancers can enjoy many benefits if they can find freelance work.
Here are three of the top advantages of freelance employment opportunities for traveling trade laborers.
1. Travel Opportunities
One of the most enticing pros of freelance work is the ability to travel to new locations.
Many young laborers want to get out and see the different parts of the country before settling down somewhere long-term. Older, experienced workers may finally be empty nesters and want to hop in an RV and travel the country. Others might simply love traveling and want to make it a regular part of their career and lifestyle.
Regardless of your reasons, traveling around the country to new jobs every few months allows you to have unique adventures and expand your horizons—all while making a great wage (scroll down to number three for more information on salaries).
2. Professional Growth
In tandem with traveling to new locations, freelancing also provides the opportunity for professional growth.
Growth often happens when we take ourselves out of our comfort zones and embrace new experiences. For skilled workers, a change in work location and employer can provide you with the opportunity to:
Train and hone your skills in new areas

Tackle fresh, challenging projects that stretch your abilities

Learn how to adapt to new work cultures and environments
In addition, a new location may also provide the opportunity for upward career mobility. As an experienced tradesman, you may enter into a company and help spearhead new processes or streamline operations. Your previous work experience may add immediate value to your new employer, making you the go-to person and getting you promoted quickly.
3. Higher Pay
A travel approach to skilled labor hiring also comes with higher pay.
There's a shortage of skilled workers, and employers all over the country are starting to pay higher wages to skilled workers—workers simply need to be willing to relocate to these locations.
In addition, working with a skilled staffing agency (more on this in the next section) often comes with an increased salary. Not only do these agencies help you find the positions that pay the most, but they also provide a travel and housing stipend. Experienced travel workers know how to cut travel and housing expenses to pocket more of the stipend.
If you're excited about these benefits and the idea of this travel staffing/freelance approach to trade jobs, here's where to find freelance work online as a skilled worker.
How to Find Work as a Freelance Skilled Laborer
Historically, skilled workers haven't had the luxury or opportunity to do freelance or remote work like employees in many other industries. For decades, the job opportunities and recruiting processes have remained stagnant.
Recently, however, the travel staffing approach has been attempting to provide freelance employment opportunities to skilled workers. With travel staffing, tradespeople looking for projects in new locations and with variable contract lengths can have their cake and eat it, too.
Travel staffing allows skilled workers to work:
Where they want

When they want

How long they want
It also provides unique benefits, like:
Fun travel opportunities to new locations

Valuable professional growth opportunities

Higher pay than local labor positions
If you're someone who's thinking, "I am looking for freelance work as a trade laborer," the final piece of the puzzle is to figure out how to get hired as a freelancer in the skilled trades.
Skillwork: The Best Place to Find Contract Jobs
At Skillwork, we're a travel staffing agency for skilled workers, and we're dedicated to connecting workers with employers in need of more laborers.
Here's how our recruiting process works:
During the interview and application process, you tell us what kind of jobs you want and where in the country you want to work.

We have connections with companies all over the country looking to fill short- and long-term positions, so you can also choose your job length.

Once your contract is up, we'll send you new job openings in new locations for you to consider.

We provide travel and housing stipends so that you don't have to worry about those expenses.

You can make up to $18/hour more with us than on your own or with another staffing/recruiting agency.
If you're not sure how to find freelance work online or by yourself, reach out to us today and let us help you find the trade jobs that are right for you.