8 High-Earning Trades That Make Over $60k Without a College Degree

Skillwork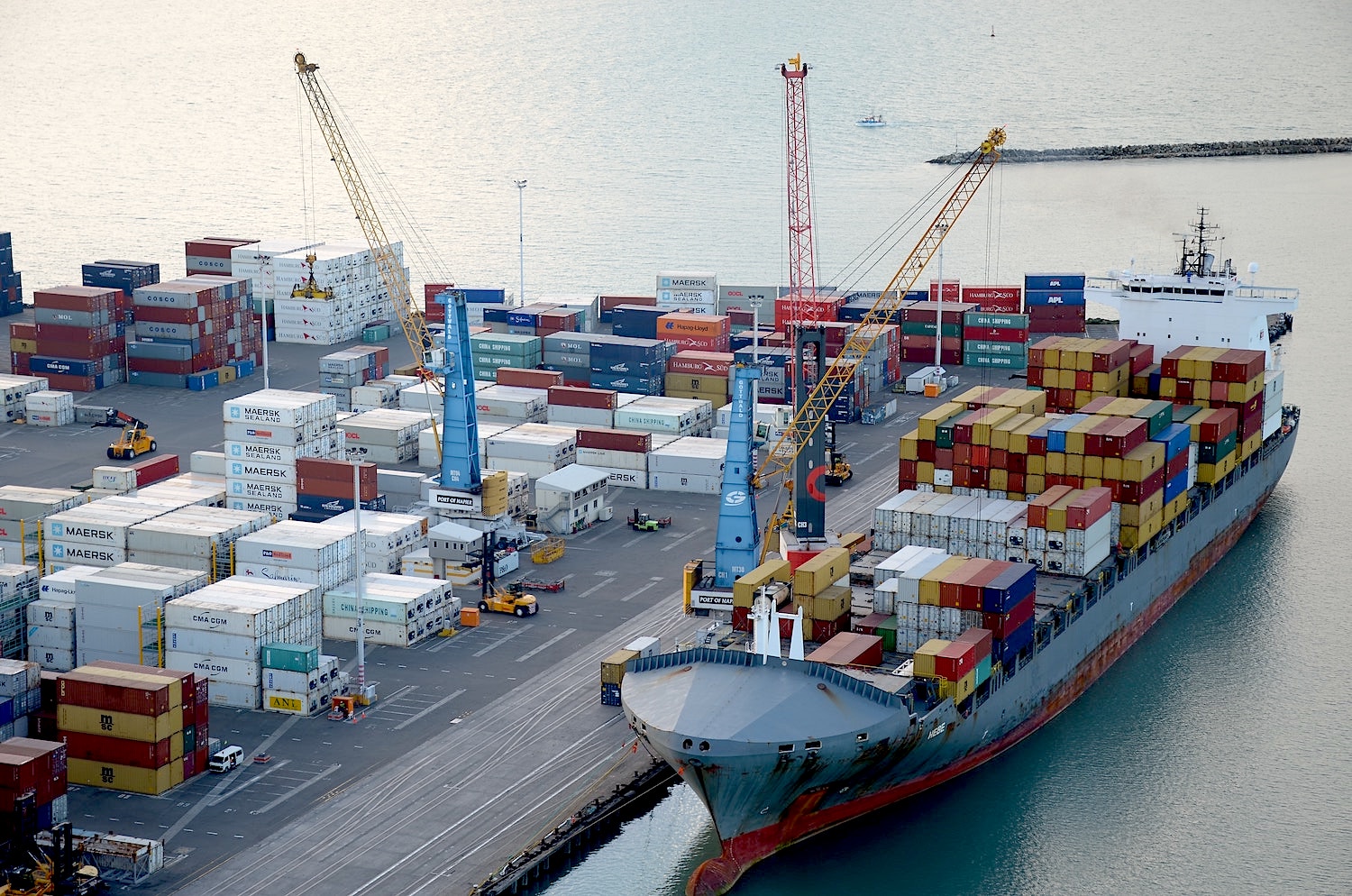 In this blog, we list eight trades and their salaries that exceed $60,000 per year based on data from the U.S. Bureau of Labor Statistics. These are all high-earning trades that you can enter with just a high school diploma or equivalent.
Now, keep in mind that you won't start out making the median pay listed for each of these trades that make good money. You'll need to work your way up, so these are great trades for young adults who want to enter the workforce after high school and begin a blue-collar career.
If you're wondering, "What are some good trades to get into?" consider one of the following lucrative trades.
Trades That Make Good Money Without a College Degree
1. Elevator and Escalator Installers and Repairers
Median Pay: $97,860/year ($47.05/hour)
The trade with the highest salary on our list is elevator and escalator installers and repairers. They are responsible for the installation, maintenance, and repair of elevators, escalators, moving walkways, and similar equipment, ensuring proper operation and safety compliance.
Starting a career in elevator or escalator installation and repair generally involves enrolling in a 4-year apprenticeship program. Unions, industry associations, or employers often sponsor these programs. Throughout the apprenticeship, individuals undergo a combination of technical instruction and paid on-the-job training.
2. Line Installers and Repairers
Median Pay: $74,530/year ($35.83/hour)
A complex network of physical power lines and cables provides people with electricity, landline telephone communication, cable television, and Internet access. Line installers and repairers are responsible for installing and maintaining these networks.
A high school diploma or equivalent is typically required for entry-level positions, but most line workers need to complete apprenticeships or other employer training programs along with long-term on-the-job training to become proficient.
3. Farmers, Ranchers, and Other Agricultural Managers
Median Pay: $73,060/year ($35.12/hour)
Farmers, ranchers, and other agricultural managers oversee operations involved in the production of crops, livestock, and dairy products. Their responsibilities encompass a range of activities, with some focusing on growing crops and vegetables, while others concentrate on livestock raising and ranching.
Aspiring farmers, ranchers, or agricultural managers typically begin their careers by working as agricultural workers. Some individuals gain relevant experience from growing up on a family farm. The amount of experience necessary varies depending on the complexity of the tasks and the scale of the farm.
4. Boilermakers
Median Pay: $64,290/year ($30.91/hour)
Boilermakers assemble, install, maintain, and repair boilers, closed vats, and other large vessels or containers that hold liquids and gasses.
Boilermakers acquire their skills primarily through 4-year-long apprenticeship programs. These training programs enable workers to gain hands-on experience. Apprentices learn about various aspects of the trade, such as metalwork, installation techniques, blueprint interpretation and sketching, adherence to safety protocols, and other relevant topics.
5. Railroad Workers
Median Pay: $64,150/year ($30.84/hour)
Railroad workers ensure that passenger and freight trains operate safely. They may drive trains, coordinate the activities of the trains, or control signals and switches in the rail yard.
In addition to a high school diploma, workers in railroad occupations must undergo several months of on-the-job training. Locomotive engineers and conductors must be certified by the Federal Railroad Administration (FRA) and receive continuing education from their employer.
6. Water Transportation Workers
Median Pay: $62,760/year ($30.17/hour)
Water transportation workers operate and maintain vessels, like deep-sea container ships and cruise ships, that transport cargo and people by water. Examples of water transportation workers include captains who command the vessel, sailors who operate and maintain the vessel and deck equipment, and marine oilers who work in the engine room.
There are no educational requirements for entry-level sailors and marine oilers, but other types of water transportation workers typically complete U.S. Coast Guard-approved training programs. Most water transportation jobs require the Transportation Worker Identification Credential (TWIC) and any related endorsements from the U.S. Coast Guard.
7. Electrical and Electronics Installers and Repairers
Median Pay: $61,760/year ($29.69/hour)
Electrical and electronics installers and repairers work with a variety of electrical equipment. Many electrical and electronics installers and repairers work in repair shops or in factories.
Though this profession only requires tradesmen to hold a high school diploma, employers often prefer applicants who have taken courses in electronics at a community college or technical school. Entry-level repairers usually develop their skills while working under the guidance of experienced technicians.
8. Construction and Building Inspectors
Median Pay: $61,640 per year ($29.63/hour)
Construction and building inspectors ensure that construction meets building codes and ordinances, zoning regulations, and contract specifications. They typically check a project multiple times: at the early stages of a construction project, for follow-up inspections as the project progresses, and for a final examination after its completion.
Construction and building inspectors usually need a high school diploma and work experience in a construction trade to enter this occupation. They typically learn on the job and many states require some type of license or certification.
Find the Best Skilled Trade Jobs
Though these are all great-paying trades, the best trade to get into will vary depending on your competencies, personality, and preferences. Whether you're a tradesman looking for a new gig or interested in exploring trades for young adults, contact Skillwork.
As America's premier skilled trades staffing agency, we know how essential skilled workers are to our country, so we're dedicated to helping them find trades that make good money. Plus, our travel staffing model allows skilled workers to explore the country while gaining experience in new places.
Apply now to get in touch with a Skillwork recruiter.