5 Company Culture Trends to Look Out for in 2023

Skillwork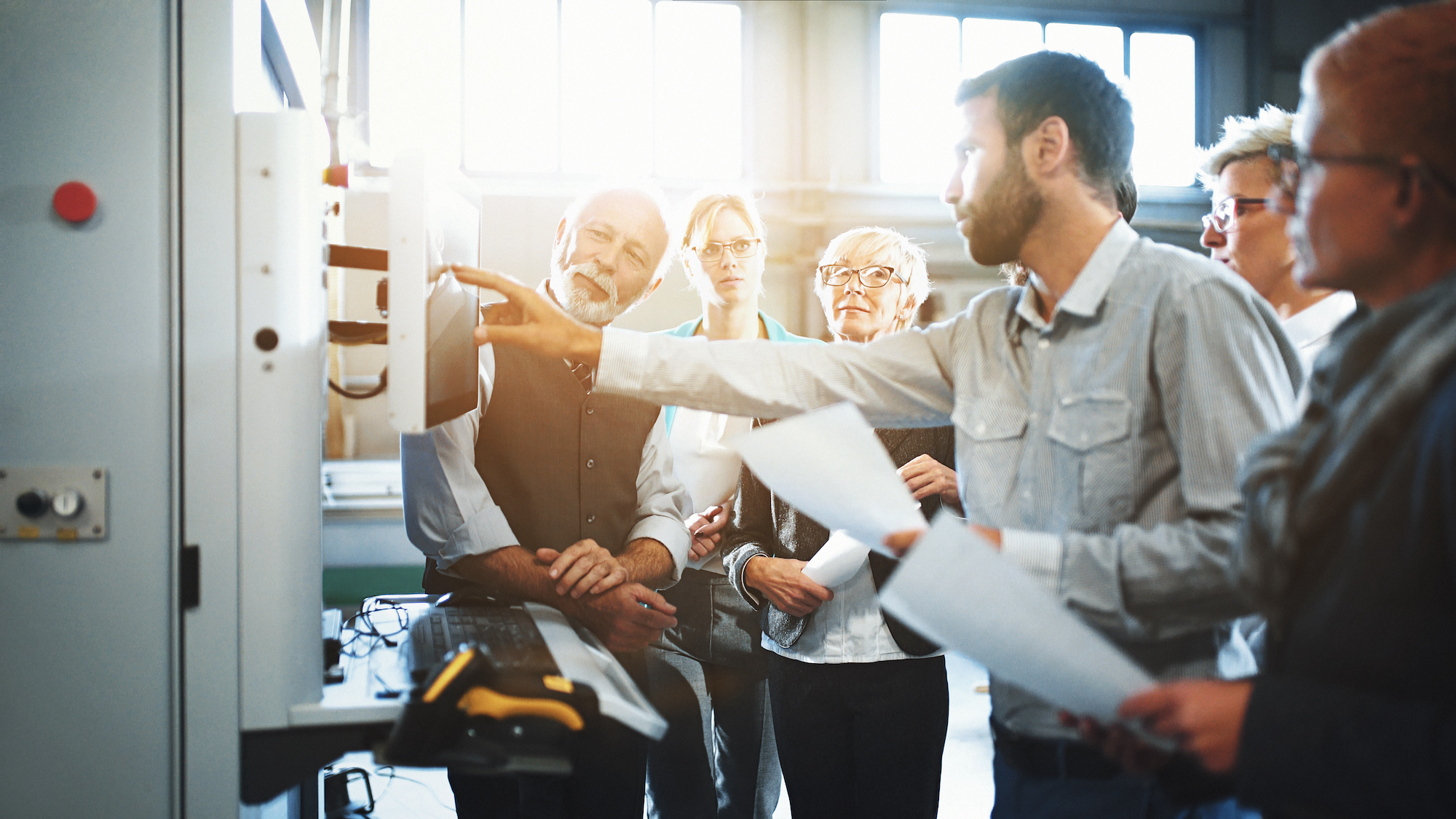 Company culture has a profound impact on employee engagement, morale, productivity, and overall business success. Classic research by Kotter demonstrates that when cultures are more effective, organizations see payoffs in revenue growth, retention, and net income.
Employers are seeking to understand the trends shaping work culture in 2023, so they can retain and attract talent, especially in the younger generations.
A 2019 Glassdoor survey found that over 77% of the 5,000 participants would "consider a company's culture" before seeking a job there. What's more: Millennials are likelier to place culture above salary than those aged 45 and older.
In 2023, we can expect to see new company culture trends emerge and others that have been around but will be emphasized more. Read on to learn the top five workplace culture trends of 2023.
Workplace Culture Trends 2023
Focus on Employee Well-being
Employee well-being has become a top priority for many organizations as it directly impacts productivity and culture. One survey found that 90% of employers are investing in mental health programs. But for these initiatives to be effective, leaders must treat mental health as an organizational priority—changing culture starts at the top.
Company culture statistics show that organizations that prioritize employee mental health and well-being show higher levels of employee satisfaction. A 2022 survey by Cisco found that 78% of respondents said that remote and hybrid work improved their overall well-being, which is our next corporate culture trend.
Offer Work Flexibility
While there's been conflicting research on whether working from home is beneficial for employees, flexibility is the happy medium. Flexibility gives employees a choice of where and when they work most efficiently. One form of flexibility is the four-day workweek. Experts have found that a four-day week makes workers happier and improves work-life balance, which younger generations prioritize.
Company culture in 2023 needs to promote connectivity and belonging among employees working in and outside the office. This means leaders will need to create, foster and nurture a culture that takes into consideration a dispersed workforce.
Foster a Diverse and Inclusive Culture
Diversity, equity, and inclusion (DE&I) have become an increasingly important workplace culture trend in 2023. A 2021 survey by LinkedIn Talent Solutions found that 1 in 4 job seekers believe DE&I is the most important area of investment to improve company culture.
In 2023, companies must create a culture that's welcoming and respectful of all employees, and this includes efforts to attract and retain a diverse workforce, as well as fostering a culture of inclusivity through training and education programs.
Emphasis on Skills Development
As the workforce continues to evolve, employees are expected to have a wider range of skills to stay relevant in the job market. Company culture statistics show that 78% of employers are investing in training and development opportunities to help employees acquire new skills and stay ahead of the curve. By doing so, they not only improve retention but ensure the company doesn't fall behind the competition.
Counter to what people think, not all trade jobs involve manual labor—89% of skilled workers said they work with cutting-edge technology. Given the fourth industrial revolution and the growing skills gap, there's a limited number of qualified workers who can fill those positions. Upskilling initiatives aren't just a trend for 2023, but a necessary investment for companies moving forward.
Use of Artificial Intelligence and Automation
Artificial intelligence (AI) and automation are transforming the trades, which is most clearly seen in the manufacturing space. Factories adopting these technologies report 10–12% gains in areas like manufacturing output, factory utilization, and labor productivity.
While these emerging technologies are advantageous for businesses, they are also fraught with unknown implications. AI may eliminate jobs, impair critical thinking skills, and enable younger generations to rely on it instead of finding creative solutions. Before implementing these modern innovations, we must have a comprehensive perspective on technology, keeping in mind that it has disadvantages as well.
Improve Your Work Culture in 2023 to Attract Skilled Talent
It's essential to stay up-to-date on the latest workplace culture trends. In 2023, we can expect to see a focus on employee well-being, remote work and flexibility, diverse and inclusive cultures, skills development, and the use of AI and automation. Companies that prioritize these trends will be best positioned for success in the years to come.
One way to start changing your company culture for the better is to ensure that your employees feel cared about as human beings, not just as workers.
To attract and retain the best talent, keep these workplace culture trends for 2023 in mind. As a skilled trades staffing agency, Skillwork connects outstanding skilled workers with companies across the U.S. that value them. If you're an employer looking for tradesmen, contact us today.