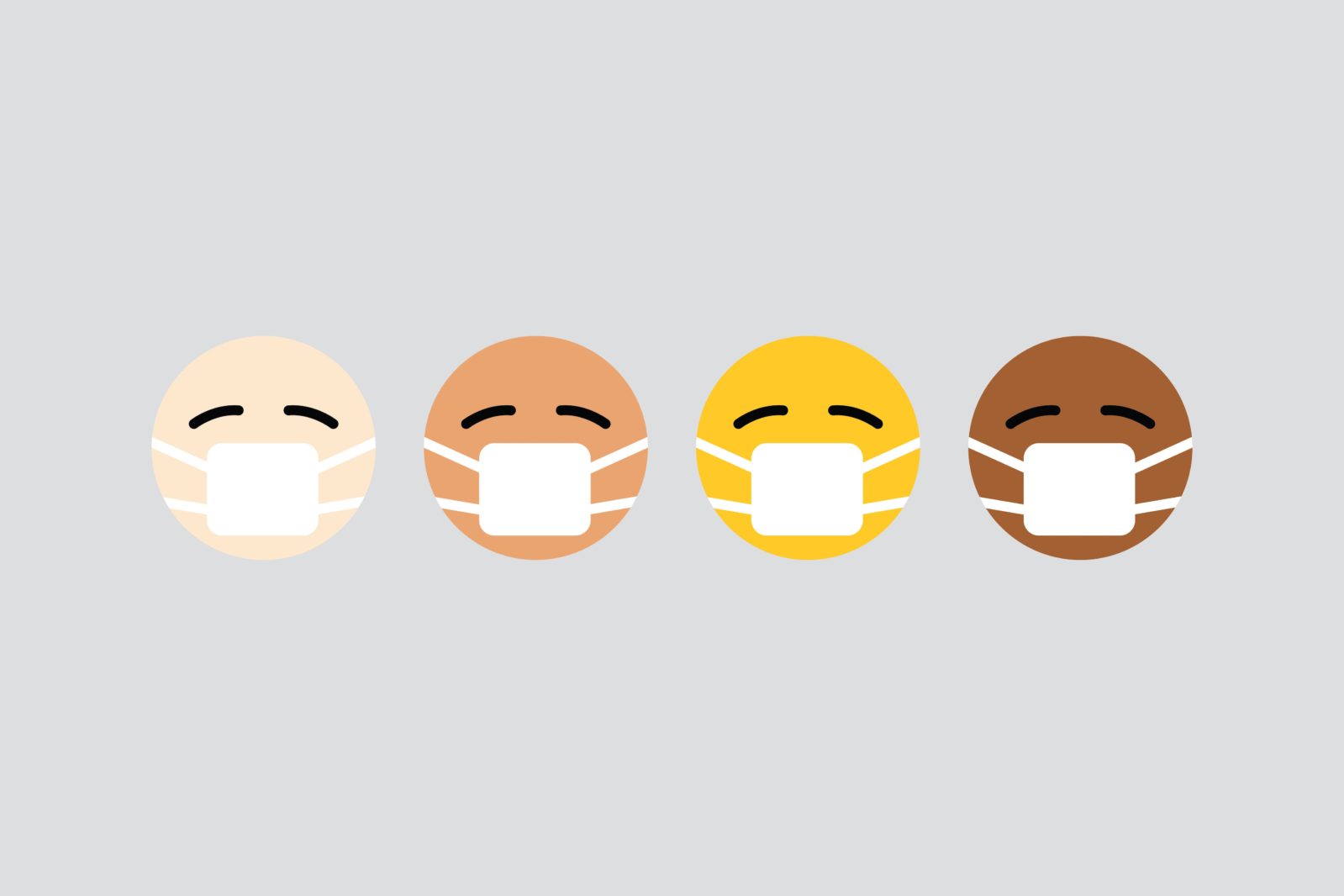 The economic shutdown from COVID-19 earlier this year caused unprecedented impact to the trade sectors: supply chains were disrupted or completely broken, customer bases disappeared, workers were furloughed, and the look of the workplace fundamentally changed. We've all had to adapt.
As businesses continue to reopen and get moving again, considering a possible return of high numbers of COVID-19 is likely the last thing on our minds.
It isn't fun to think about reliving those challenges when things are getting better.
However, it's vital to plan ahead so your company is prepared should the virus raise its ugly head again. As Ronald Reagan famously said, "hope isn't a strategy". As business leaders we can hope for the best, but should plan for the worst. We can learn from the experiences of essential businesses that remained open during the economic shutdown and prepare for the next possible wave of the virus.
Economic shutdown, round 1
Many businesses started working virtually when the first wave of COVID-19 outbreaks hit
At the outset of the virus hitting the United States, companies were scrambling to figure out what was the best course of action. We were largely in the dark about how to handle it and also keep our economy afloat. Most companies sent their workers home to work virtually, and while that came with its own set of challenges, it has allowed companies to remain open, if at reduced outputs, and many people are still working from home.
Other businesses had to remain open, especially in the skilled trade space
While many companies were mandated to close their doors during the height of the pandemic, still others were designated Essential/Critical Infrastructure for the country and had to remain open. Many companies in the skilled trade sectors (food manufacturing especially) were part of this group, as they are vital to our country's economy and industry. This presented an enormous challenge for business leaders: keeping their operations going without endangering their employees.
Skilled workers don't have the option to work remotely
Despite health risks, most skilled workers aren't able to work virtually. The very nature of their work requires them to be hands-on, on-site. Employers of these individuals had to figure out a way to keep them safe while they continued to do their jobs. This caused unprecedented pressure on facilities that were already under duress from the skilled trade shortage.
However, necessity is the mother of invention.
How we can learn from the experience of essential businesses
Companies deemed as essential/critical infrastructure pioneered ways to deal with the virus in the workplace
There have been countless breakthroughs and innovations as companies in the trade sector were forced to figure out ways to provide safe work environments in the midst of case spikes nationwide. At Skillwork, we partner with a number of food and beverage manufacturing facilities that remained open to provide food supply to the country at the height of the pandemic. Some of these companies can have up to 4000 employees under a single roof, which only added to the challenge of managing an airborne virus.
Initially, these facilities were frequently on the news for spikes in cases, but they learned ways to get their hotspots under control. They continue to be diligent about outbreaks and the numbers are now much better because of it.
Looking at the ways they managed the outbreaks is vital to planning for a possible second wave of the virus in the fall. If we can learn from their experience we have a better shot at keeping people healthy and our companies going.
Companies implemented a variety of preventative measures to keep their workforce healthy
These facilities have implemented aggressive testing and monitoring of all their employees and strictly enforce a "no work" policy until they get a negative test result. If they are positive, they are quarantined until they receive a negative test. Additionally, workers are screened for COVID-19 symptoms and get their temperature checked as they enter and exit the workplace by medical professionals on-site. While workers are obviously still going home and possibly being exposed to others with the virus, these screening measures manage the risk.
In the workplace, they installed plexiglass barriers, separated employees when possible, and changed common gathering spaces like break rooms to allow for physical distancing.
These companies mitigated the effects of the virus by staying on top of the situation with a hands-on approach—something to keep in mind as we look at a possible second wave in the fall.
One way to manage the risk that comes from furloughing at-risk employees
While many employees in the food manufacturing sector had to continue working, certain at-risk employees, particularly those over the age of 60, were furloughed when the case numbers were at their highest to keep them healthy. Some of these individuals are still furloughed to be on the safe side. Unfortunately, many of these individuals are the ones with the most experience in the workplace and losing that expertise created huge challenges.
One way to manage that risk is to partner with a company like Skillwork to temporarily augment your workforce until your at-risk employees can return to work. We partnered with a number of manufacturing facilities and have been able to fill up to 99% of open positions during this crucial time. As we look at a possible second wave where workers could be furloughed or taking sick leave, consider Skillwork's nationwide network as an option to keep your business moving.
Avoiding round 2 of an economic shutdown: plan ahead and prepare
Be ready so you don't have to get ready
We truly hope that there isn't a second wave of the virus. We want people to stay safe and healthy and to continue getting back to the robust economy that was in place before the economic shutdown this spring. However, if there is another spike, it won't be a surprise like it was last time. We all have some level of experience dealing with the virus and however unpleasant, it gives us experience to draw from in the future.
We've lived through it once, and we can do it again.
If it should happen, it's vital to be flexible with your expectations of what this next season will look like, but strict adherence to hard learned lessons will help to keep your people safe. Now is a good time to think through what rules, policies, and procedures will be in place if case numbers start going back up again. As a good friend of ours says, "be ready so you don't have to get ready".
A final word
There will always be viruses. Covid isn't the only virus, and it certainly won't be the last. Humans have gotten through it before, and we will get through this one. It's important to have hope, but also practically prepare for what may lie ahead.
Be diligent and cautious, but don't overreact as things change.
For us at Skillwork, we're able to rest because we put our hope in God. We trust in the knowledge that He is ultimately in control. This passage from the prophet Jeremiah sums it up well:
"But blessed is the one who trusts in the Lord, whose confidence is in him. They will be like a tree planted by the water that sends out its roots by the stream. It does not fear when heat comes; its leaves are always green. It has no worries in a year of drought and never fails to bear fruit." Jeremiah 17:7-8
—
If you want to talk more about what we've learned about protecting employees while partnering with our food and beverage clients, please reach out here. We would love to discuss how it could help your company.