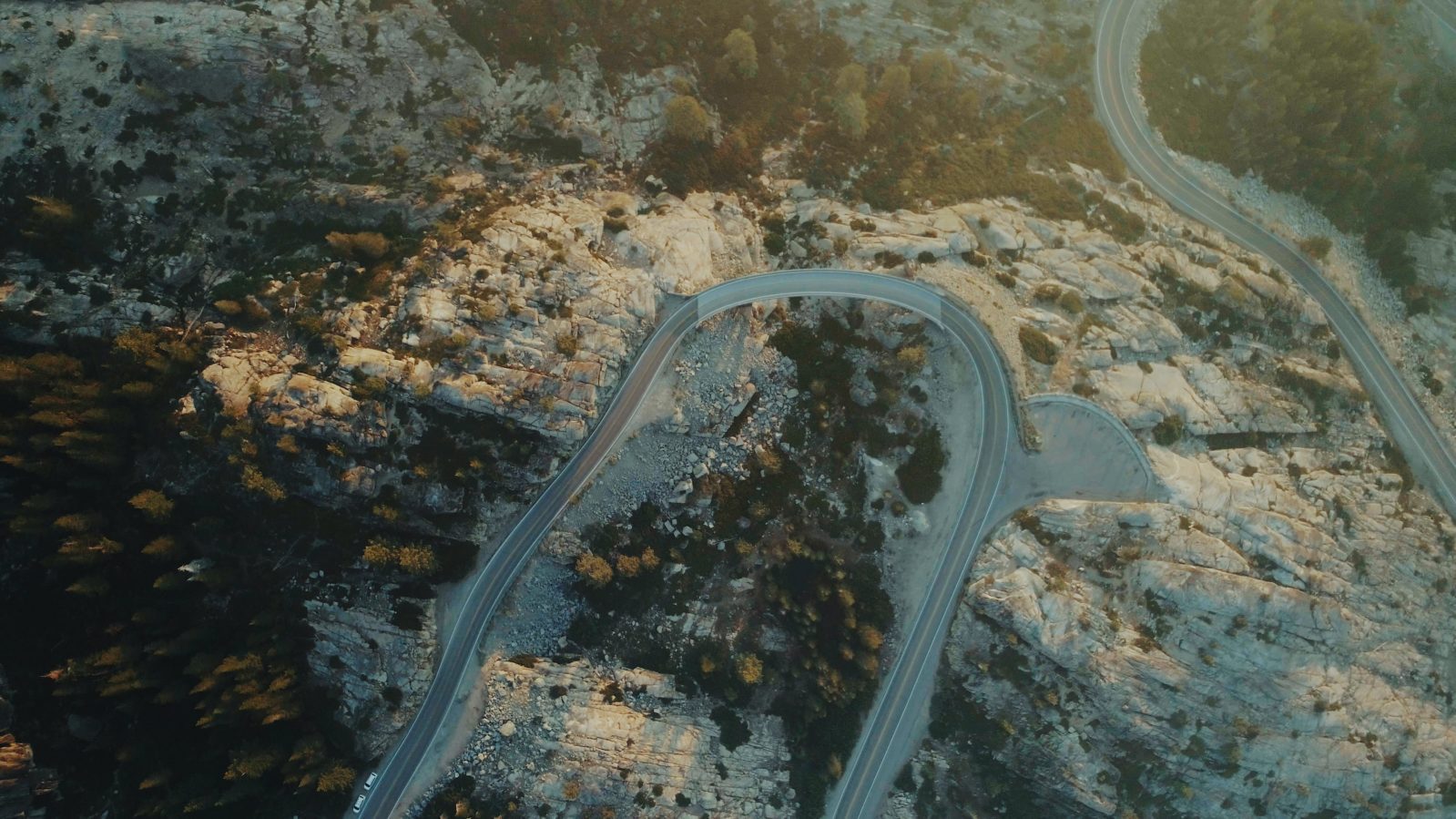 I'm dating myself a bit, but there was a one-hit-wonder song in the late 90's by the band Semisonic called "Closing Time". It's one of those really catchy tunes that you occasionally hear on 90's music stations…anyone 40 or older would instantly recognize it and probably sing along. Anyway, there is a line in the lyric that has always struck me as meaningful…which is ironic since the song is about closing time at a bar and is anything but deep or moving. The evocative line is: "Every new beginning comes from some other beginning's end." Think about that – every time something new starts, something else must end. Whether its career, relationship, business strategy, or culture the "new normal" replaces the "old normal". In fact, oftentimes, its necessary to end something for something better to start.
Dr. Henry Cloud, an acclaimed leadership expert, clinical psychologist and New York Times bestselling author, wrote a book on the topic called 'Necessary Endings'. In the book, he provides a guide to change that helps you eliminate unwanted behaviors, change processes, and even alter relationships by ending the bad behavior and simply starting something new. I saw Dr. Cloud speak on this topic at a virtual leadership seminar this past week and I found it quite relevant to the times we are in today. He started out his presentation by saying that "today may be the biggest enemy of your tomorrow". In other words, the comfort of the known versus the fear of the unknown keeps many people from moving on to bigger and better things.
This is not to suggest that quitting or giving up on a difficult relationship or challenge is the path to happiness. Instead, his assertion was more about taking a hard look at that which is non-productive and letting it go for something better. He used the term 'pruning' to describe this process and identified three areas where pruning may be highly beneficial
1. Things that are good/healthy, but not the best. For example, expert rose gardeners will prune back 80% of the blossoms to get to the best 20% of the blooms. So, in a personal sense, focus your efforts on where the greatest value for tomorrow lies, get rid of the things that may be good today, but will not be great tomorrow. Ask yourself, 'does this thing align with and help me achieve my ultimate vision or goal?'. If not, perhaps letting it go now is the prudent move to make.
2. Things that are "sick" will not get well. This may be your current job, a personal attitude, an activity, or even people. These are black hole type things that drain energy, time, and passion from your life or business. They are things that have proven time and again to never get better. Dr. Cloud suggests pruning these things out so you can focus on better or healthier alternatives. Reminds me of the old adage that says the first step in getting out of a hole is to stop digging. The assertion is that if you are unwilling to do so, it may lead to the third area he pointed out…
3. Things that are dead – These are those things in our life that we hang on too well past the time when they are positive, productive, or edifying. Dr. Cloud used the analogy of the Pontiac automobile brand. This brand lost money for GM for 40 consecutive years and it finally took bankruptcy for them to let it go. Why? Because they were unwilling to cut it out years earlier. Sometimes, cutting the dead wood away is the only thing you can do to save the tree.
The Covid-19 pandemic and the disruption to our lives has been monumental in many ways, but its not all bad. In fact, the time we have had to reflect and consider our current normal may be the perfect opportunity to take a hard look at what may need to be pruned in our life. The Bible speaks about pruning to describe the process Christians go through as they grow closer to the image of Christ who is our model in all things. Cutting things out is never easy, but its almost always good if done in a way that produces better fruit in the end. Take a few minutes this week to contemplate and consider where new beginning can come from a necessary ending.
Tim Raglin