8 Ways to Reduce High Manufacturing Turnover Rates

Skillwork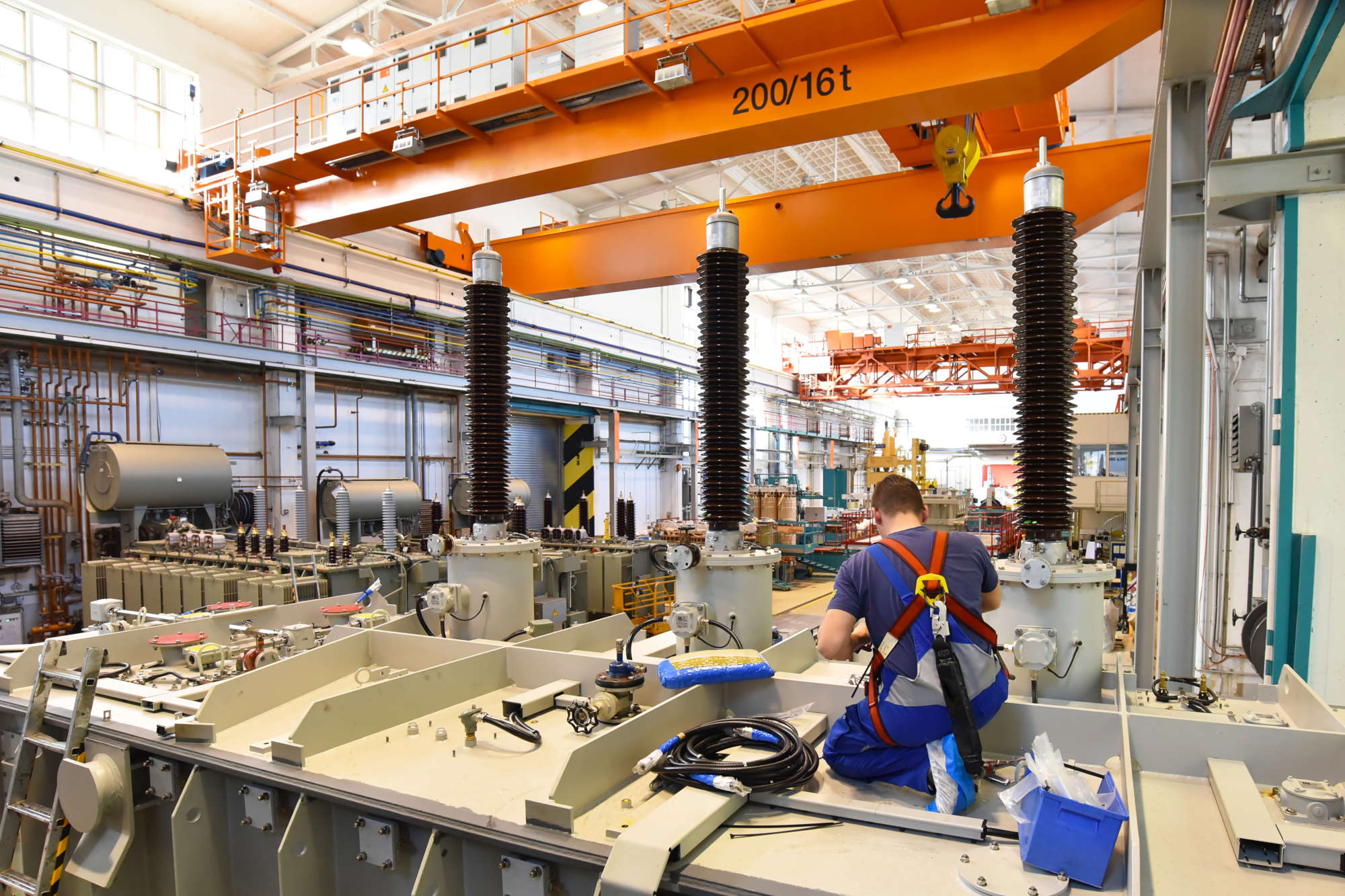 One study found that attracting and retaining a quality workforce is a top focus for 83% of manufacturers today. But in this tight labor market, employers are focused on reducing turnover in manufacturing more than ever. If you want to know how to reduce turnover in manufacturing, take note of these eight key strategies:
Offer competitive wages and benefits

Promote a positive work culture

Provide professional development

Address issues promptly

Assess candidates' skills

Invest in onboarding

Hold exit interviews

Improve candidate sourcing
According to the Manufacturing Engagement and Retention Study, ensuring that every individual understands how their efforts are linked to overall company success and equipping frontline managers to support workers were two key retention efforts reported by manufacturing leaders. In this blog, we'll talk more about specific approaches to reducing turnover in manufacturing.
Now, let's discuss how to reduce high turnover rates.
How to Reduce High Turnover Rates in Manufacturing
1. Offer competitive wages and benefits
Employees are more likely to stay with a company if they feel they are fairly compensated for their work. Offer competitive wages, as well as a comprehensive benefits package that meets the needs of employees. With inflation rising, over half of U.S. workers say their pay isn't keeping up with the cost of living. And what's the solution? Finding a new employer.
But increasing wages and benefits is only one way to combat employee turnover in the manufacturing industry.
2. Promote a positive work culture
A positive work culture can go a long way in retaining employees. This includes providing a safe and supportive work environment, fostering open communication and collaboration, and recognizing and rewarding employees for their contributions. One way to reduce turnover is by implementing an employee recognition program. It can be as simple as celebrating life events, but when employees are publicly recognized, they feel more connected and appreciated.
3. Provide professional development
One survey reveals that 58% of respondents say they are likely to leave their company without professional development. However, companies with strong learning cultures can increase retention rates by up to 50%, according to a Lorman study. When employees are empowered to learn and grow, they can see themselves advancing their careers at your company. "Upskilling" is a growing trend in the skilled trades space and those companies that are investing in growing their employee's skills and capabilities increase retention and have the added effect of meeting your need for highly skilled workers.
4. Address issues promptly
If employees have concerns or issues with their work environment, address them promptly. Ignoring or dismissing employee concerns can lead to them abruptly leaving out of frustration. Your employees need to know they have a voice. Be willing to listen to their complaints and take action when necessary. That doesn't mean you have to respond to every concern or complaint, but instilling a culture of listening builds trust and trust improves retention.
5. Assess candidates' skills and aptitude
Before moving forward with the interview phase, consider testing candidates' skills. But think bigger than just technical knowledge. It can be extremely insightful to not only assess technical competence, but also personality strength and aptitude for the position. It's crucial to assess everything from a recruit's personality to their multitasking abilities. One of the easiest ways to do this is by administering an online assessment for both aptitude and skills before even meeting the candidate. This will help you vet applicants more efficiently, weeding out the ones who don't fit the desired criteria sooner than later. At Skillwork, we vet every one of our employees for discrete skills, as well as personality traits and aptitudes, before we ever submit them to a potential client.
6. Invest in onboarding
Everyone's first day is a bit nerve-racking, but it's especially difficult when you have no idea what you're doing, where you're going, who to report to, etc. Onboarding helps answer these questions and more to equip new hires with the information they need to assimilate into the company. Research by Brandon Hall Group found that organizations with strong onboarding processes improve new hire retention by 82% and productivity by over 70%. With that in mind, onboarding is well worth the investment.
7. Hold exit interviews
Scheduling exit interviews will give you raw data on why employees are leaving. It allows them to communicate exactly why they quit without fear of repercussions. However, existing employees should feel they have the same ability to honestly communicate why they may be discontent. Send out anonymous surveys to gauge employee satisfaction and gather feedback before people leave.
8. Improve candidate sourcing
One of the best ways to reduce manufacturing turnover rate is by looking in the right places for qualified candidates. Instead of posting a niche manufacturing job opening on a popular site like Indeed.com, find industry-specific job boards or recruiting agencies like Skillwork. As a skilled trades staffing agency, Skillwork exclusively connects outstanding tradesmen with companies across the U.S. that value their work.
Work With Skillwork to Reduce Employee Turnover in the Manufacturing Industry
Reducing turnover in manufacturing is not something that happens overnight. It takes time to implement these retention strategies and create a strong, loyal workforce. But there is something you can do starting today: recruit more qualified workers.
When employers work with Skillwork, we pre-screen applicants to ensure they have the right aptitudes (and attitudes) for the job. We thoroughly vet skilled workers using our 8-step process to ensure employers interview only the best possible candidates.
Using our large network of workers in the manufacturing industry and other trades, we can recruit the right tradesman for the job with little to no effort on your part. Get in touch with a Skillwork recruiter to learn how we can help you find skilled workers that stick around.