Dealing With the "Bad Hire:" How to Minimize Negative Outcomes in the Hiring Process

Tim Raglin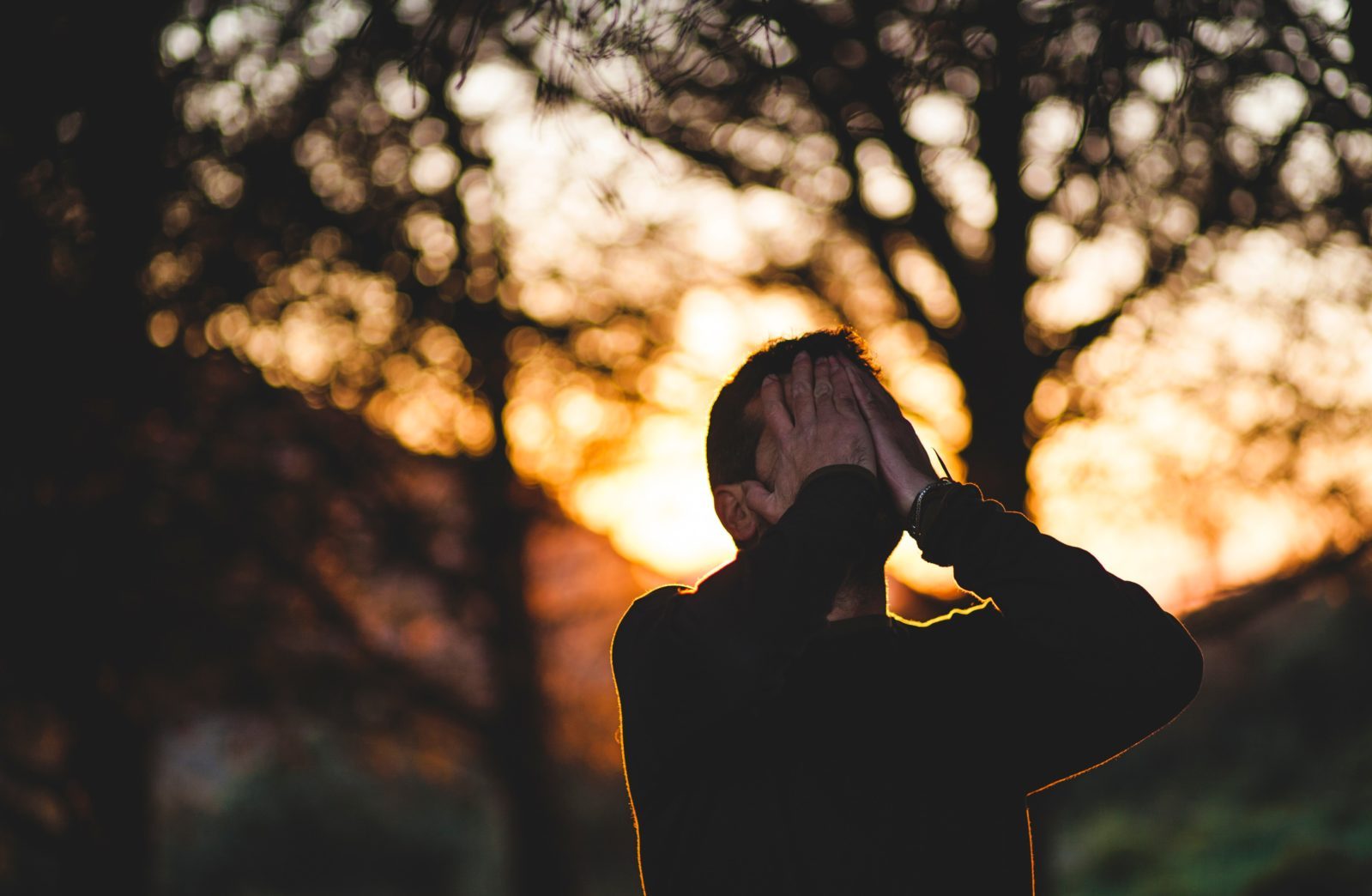 We've all experienced this situation:
You recruit a candidate for a position, and for whatever reason, it doesn't work out. Maybe they didn't complete an assignment as a gig worker, or they were hired for a permanent position and don't stay long term. Sometimes you see it coming, and sometimes, it's out of nowhere.
It's costly, stressful, and discouraging—we get it. We're not immune to it at Skillwork, either.
For so many companies, these negative outcomes feel unavoidable. It doesn't sound like a fun topic to dive into, but it's vital to talk about. We all deal with these challenges in our hiring and on boarding processes. Especially in manufacturing facilities with the skilled worker shortage, companies are so desperate to fill positions that they might be tempted to overlook potential problems with a candidate and just hope it works out.
Rather than hoping for a good outcome, you can minimize how often your company sees these negative outcomes by being proactive. Here are three types of negative outcomes, and how you can tackle them head-on to improve your hiring process and improve your turnover rate.
3 Types of Negative Outcomes
Candidates who aren't a good fit
Sometimes, an employee just isn't a good fit for a variety of reasons. It could be an oversight in the vetting process, an overly vague or incorrect job description, or they show up to the job and don't have the skills needed to complete their work. Beyond that, they might have all the skills but you can tell right away that they're just not a good culture fit in your organization. All of this becomes apparent pretty immediately after hiring, and it's obvious that you have to make a change.
Candidates who choose to leave
Other times, they're a great candidate. They're skilled, qualified, experienced—you name it. But they get to the job and realize that it's not what they were expecting. It could be a toxic workplace situation or something as innocuous as a different environment than they were looking for in a job. Or maybe it was a perfect position for them and they matched perfectly with your company, but they get to the job and there's an immediate clash with their manager. As it's been said – people don't leave companies, they leave bosses.
Candidates who ghost you
The last type of negative outcome is often the hardest to anticipate. A candidate goes through the vetting, interviewing, onboarding…and somewhere along that process, they disappear. This is called ghosting and it's, unfortunately, a term that HR managers are becoming more and more familiar with. The candidate essentially leaves you at the altar with no warning. It's incredibly frustrating and a huge drain on resources.
For our clients at Skillwork, they don't feel the acute pressure of this problem, since we do all the front-end work. If ghosting happens, it's likely in the beginning stages of hiring before they even show up at a job.
How To Fix It
Get real
There's a variety of reasons that contribute to negative outcomes, whether it's workplace culture, skills, personality, unexpected work environment, management conflict, or ghosting. The bottom line is that it happens—none of us are immune. So what can we do about it?
The most important thing you can do to reduce your negative hiring outcomes is to get real.
Be upfront with your employees and potential candidates. Be completely transparent about the culture, the environment, what their actual responsibilities will be. It's tempting to gloss over the challenging parts of a job, especially when you're hard-pressed to find people in the first place, but if you hire someone and they discover unexpected challenges on their first day as opposed to knowing about it going in…well, they won't react positively. Don't oversell.
So instead of avoiding disclosing the hard things in anticipation of a negative outcome, get real. Let people know what they're getting into. Maybe it's a super fast-paced work environment and 60 hour weeks. Or on the other end, it's more relaxed and not as many hours. If you hire the wrong person for either of those scenarios and they were looking for a different environment, it's not going to work out in the long run.
It's critical to choose the right people for the right position.
You'll be surprised at how well people react to your transparency. People value honesty. At Skillwork, we've found that people aren't much bothered by much when they know it's coming. It's the unexpected things that become unbearable burdens (and turn a possibly-great candidate into a bad hire).
Be specific
The other critical piece to reducing negative outcomes is refining what you're looking for in a job. When you know exactly what you're looking for and what their responsibilities will be, you're able to find the right person the first time. At Skillwork, we divide it up into 'must haves' and 'nice to haves'. And while it seems more efficient to repurpose old job descriptions and interview questions you've already written, it's better to start from scratch. That way, you know that you're attracting the right candidates for the position.
Set new employees up for success during onboarding
Practically, something you can do for new hires is to have an experienced worker be their "sponsor" and walk them through all the ins and outs of the job for the first few weeks. This ensures that the candidate gets all their questions answered and is acclimated to the workplace culture and responsibilities—preventing typical new job challenges from turning into a deal breaker. Onboarding is a critical time, since most negative outcomes happen within the first 1-2 weeks of hiring.
Need Help?
Clearly, there is a lot that can be done to help minimize negative hiring outcomes. It might feel overwhelming to take on in the midst of other workplace stressors, and we get that. If you're looking for more information on how to move forward in your business, check out our most recent podcast here. We cover everything in this article in more detail so you can take some practical steps to improve hiring outcomes in your business.
If you feel like your organization is stuck in a 'losing streak' of negative outcomes, Skillwork can help. We spend all day every day on recruiting, vetting, job descriptions, hiring, employee feedback, and improving all those processes. We carry the risk of negative outcomes so you can focus on running your company and getting the right person for the job, the first time.