What Is the Cost to Hire a New Employee?

Skillwork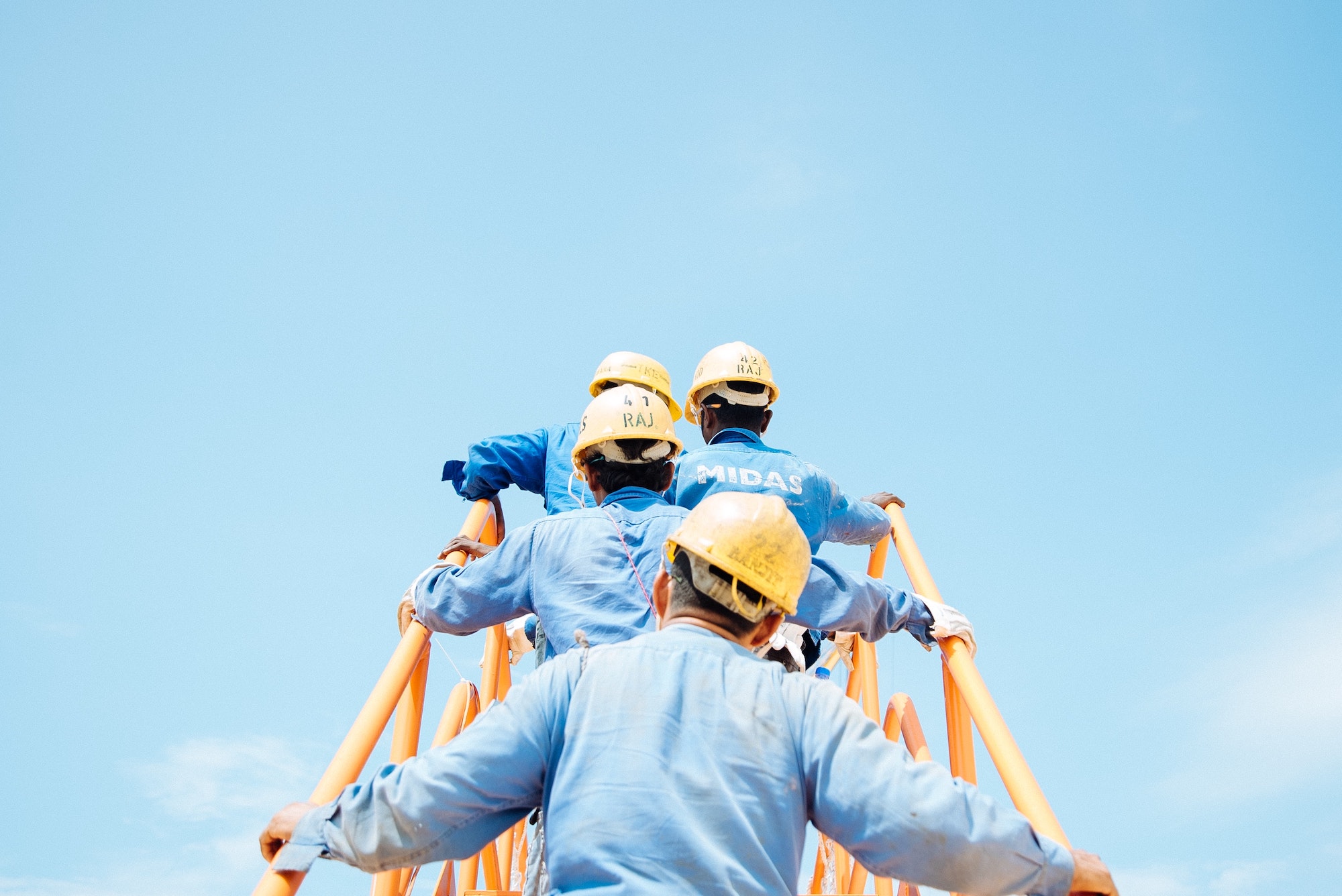 Whether you're starting a new company or looking to add new employees to your team, you need to know how much the hiring process will cost. There are many factors to consider, from the costs associated with marketing the position to onboarding and training.
In this blog, we uncover the total cost of hiring an employee, the easiest ways to calculate the cost of a new employee at your company, and who to call when it comes time to hire tradesmen.
What Is the Average Cost to Hire a New Employee?
It can be costly to hire a new employee, particularly if you can't find the right person at the right moment. The average job takes up to 42 days to fill. This means the company loses productivity during the time the position is empty. The cost of hiring a new employee depends on many factors:
Company size
Industry
Position
Location
The average cost to recruit a new employee is around $4,700, based on a survey conducted by the Society for Human Resource Management. The true cost of hiring an employee can be three-to-four times the position's salary, according to E.L. Goldberg & Associates. However, the more generally accepted formula is between 1.25 and 1.4 times the employee's base salary.
The cost of hiring new employees can be an important factor in the success of a business. The timeline and hiring cost per employee can directly impact revenue. When calculating the total cost of hiring an employee, it's also important to factor in training, equipment, benefits, and other related costs.
Hiring costs may also be higher in some industries. For instance, in the manufacturing industry, the cost can be over $5,000 for a new hire. It all adds up rather quickly. Below we've listed a few additional hiring costs to consider.
Benefits
For civilian workers, wage and salary costs accounted for 69% of total costs, while benefits accounted for the remaining 31%, according to the U.S. Bureau of Labor Statistics.
Training
According to data from the Association for Talent Development, the average cost of training and development initiatives per employee is $1,252.
Workers Compensation
Companies that are low-risk, such as office-based organizations, pay relatively low premiums (~$300/month per employee). However, businesses operating in high-risk industries, such as construction, can expect to pay 10x that cost.
These are just a few examples of the costs associated with hiring an employee.
How Do You Calculate the Cost of an Employee?
To get the total cost of hiring an employee at your company, you'll want to look at historical data along with considering inflation. However, you can easily calculate the hiring cost per employee online.
For example, QuickBooks has a free employee cost calculator. You answer a series of questions such as the employee's salary or hourly wage, the state you're hiring in, and the benefits you're offering. Then, you simply push a button, and it estimates the annual employee cost!
That's probably the simplest way of calculating the cost to recruit an employee. Or, you can use the formula mentioned above, which is multiplying the new hire's base salary by 1.33 (the average of 1.25 and 1.4).
Now that you know the total cost of hiring an employee, are you ready to invest in your workforce and hire more employees?
Start Recruiting Skilled Workers Today
The cost of replacing an employee can range from one-half to two times the employee's annual salary, so you'll want to work hard to retain top talent. If you're in the market for hiring skilled workers, we can help.
As America's premier skilled trades staffing agency, Skillwork connects outstanding tradesmen with companies across the country that value them. We help employers find the right talent, right when they need them. If you're short on skilled workers, you could be experiencing the following problems:
You can't take on new business
You're missing deadlines
Your employees are burnt out
Your team is frustrated
You're losing your best employees
If so, working with a recruitment company like Skillwork can help you take control of your business and get back to growing strong. Here's how you can start: Schedule a free consult with one of our recruiters. On our no-obligation call, we'll get a better understanding of your situation and how we can help you get fully staffed.
By hiring a recruiter, you can shorten the time your positions are open, preventing lost productivity and revenue. Get in touch with a Skillwork Recruiter today to learn how we can help your company scale.