How to Recruit Tradesmen in My Area

Skillwork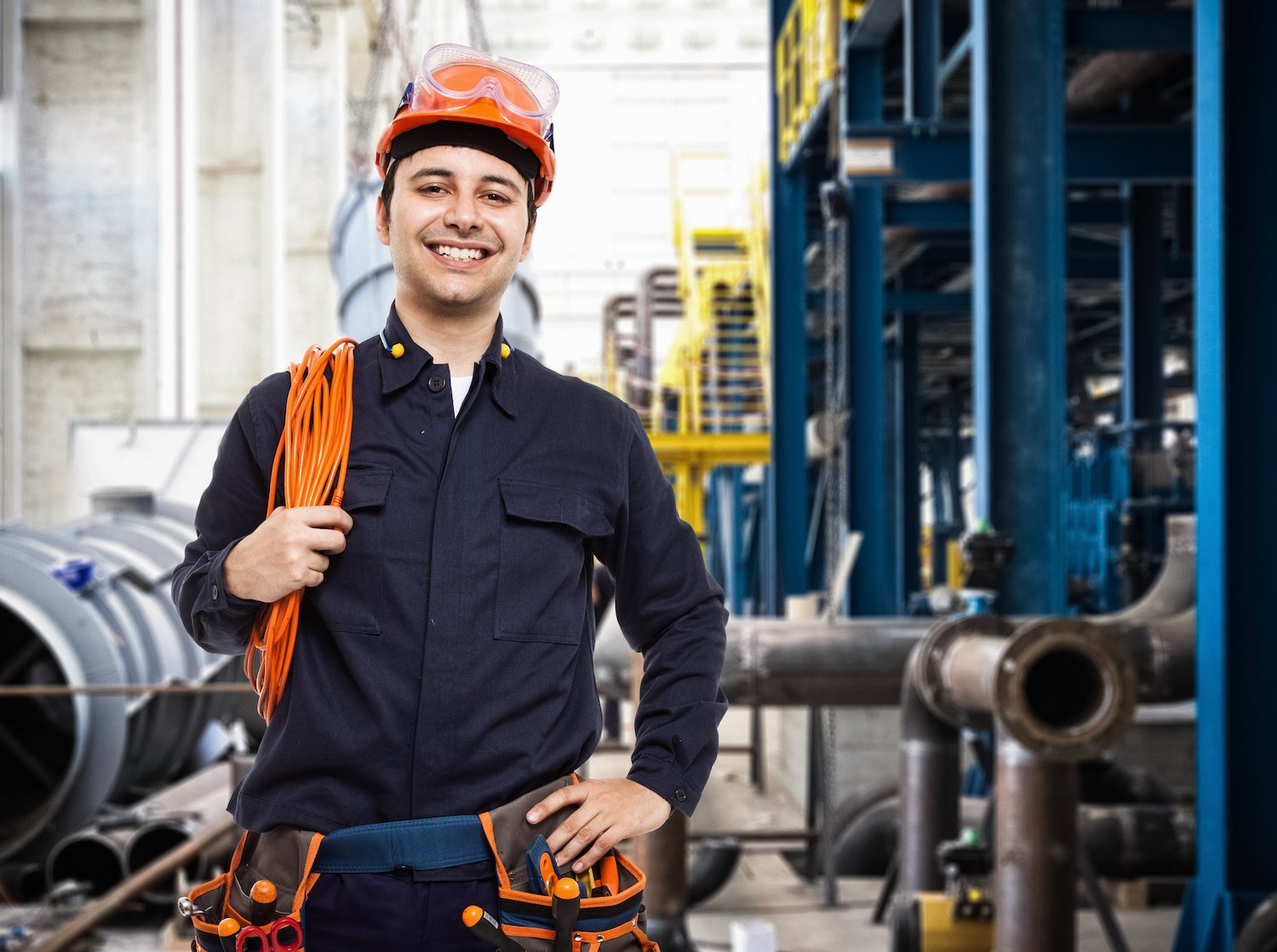 You're likely searching Google for "tradesmen in my area" and "tradesman staffing," but no one seems to have any answers. If you're an employer in the trades, no one has to tell you there's a skilled labor shortage. Driven by the mass exodus of baby boomers, the number of skilled trades jobs in the United States is far outpacing the number of younger, qualified tradespeople able to fill them.
If you're wondering how to recruit tradesmen and tradeswomen, one big step you can take is educating job seekers of all ages and genders about the benefits of working in the trades. But to combat the shortage of skilled trades workers, you'll need more than a benefits-focused message to find a tradesman for an open job—you need solutions.
In this blog, we give a few tips on how to recruit tradesmen, along with a tried and true way you can hire skilled tradesmen today.
How to Recruit Tradesmen
1. Partner With Local Colleges
Just because a student is in college doesn't mean that's where they belong or even want to be. Lots of high school graduates enter college without a major in mind. An estimated 20-50% of students enter college undecided on a major, while ~75% report changing their major at least once.
Contact community colleges and universities in your area to ask about participating in job fairs. Come prepared to talk about various skilled trades and the benefits of working in them. Talk about the skilled trades shortage and the abundant, high-paying jobs ready for the taking. You may even consider taking students on a field trip where they can see job sites for tradesmen and ask skilled tradesmen questions about their unique work.
2. Strengthen Your Referral System
The first place you may find a tradesman is by talking to people you know, especially employees. Ask employees if they know a former coworker looking for a new job or have a friend looking to break into the trades.
Set up a referral system for employees who recommend someone who works out as a new team member. You can give employees a bonus for finding new hires, extra vacation days, Visa gift cards, etc. Incentivize your workforce to help you find skilled tradesmen.
3. Offer Great Benefits and Compensation
There's a popular myth that the trades don't make any money, but that couldn't be farther from the truth. Construction managers have one of the highest-paying trade jobs, making almost $97,180 as their median annual salary. Don't fall into the trap of paying pennies for skilled labor or copying the benefits packages of competitors—value the work of tradesmen and women.
If you have a specific job (e.g., CNC machinist) that's more difficult or requires a special skill set in an industry like manufacturing, where qualified candidates are hard to come by, your offer needs to be a notch above the rest to attract the right individuals. Don't be afraid to pay top dollar for skilled tradesmen with the experience and knowledge to do the job well; they will benefit your business in the long run.
4. Work With a

Skilled

Tradesmen

Recruiting Agency
If you don't have a full HR department or your current team is overwhelmed with work, and you don't have time to take on the hiring process yourself, you can contact a recruitment agency. Now, we don't just mean any recruitment company—one dedicated to tradesman staffing.
Companies choose to hire skilled workers through staffing agencies for various reasons:
Can't find the right people for the job
Labor demands are greater than their internal capacity
Searching for highly specialized talent
No hiring process is in place
Limited talent pool
All of these problems can be remedied by working with an external recruiter. But where can you find a tradesman staffing agency? Finding the right recruitment agency is similar to finding the right employee for a job. Thankfully, your search ends here.
Find a Tradesman Today With Skillwork: A Tradesman Staffing Agency
At Skillwork, we're always looking at how to recruit tradesmen and tradeswomen because we do it every day. As a skilled labor travel staffing company with the best tradesman website, we help skilled tradesmen find work by matching them with employers who need and value their skills throughout the U.S.
We use an 8-step recruitment process to hire skilled workers across various trades. Our process vets candidates thoroughly so you can focus on day-to-day operations while we find the right fit for the job. If you're looking for the best tradesman, we've got you covered.
Skillwork has the market knowledge and network to fill your open positions with qualified tradespeople ASAP. If you're ready to start hiring skilled workers, schedule a call with one of our recruiters today.