2 Ways to Find the Best Recruitment Agency for Skilled Workers

Skillwork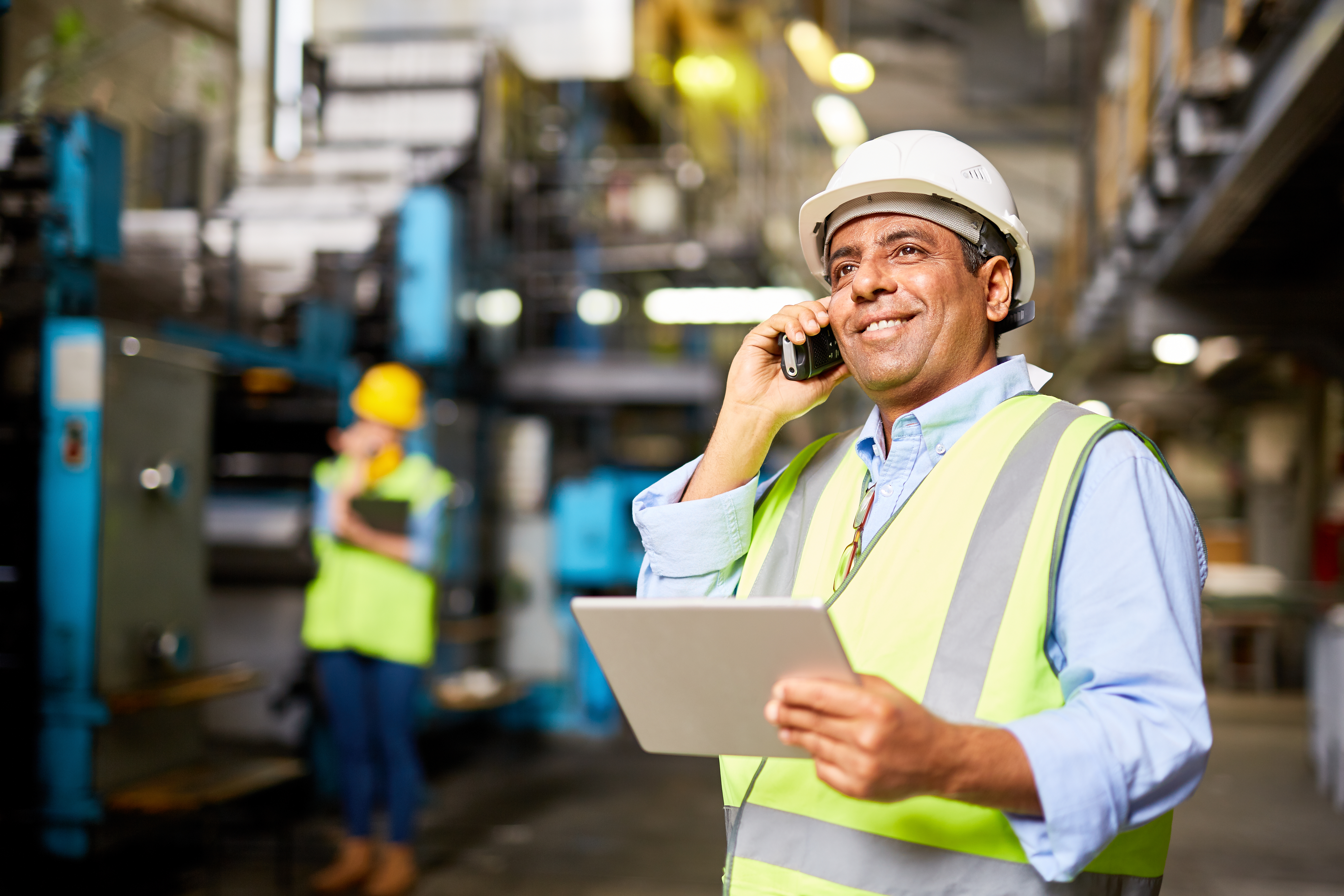 Attracting and retaining skilled workers over the past ten years has become more challenging than ever before. With a shortage of nearly 1 million skilled workers nationwide (and growing to 2.4 million by 2028), companies are finding that they don't have the necessary workforce to scale.
Your solution to the labor shortage could be working with a recruiting agency that can help you find and hire qualified workers.
So, as a skilled labor employer, the question becomes, "How do I find a good recruitment agency for skilled workers?" Keep reading if you're a construction or manufacturing company looking to use a recruitment agency to hire tradesmen.
Ready to learn how to find a recruiting agency that understands how to find and hire experienced tradespeople?
This article provides tips and solutions for trade companies looking for recruitment agencies.
First, let's discuss why finding skilled workers today is such a difficult task.
Why Is There a Skilled Labor Shortage?
The 2008 Recession
The Great Recession of '08 was a challenging time for America. Industries of all kinds were forced to lay off a large percentage of their workforce. Many jobless tradesmen sought work in other industries, leaving commercial construction and manufacturing in a deficit.
Older employees are retiring
Today, there's a chasm between the number of tradespeople retiring and those entering the workforce. Nearly a quarter of the manufacturing workforce is 55 or older. As retirement nears for these older skilled workers, there aren't enough young people specializing in the trades to take their place.
Slow business growth
Since business growth has slowed down over the last two decades, promotions are few and far between—the manufacturing industry, in particular, is still recovering from the recession. Millennials desire career growth, so if companies aren't growing, candidates aren't inclined to jump on board.
Low interest in the trades
Unfortunately, there are negative connotations associated with the skilled workforce. Some of these assumptions are:
These false assumptions prevent young people from desiring a career in the trades.
Higher expectations
The pandemic has changed the way we work forever. Employees today have higher expectations for work-life balance and general flexibility. However, skilled workers don't have the option to work from home.
The evolving requests and desires of employees are yet another reason for a skilled labor shortage.
Fortunately, despite all the challenges working against employers, there's a reliable way to find and hire tradespeople—working with a recruiting agency.
How Do I Find A Good Recruitment Agency for Tradesmen?
If you're looking for the best recruitment agency for tradesmen, you've come to the right place. In this section, we explain how to find a recruitment agency.
The top two ways that companies like yours can find recommended recruitment agencies for skilled workers are through research and referrals.
1. Research
The Almighty Google is usually the first place to look when it comes to finding the best recruitment agency. You can search for things such as, "How do I find a good recruitment agency?" or "What is the best recruitment agency for tradesmen?"
If an employment agency is a leader in the trades industry, its blogs and service pages will likely populate on the first page of search engine results. Make sure your searches are industry-specific: "Best manufacturing recruitment agency" or "Recommended recruitment agencies for construction companies" to find the best results.
Take time to read their content, testimonials, and reviews. Be on guard for unrealistic statements or promises. You want a recruitment company that is tried and true, not loud and proud. For instance, at Skillwork, we have testimonials sprinkled throughout our site from satisfied clients:
"A lot of people have come to us saying they could solve our skilled talent shortages. Skillwork is the only one who actually did it."
-Plant Manager, Large Consumer Goods Food Manufacturer
2. Referrals
After scraping Google for the best recruitment agency, ask colleagues, "What recruitment agency do you use?" People trust referrals from people they know.
If another company in your space has had success hiring skilled workers during today's labor shortage, it's worth asking who's doing their recruiting.
Getting the inside scoop from another trades company also allows you to ask specific follow up questions:
"What did their recruitment process look like?"
"Were they clear about your needs?"
"Did you retain the new hires?"
"Would you use them again?"
If you're not comfortable reaching out to other companies in the "Gig Economy," feel like you've exhausted your local pool of candidates, or have a headache from searching Google for eligible tradesmen, look no further than Skillwork.
Skillwork: The Best Recruitment Agency for Skilled Labor
As a skilled labor travel staffing agency, Skillwork can help you grow your business, meet your deadlines, and reduce risk. While temp agencies can only pull from the same local pool you've already tried, our network is national.
Our Innovative Staffing Process
First, we ask questions to determine your needs, including the level of skill, experience, or certification required for each open position.
Our industry-standard assessments ensure we match the best candidates to every position. If we don't already have an eligible or available tradesperson on our team, we'll find and recruit them for you.
After presenting you with the right candidates, we schedule video interviews with the tradespeople you like most. Once you decide who best fits your need, we offer them the position.
We handle all logistics, getting our craftsmen where you need them. We stay in close contact with you every step of the way to ensure you're 100% satisfied.
With our tried-and-true travel staffing approach, you'll have quick access to top trades talent anytime you need it. Our Recruiters will work side-by-side with you to find the perfect candidates for open positions in both manufacturing and commercial construction.
When you partner with Skillwork, staffing shortages will become a thing of the past.
Contact us today for an obligation-free consultation to learn how we can help you get the workers you need when you need them.