The Importance of Recruitment Agencies: Finding Qualified Tradespeople

Skillwork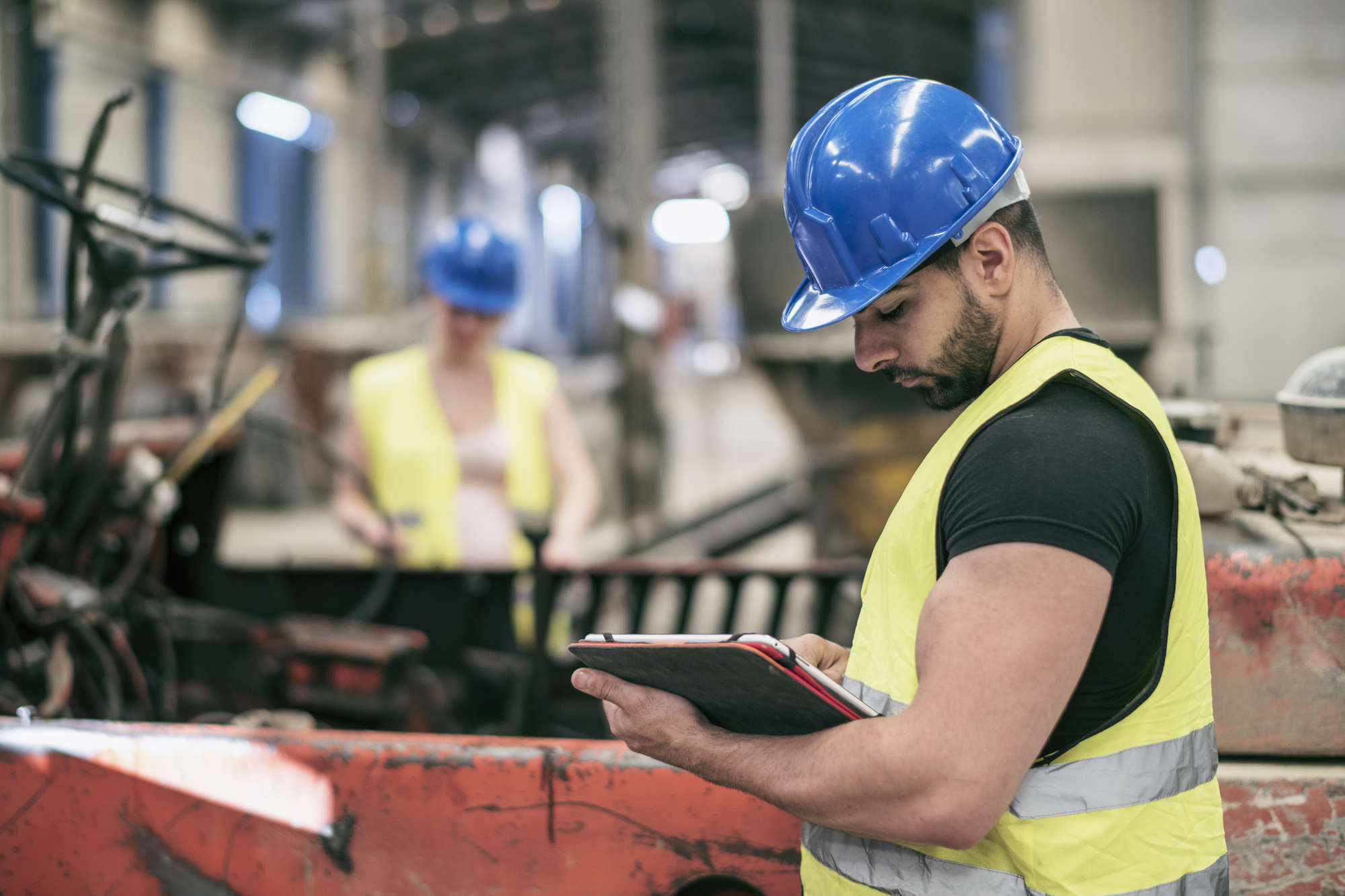 As a skilled labor employer, you're most likely being affected by the current labor shortage. Without the ability to find, hire, and retain talent, your production and revenue will take a hit. Fortunately, there's a solution—using a staffing agency.
That's right, working with a recruitment agency that specializes in the trades can help you find and hire qualified workers as soon as you need them.
But we know what you might be thinking, "Can an employment agency actually help me hire employees?" Or, perhaps you're simply unsure of the benefits of using employment agencies to recruit employees.
If any of the above describes you, we're glad you're here.
In this article, we're looking at why working with a recruiting company could be the answer to your labor problem. We'll answer questions like, "What is a headhunter vs. employment agency?" and share the top benefits of using employment agencies.
Keep reading to learn all about the importance of recruitment agencies for trade employers.

What is a Headhunter vs. Employment Agency?
Whether you have any personal experience with third-party recruiting or not, you've probably heard the terms "headhunter" and "employment/recruiting/staffing agency" before.
So, what is a headhunter? Is it different from using a staffing agency? Which should I use to find skilled workers?
These are all great questions, so let's dive into the answers.
Technically, headhunters and employment agencies have some slight differences.
For example, headhunters often work to fill very specific positions (often higher-level management and C-suite positions), while recruitment agencies work with a wide variety of industries and help staff all position levels (though, there are agencies that only work with specific industries). The pricing structure for headhunters and recruiters can also vary.
However, both headhunters and employment agencies exist for one reason: to help a company find qualified workers.
So, as a skilled labor employer, it doesn't really matter whether you're thinking about using a "headhunter" for a job search or a "recruiting agency". The most important factors to consider are whether the third-party staffer or agency:
Specializes in finding trade workers
Has a tried-and-true vetting process
Delivers desired results
If you can check off these three boxes, then the answer to "Can an employment agency help me find workers?" will be a resounding "Yes!"
Now that you know a little more about headhunters vs. an employment agency, let's look dive into the meat of this article and answer the question, "Why do trade companies staff through staffing agencies?"
The Benefits of Using Employment Agencies to Recruit Employees
For anyone who's never used a staffing company before, they often wonder "Why do companies go through temp agencies?" Especially for businesses who have an internal HR or recruiting division, using a staffing agency can seem unnecessary or redundant.
The reality is that partnering with a trade labor staffing company can greatly benefit your hiring efforts, even if you already have dedicated in-house recruiters.
So to help you better understand the importance of recruitment agencies for skilled labor employers, here are three of the top benefits of using employment agencies.
Saves Time and Money
"Why do companies go through temp agencies for trade workers?" Because it saves time and money.
Think about it, how much time (and money) are you or your team spending trying to find and hire qualified candidates?
Any time spent looking for new candidates, reading over resumes, and holding interviews is time away from daily operations and other tasks.
In addition, how many times have you:
Entered the interview stage and realized the candidate isn't qualified
Hired a candidate just to find out they aren't right for the position
Seen a new hire leave a few weeks (or days) after they're hired
Unfortunately, every one of these scenarios is very common—and very frustrating.
Using a staffing agency puts all the upfront work of finding, perusing resumes, and handling initial interviews in the hands of the agency. While the staffing agency finds qualified candidates, you're free to handle other business tasks.

Fills Open Positions Quickly
Another one of the benefits of using employment agencies to recruit employees is that it helps fill positions quickly.
How does working with a staffing agency speed up hiring employees?
The main reason recruiters can hire quickly is that they have a large pool of candidates to choose from. Instead of needing to go "find" potential employees, recruiters already have a large number of workers who have gone through initial recruiting procedures. These workers have already been vetted for experience and skills, you simply need to talk with them to ensure they're truly a good fit for your company and position.
So, exactly how fast do staffing agencies hire?
Each staffing company will have its own recruiting process, so actual hiring time will vary from company to company. However, most staffing agencies will greatly expedite the rate at which you can hire qualified individuals.
Keeps Production High and Increases Revenue
The importance of recruitment agencies can also be seen in your overall production and revenue.
The biggest challenge facing most employers in the trade space is the inability to find, hire, and retain staff. When you're low on workers, production decreases; and when production falls, so does revenue.
One of the greatest benefits of using employment agencies is that they provide you with an increased number of staff so that you can keep production and revenue high. With more staff, you won't miss deadlines or have to turn away clients.
When your staff is healthy, then your business will also be healthy.
Let's face it, the skilled labor shortage isn't getting any better and old recruiting practices just aren't cutting it. With all the benefits that can come with using a headhunter or agency for a job search, it may be time to consider changing your hiring practices and giving a staffing agency a shot.
Start Using a Great Staffing Agency Today
Finding, hiring, and retaining skilled workers has become is the most important factor for labor employers looking to keep production high and increase revenue. Unfortunately, the Great Labor Shortage has made hiring employees very difficult.
But for those who recognize the challenge and are willing to do whatever it takes to get qualified workers, there's a solution—working with a recruiting agency.
The many benefits of using employment agencies to recruit employees include:
Saving time and money
Filling open positions quickly
Keeping production high and increasing revenue
The importance of recruitment agencies for skilled labor employers can't be overstated. Now's the time to connect with a skilled trade agency to get the workers you need, when you need them.
At Skillwork, we focus solely on helping trade labor employers hire and retain skilled workers. Our proven 8-step recruiting process allows us to find employers the right employee to fill their open positions. Whether you're in the manufacturing or commercial construction industries, we can provide you with the workers you need to:
Grow your business
Meet your deadlines
Reduce risk
Talk with a Skillwork Recruiter today to learn more about how we can help your business run more smoothly and profitably.