How to Find Trade Jobs Using a Skilled Labor Staffing Agency

Skillwork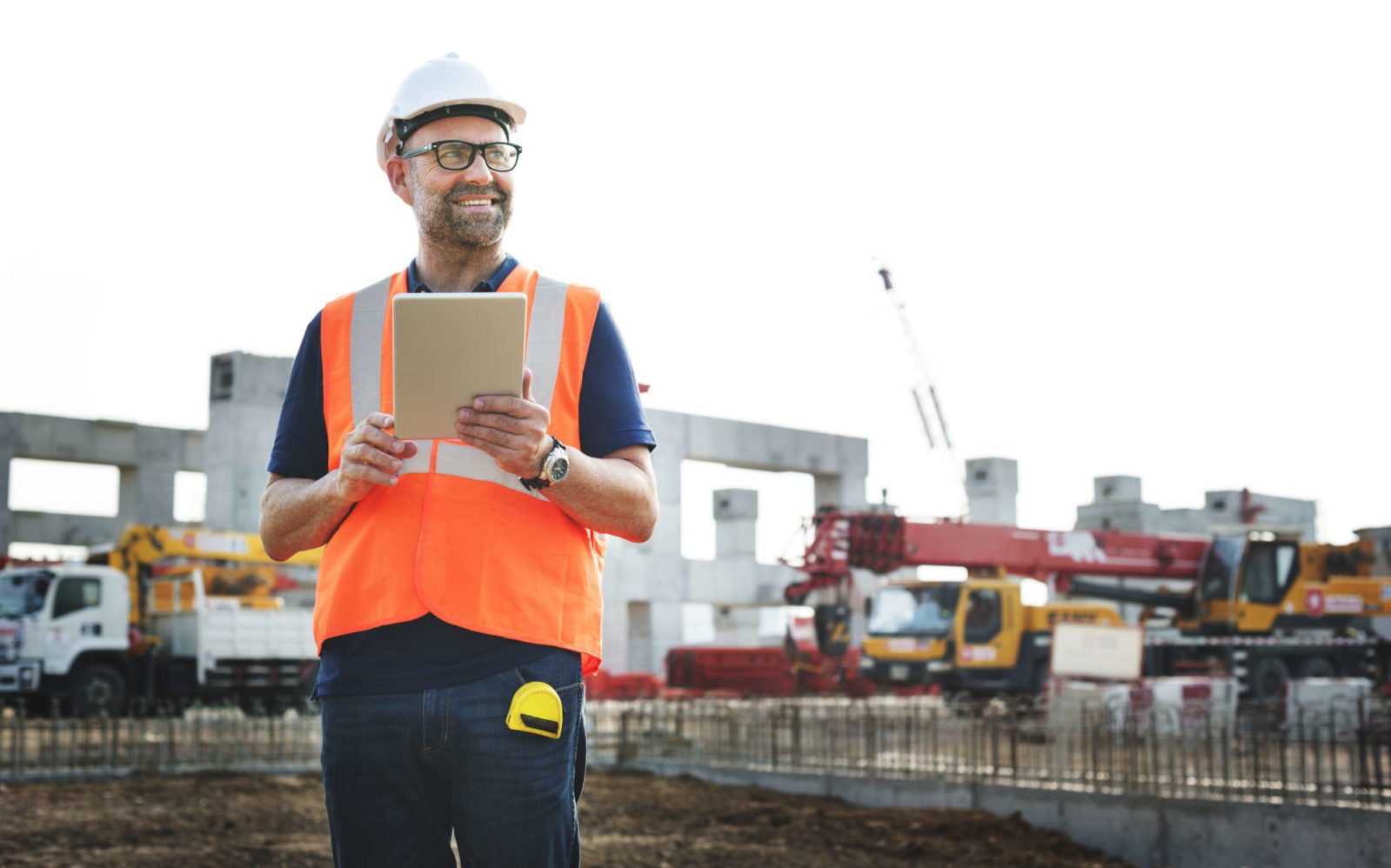 By leveraging recruitment agencies for tradesmen, workers can bypass the tedious task of job hunting and let the jobs come to them instead. In this article, we explore how tradesmen can capitalize on skilled labor staffing agencies like Skillwork to secure their ideal roles in the trades.
What Are Recruitment Agencies for Tradesmen?
Recruitment agencies for tradesmen are the middlemen between skilled professionals and employers in the trades. These organizations specialize in finding job leads for tradesmen that align with their skills, experiences, and career aspirations. Depending on the agency, they may offer lead generation for contractors, temp workers, part-time workers, and full-time employees.
Skilled labor staffing agencies operate with the primary aim of streamlining the employment process. Their comprehensive services for tradesmen include guidance throughout the application process, support during interviews, and assistance in negotiations. Ultimately, the staffing agency ensures that both the employee and employer reach a mutually beneficial agreement.
Benefits of Using a Skilled Labor Staffing Agency
Time and Effort Savings
Job hunting can be a time-consuming and stressful task, especially if you're working full-time while you search. Recruitment agencies alleviate this burden by sifting through tradesmen jobs for you, presenting only the best options that fit your criteria.
Access to Exclusive Jobs
Recruitment agencies often know about upcoming vacancies or unadvertised job openings due to their extensive network. As a result, tradesmen are offered exclusive opportunities they wouldn't have been able to access on their own.
Personalized Job Matches
Employment agencies take time to understand your individual needs, preferences, and skillsets. Some agencies like Skillwork take it a step further and assess your personality and aptitude. This ensures that job matches are truly a good fit for both your personal qualities and professional competencies.
Increased Bargaining Power
Recruitment agencies possess the knowledge and experience to negotiate favorable terms and conditions on behalf of tradesmen, including salaries, work hours, and benefits. Their involvement increases your chances of receiving more competitive job offers.
Industry Knowledge
Not all recruitment agencies are made alike. Some are generalists, sourcing workers for all types of industries, while others are specialized. A skilled labor staffing agency is dedicated to finding job leads for tradesmen specifically, helping them get hired by trade employers.
The Process of Working With a Skilled Labor Staffing Agency to Get Job Leads for Tradesmen
Here's a closer look at what to expect when working with a skilled labor staffing agency to find trade jobs:
1. Determine Your Criteria
Start by identifying your preferences, non-negotiables, and tradesmen career goals. Consider factors such as your preferred locations, salary expectations, and desired work environment. Clear criteria help the agency find the most relevant opportunities for you to consider.
2. Submit an Application
Once your criteria are established, the next step is to submit an application to the recruitment agency. Ensure your resume is up-to-date, highlighting your skills, experiences, certifications, and any other relevant information that can increase your marketability in the trades industries.
3. Take a Skills Assessment
A skills assessment is often conducted to evaluate your proficiency in your trade. This assessment helps the agency understand how qualified you are, allowing them to match you with jobs that suit your skill level and offer opportunities for growth.
4. Take a Personality & Aptitude Test
Personality and aptitude tests aren't a standard part of the recruitment process for all agencies. However, at Skillwork, we believe this is an essential step. We want to make sure tradesmen are placed in work environments where they will thrive, ensuring harmonious relationships with employers and coworkers.
5. Evaluate Job Opportunities
Based on your criteria, skills, personality, and aptitude, the agency will present you with a curated list of job opportunities. Evaluate each option carefully, considering the role, company, location, and compensation, and discuss any questions or concerns with your recruiter.
6. Interview With Potential Employers
Once you've shortlisted the job opportunities, the agency will arrange interviews with potential employers. This is your chance to make a great first impression. Remember to ask any questions of the employers that may help you make an informed decision if they offer you the job.
7. Accept the Job
Upon receiving job offers, the agency will assist you in reviewing the terms and negotiating any necessary amendments. Once you've come to an agreement with the employer, you can formally accept the job.
8. Travel to Your Gig
For tradesmen exploring opportunities in different locations, the agency will facilitate the logistical aspects of traveling to your new job, ensuring a smooth transition. This support is particularly beneficial for those looking for temporary or contract-based trade jobs.
Apply Now to Find Trade Jobs In The United States
As America's premier skilled labor staffing agency, Skillwork matches tradesmen with employers across the country looking for their expertise. By using a travel staffing model, we expose tradesmen to more diverse opportunities than their local area provides.
We don't just find job leads for tradesmen; our recruiters work alongside applicants to further their tradesmen careers. Through a proprietary vetting process, we get to know you on a personal and professional level so we can source jobs that you're qualified for and excited about.
Whether you're just entering the trades, ready for a change, or seeking a more lucrative job, we have a range of opportunities available that may be just right for you. Apply now to find trade jobs.