Should I Use a Recruiter to Find a Job In the Trades?

Skillwork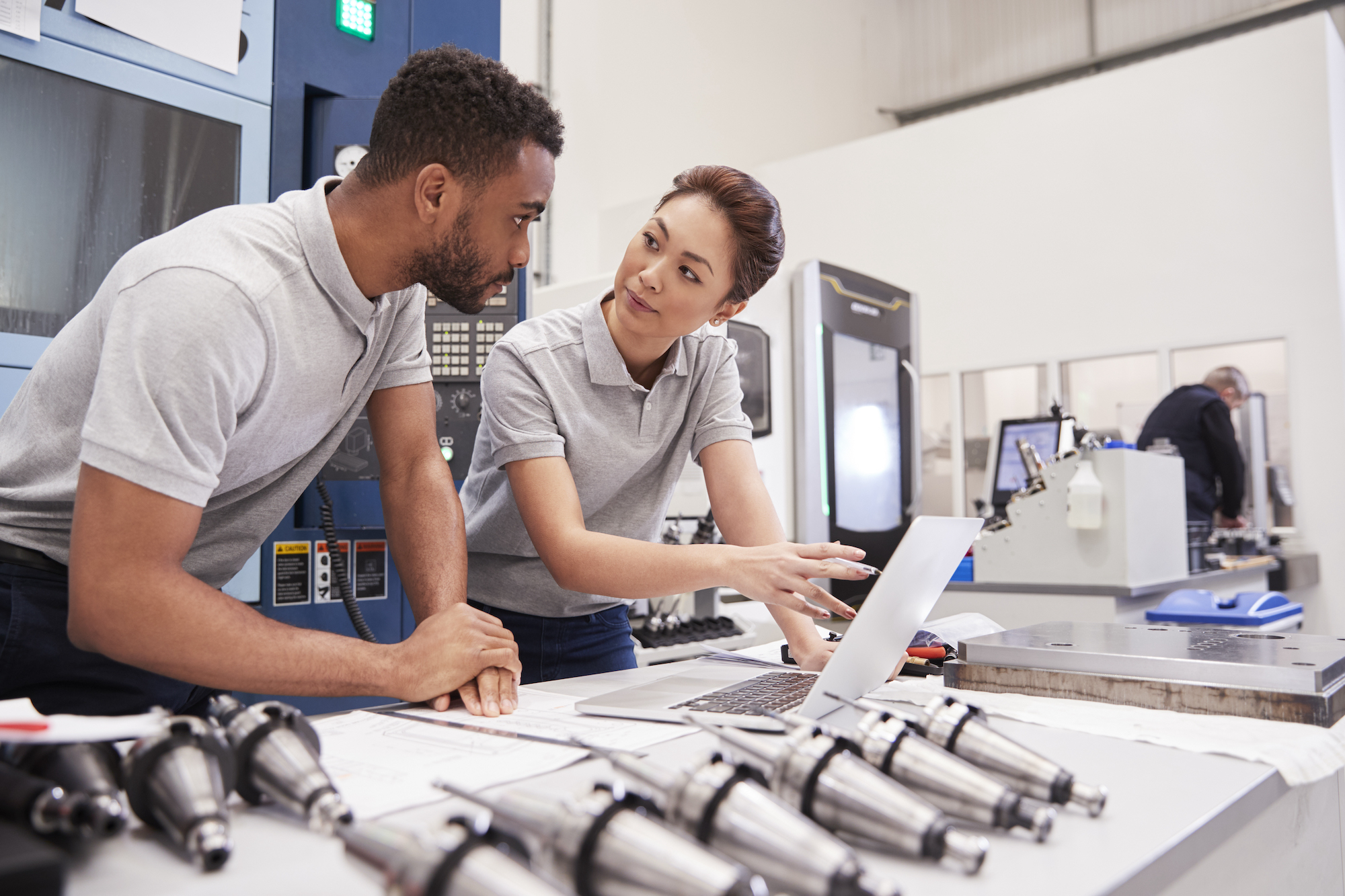 If you're a skilled worker looking for a job, you have a couple of options: sift through job boards yourself or rely on the expertise of a skilled trade staffing agency. But you probably have some questions about these agencies before working with one, such as:
What are skilled trades employment agencies?
Why use a recruitment agency to find a job?
How to sign up to a recruitment agency
In this blog, we share everything you need to know about working with skilled trades employment agencies so you can confidently answer the question, "Should I use a recruiter to find a job?"
What Are Skilled Trades Employment Agencies?
Skilled trades employment agencies are specialized recruitment firms that focus on connecting skilled workers with job opportunities in the trades. They have extensive knowledge of various industries, such as construction and manufacturing. These agencies maintain a vast network of contacts and work closely with employers to find qualified candidates for open positions.
You may wonder, "How can a recruiter help me?" Here's what to expect when you join a recruitment agency as a skilled trades professional:
Job matching: Based on your skills, experience, and preferences, the agency thoroughly assesses your profile and matches you with appropriate job opportunities. This tailored approach ensures a higher likelihood of finding positions that align with your career goals and work preferences.
Resume review and optimization: The agency can help you improve your resume, increasing your chances of landing an interview. They may also help you create a compelling cover letter that highlights your unique selling points and captures the attention of hiring managers.
Interview preparation: Agencies provide guidance and coaching on how to excel in interviews, equipping you with effective strategies to showcase your skills, address challenging questions, and make a positive impression. This support can give you a competitive edge.
Negotiation assistance: Recruitment agencies can help you navigate the often-complex process of negotiating job offers. They leverage their market knowledge and experience to ensure you secure a fair compensation package that aligns with your value and industry standards.
Long-term support: Many agencies maintain ongoing relationships with their candidates, offering long-term support, guidance, and resources for career development even after job placement, ensuring continued growth and success in your chosen field.
Now that you know more about what it looks like to work with a skilled trade staffing agency, the question becomes, "Why use a recruitment agency to find a job?"
Why Use a Recruitment Agency to Find a Job?
Here are several compelling reasons why to use a recruitment agency to find a job.
1. Access to exclusive job opportunities
Many companies work exclusively with recruitment agencies to fill positions, meaning you'll have access to job opportunities that may not be advertised elsewhere. Additionally, recruiters often have long-standing relationships with hiring managers, giving them insights into unadvertised positions or upcoming vacancies, further expanding your potential job pool.
2. Expert guidance
Skilled trades employment agencies have industry-specific knowledge and expertise, which can be invaluable in helping you navigate the job market and find the best fit. They can also offer advice on career development, training opportunities, and industry trends, enabling you to make informed decisions about your future.
3. Save time and effort
Job hunting can be time-consuming and overwhelming. Recruitment agencies streamline the job search process, saving you time and effort. They manage communication with potential employers, arrange interviews, and offer feedback, allowing you to focus on other aspects of your life.
4. Increased chances of success
With their knowledge of the industry and employer requirements, staffing agencies can increase your chances of finding a job that matches your skills and preferences. They're also skilled at presenting your qualifications in the best possible light, helping you stand out from the competition.
5. Networking opportunities
Employment agencies can introduce you to key industry contacts, helping you build a professional network that can be beneficial for future job opportunities. These connections can lead to valuable relationships, further enhancing your career prospects.
Whether you're just entering the trades, looking for a change, or seeking new challenges, partnering with a skilled trades staffing agency can help pave the way for a successful and rewarding career.
How to Sign Up to a Recruitment Agency
At Skillwork, we take the stress out of job hunting and recruiting. As America's premier skilled trade staffing agency, we partner with tradesmen looking for work and companies looking for recruitment agencies to hire workers.
Our proprietary vetting process ensures that tradesmen are qualified for the jobs they're applying for, so it's a good match for both them and employers.
If you're a tradesman wondering how to sign up to a recruitment agency, it's simple:
Talk to a recruiter
Take a skills assessment
Review job opportunities
Travel to your gig!
Our recruiters will work with you to understand your career goals, ensuring we find the right job for you. Ready to stop scrolling job boards and get access to opportunities you won't find elsewhere? Apply online to get started.