Pros and Cons of Internal and External Recruitment

Skillwork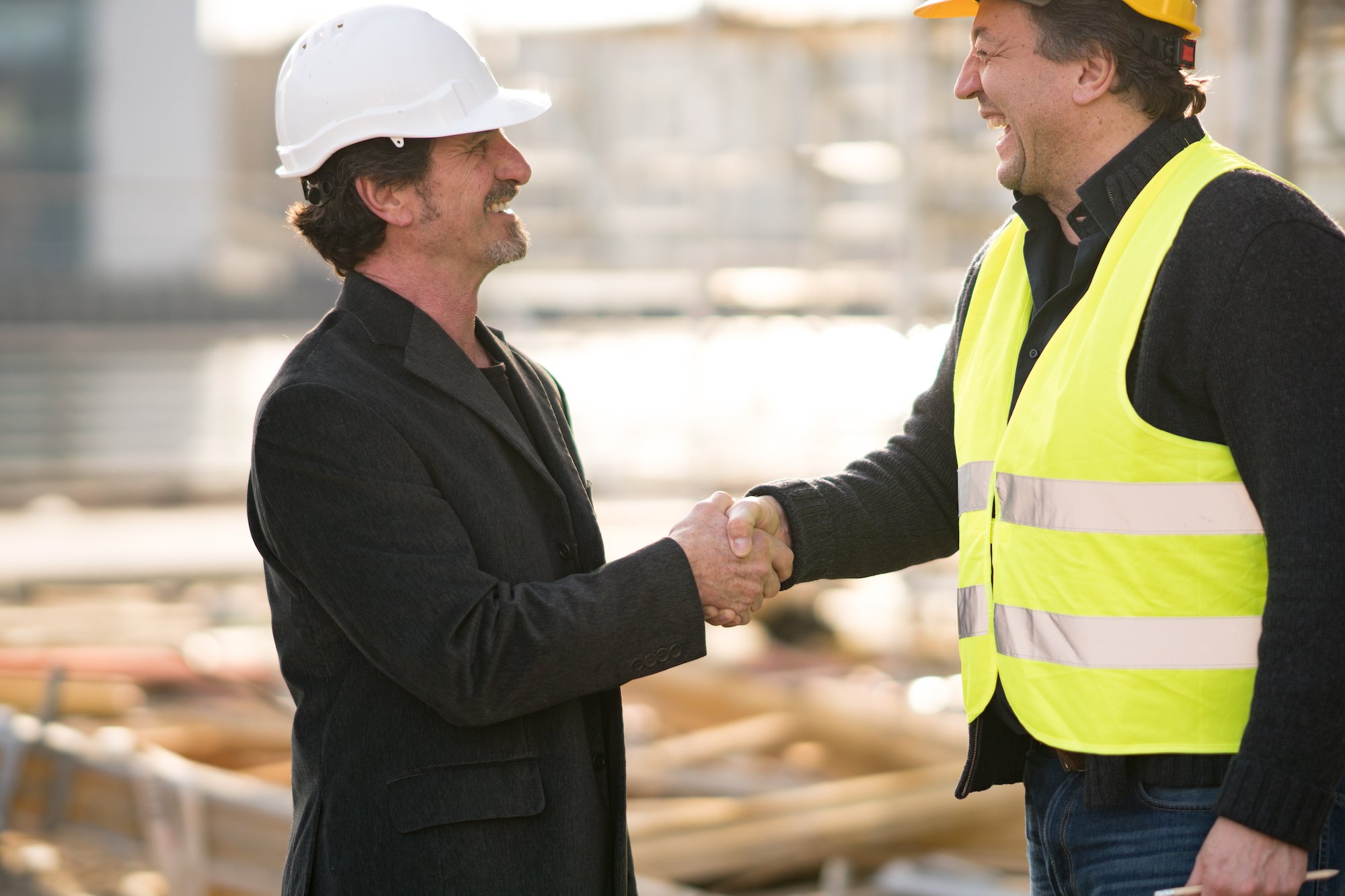 Good recruitment strategies are crucial to your success as a business. Every company approaches recruitment differently, but all businesses have to recruit. Fluctuations in your staff will cause vacancies to appear inevitably, but your business can't run without the right people in the right positions.
Is hiring internally or working with an external recruitment company more advantageous?
What are the pros and cons of hiring internally vs. externally?
As an employer, you need to know the pros and cons of internal hiring vs. external hiring, so you can decide which recruitment strategy is right for your business. In this blog, we evaluate the pros and cons of hiring internally vs. externally and give our opinion on which one we think is best.
Pros and Cons of Internal Hiring
Internal Hiring Pros
1. Reduced hiring costs.
Since you're doing all the work internally, you don't have to pay a recruitment agency to handle the hiring process. Research by Saratoga Institute shows that external hiring can cost 1.7x more than internal hiring. Plus, you won't have to pay the extra cost of benefits for a new employee since an existing employee will fill the position.
2. Shorter hiring process.
Hiring internal candidates vs. external candidates shortens the hiring process because your HR department doesn't have to conduct as many interviews. Additionally, the interviews don't need to be as comprehensive since internal candidates have already been vetted to some degree.
3. Proven to be a good fit.
Internal candidates are already part of your workplace, so you know they fit in with your company culture. However, hiring an external person can be a gamble. Companies lose an average of $14,900 on every bad hire. Moreover, bad hires can lower employee morale, ruin client relationships, and decrease productivity.
Internal hiring can feel like a safer bet, but it has some drawbacks associated with it as well.
Internal Hiring Cons
1. Negative response by employees.
You risk negatively impacting work relationships when you hire internal candidates vs. external candidates. For example, employees who applied for the open position but didn't get it may resent their coworker who did. Also, managers may resist losing good team members and take measures to ensure they aren't promoted or transferred.
2. Limited talent pool.
Not all companies have a large number of qualified individuals to pick from. For example, if you need to hire a CNC machinist, that position requires a specific skill set. You may not be able to hire internally for that position due to a skills gap in your company. By solely hiring internally, you miss the chance to hire people with new skills and fresh perspectives.
3. Creates an empty position.
When you promote or transfer employees to another position, it leaves their old job vacant. So instead of growing your workforce with new talent filling open positions, you're moving around existing employees, which may disrupt your company's operations. Eventually, external hiring may be your only option if no one can fill that vacancy internally.
Alternatively, let's consider the pros and cons of hiring a company to recruit externally.
Pros and Cons of External Hiring
External Recruiting Advantages
1. Saves time and effort.
One of the biggest external recruiting advantages is saving companies time and effort. When you work with a staffing company, they do all the heavy lifting (e.g., posting jobs, sifting through resumes, assessing skill sets, coordinating preliminary interviews). Then, all you have to do is show up to a few final interviews with the most qualified candidates and decide who to hire.
2. Larger talent pool.
Searching outside of your company gives you access to a much larger pool of candidates without creating a gap in the workplace. In addition, external hiring increases your chances of finding a highly-qualified candidate because you'll have plenty of options to choose from, allowing you to be more selective. It also helps your company grow because you're adding a new team member instead of transferring an existing one.
3. Brings new skills.
The skills of today could be outdated tomorrow, so constantly investing in employee training and enlisting the expertise of recruits helps companies stay competitive. External hiring brings new skills to your company that help diversify its workforce. New hires may also have more experience in a niche area than anyone in your company, making them a valuable asset.
Though external hiring brings significant value to your company, it does have some disadvantages.
Disadvantages of External Recruitment
1. Increased costs.
When it comes to hiring internal candidates vs. external candidates, internal recruitment typically costs less. You might hire a recruitment company to source external candidates to save time. But once they find a good fit, hiring that candidate adds another person to the payroll. Plus, now you have to pay the recruiter for finding you a new employee.
2. Higher risk.
External hiring can be risky, especially if you're doing it independently. Putting a job ad out into the world can attract many unqualified candidates. If you don't have a vetting process in place, you increase the risk of making a bad hiring decision.
3. Requires additional training.
Unlike an employee you promote internally, new hires must undergo an onboarding process, introducing them to the company's policies and procedures. They also may require job-specific training before getting up and running on their own, which reduces their initial productivity, costing the company more time and money.
Why Is External Recruitment Better Than Internal?
Now that you've read about the pros and cons of hiring internally vs. externally, we'll share our opinion.
At Skillwork, we believe working with a recruitment company is the best way to find the right people for the job. It saves time and effort, provides a larger pool of candidates, and brings new skills into the company—among other benefits not listed.
For example, you won't have to spend hours writing job postings, sifting through resumes, and interviewing candidates because our recruiters do that for you! Though individual situations vary, we believe the pros of using an external recruitment company outweigh the cons, creating long-term value for your company.
Skillwork is a veteran-owned, experienced recruitment agency that specializes in the trades. Our travel staffing model benefits skilled workers looking for high-paying trade jobs and employers across the U.S. who need to fill open positions.
When sourcing tradespeople, we use a proprietary 8-step vetting process to ensure employers only meet the most qualified individuals. When you work with us, we'll help you get the people you need as soon as you need them. Talk with a recruiter today to learn how we can help you source the right candidates faster.