How Is the Job Market Right Now for Blue-collar Workers?

Skillwork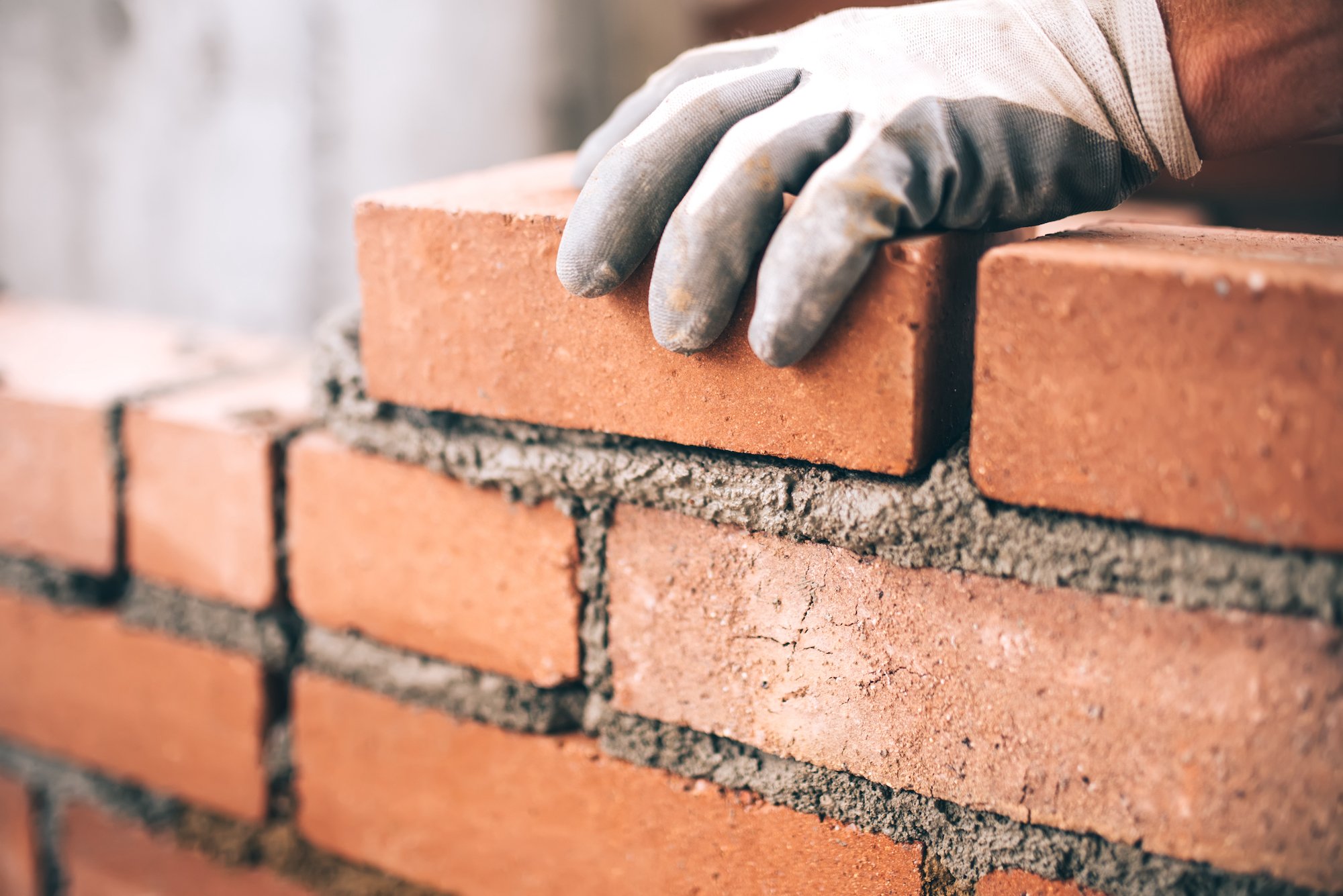 How is the job market right now? Not great. What does the job market need right now? More workers. Currently, job openings grossly exceed the number of available workers, and the gap continues to widen. According to the U.S. Department of Labor, there were 199,000 job openings in June 2022, which jumped to over 11.2 million just a month later—a 5,528% increase!
As we've discussed in previous blogs, there's a skilled trades shortage, and it's not getting any better. The trades are in need of workers and statistically face some of the most severe labor shortages. In comparison, blue-collar companies are more affected by the tight labor market than white-collar companies.
The Conference Board Labor Shortages Solutions Survey reports how companies are affected by the recent recruiting and retention difficulties. Based on results, 37% of blue-collar-heavy companies reported a measurable adverse impact on the company's bottom line, versus just 9% of white-collar-heavy companies.
So, if you want to become a skilled worker and get a trade job, now is the time.
Keep reading to learn:
What is the job market like right now?
What is the "tight labor market" definition?
How to get skilled labor jobs in demand
What Is the Job Market Like Right Now?
The demand for employees is historically high, giving workers the power to negotiate wages, benefits, and other aspects to generally improve their work life. And if they don't get what they're asking for, they'll find another employer.
With more than 4 million Americans quitting their jobs each month in 2022 thus far, it's a record-breaking trend that just won't quit. What's more, a report from McKinsey suggests that 40% of workers are considering leaving their current jobs in the next 3-to-6 months.
The hiring market demands more talent, while workers are few and far between. As a result, there's a fundamental shift in the labor supply—there are more open positions than qualified workers willing to fill them.
Tight Labor Market Definition
What's the "tight labor market" meaning? Tight labor market definition: The labor market is said to be "tight" if there are more vacant jobs than available workers. Currently, there are two open positions for every worker.
To counter the tight hiring market and inflation, some employers are raising base pay, hoping to attract and retain more employees. However, two-thirds of middle-income workers say that pay is not keeping pace with inflation, which doesn't bode well for employee retention rates.
Companies that do increase wages will find it nearly impossible to claw back raises in the future, and those that don't will risk losing irreplaceable employees.
The Tight Labor Market Returns the Upper Hand to American Workers
The tight labor market returns the upper hand to American workers, creating particularly favorable conditions for blue-collar workers.
Plentiful job openings in fields requiring minimal education – hospitality, transportation, warehousing, and manufacturing – combined with a limited labor force, are giving blue-collar workers the ability to negotiate their wages, benefits, and more. But some may hardly need to negotiate. Employers are raising pay to retain and attract talent, and most of this wage acceleration is occurring in blue-collar jobs.
Employers competing for low-wage workers are offering signing bonuses and other benefits. Some even offer gift cards to applicants who simply show up for interviews. Other perks include sign-on and retention bonuses. In desperate cases, employers have even offered candidates a job on the spot before drug screenings or background checks.
Today, American skilled laborers have the upper hand (and may keep it).
How to Get Skilled Labor Jobs In Demand
What does the job market need right now? Skilled workers. The trades are in need, and we're here to help. As America's premier recruitment agency for skilled labor, Skillwork is dedicated to bringing honor back to the trades. To help solve the skilled trades shortage, we match employers with talented tradespeople across the U.S.
Tradesmen who choose Skillwork as their staffing agency get unparalleled opportunities and can make upwards of $18/hour more than other agencies. Additionally, we use a travel staffing model that allows workers to explore the country, gaining more experience in new places. As the tight labor market returns the upper hand to American workers, we're here to help you find the best trades job.
Employers looking for skilled workers can also use Skillwork to source and vet eligible candidates. With our expansive network, we'll find you the most qualified worker for the job as soon as you need them. We use a proprietary 8-step vetting process to ensure that every worker we send your way is a good fit for the job.
Connect with us today to learn more about how we help employers find skilled workers and skilled workers find trade jobs.