How to Find Skilled Labor in a Tight Job Market

Skillwork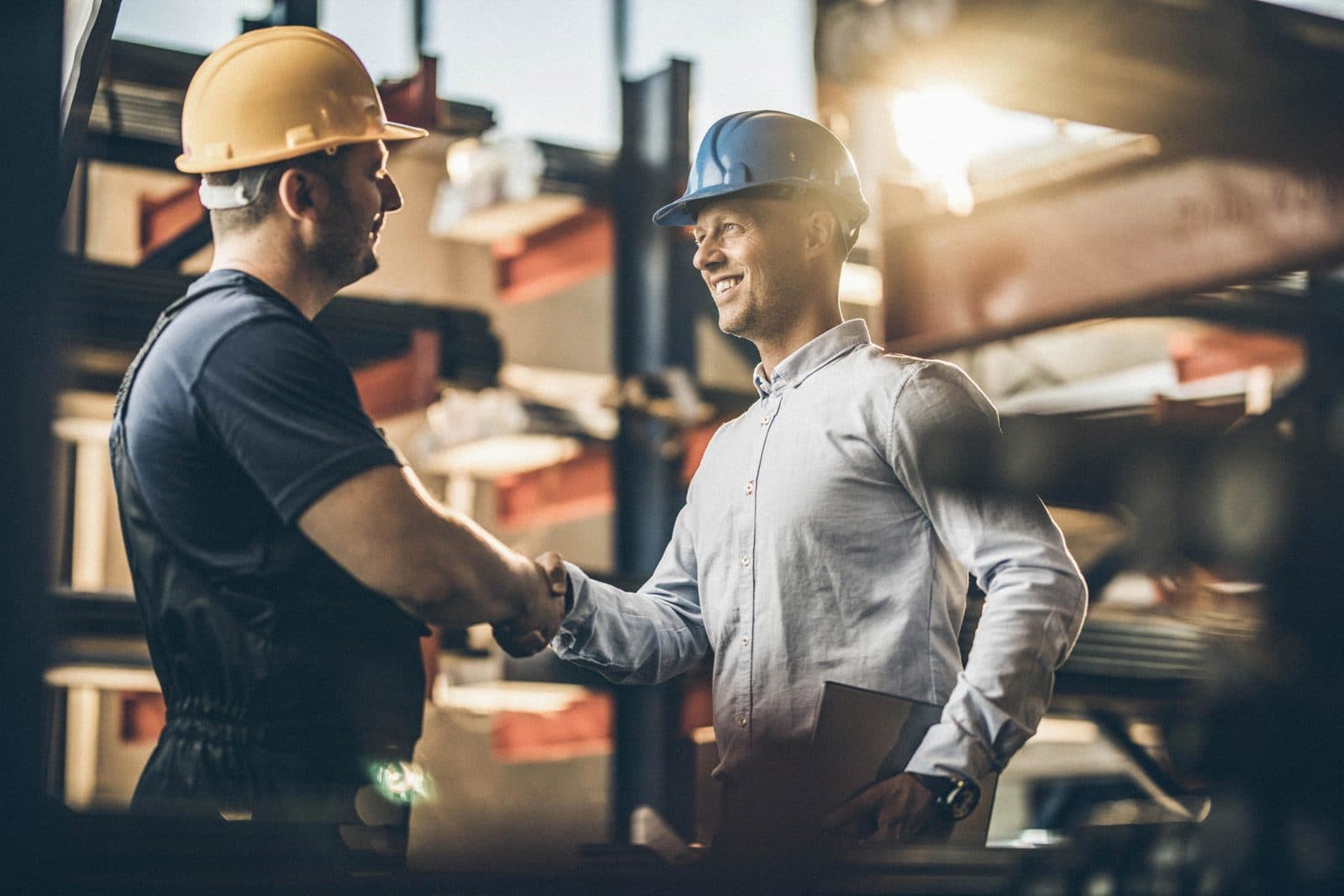 Given the tight labor market, finding skilled trade workers is a challenge. Multiple factors have led to the shortage of skilled workers in many trade industries:
The Great Resignation
Covid-19
Lack of skills development
Bias education system
The list could go on. According to a 2018 Bureau of Labor Statistics report, blue-collar and lower-paid industries such as manufacturing, construction, and warehousing are having difficulty finding skilled workers. Employers are desperately raising pay, improving benefits, and even cutting drug testing to fill openings.
Today, there are more open jobs than people willing to fill them. Fortunately, there are ways to overcome the shortage. In this blog, we explain how to find good labor workers.
How to Find Good Workers in the Trades
1. Provide Skills Training
One of the most significant factors affecting the skilled trades labor market that we've seen in the past year is the skilled trades gap. As manufacturing facilities are forced to automate more and more due to a lack of skilled workers, the need for finding skilled trade workers with specialized skill sets has increased.
53% of the U.S. labor market are known as "middle-skills" jobs, requiring more than a high school diploma but less than a four-year college degree. American education has only recently realized the necessity for middle-skill development to meet the country's labor needs.
Offering the opportunity for workers to get certifications, specialized training, and generally upskill can be a great way to invest in your workforce and attract new employees. Online courses like construction planning & scheduling by Plan Academy are available and easily accessible.
2. Offer Professional Development
Employers need to prioritize professional development. The workforce wants and needs it. According to Gallup, 87% of Millennials rate "professional or career growth and development opportunities" as important to them in a job. And if they don't get it, they won't stick around.
To be clear, training and professional development are different. Training fills a gap, such as an employee gaining a new skill they didn't have before. Professional development is an ongoing process that looks to the employees' future career growth at your company.
However, in 2015, Fails Management Institute found that 69% of construction employers don't have a formal process for developing high-potential employees. Although the survey is relatively old, the statistic is noteworthy. Employers must intentionally develop their employees and sell that as a benefit to attract and retain them.
3. Incentivize Employee Referrals
Your employees are your best recruitment tool. The number one way people find new jobs is through a referral. Plus, according to LinkedIn's Ultimate List of Hiring Statistics, when companies recruit workers through their employees' network, they can 10x their talent pool. With 79% of organizations offering employee referral programs, it's worth consideration.
If you don't already have a referral program in place, consider offering your current employees an incentive if they refer a friend who is successfully hired. The average employee referral bonus amount ranges from $1,000 to $5,000. But not all bonuses need to be monetary. You could offer additional vacation days, a gift card, a donation to their favorite charity, or some other gift that shows your appreciation.
Whatever you choose to give, make sure it's a desirable incentive that makes employees want to work for it.
4. Recruit Workers Using a Specialized Staffing Agency
One of the best ways to recruit staff is through a staffing agency—but not all recruitment agencies are created equal. If you need to hire skilled labor, work with a skilled trades staffing agency like Skillwork. As a specialist recruitment agency, we exclusively match skilled workers with employers in the trades.
At Skillwork, we help employers hire new tradesmen as soon as a need arises. Our large talent pool of qualified workers enables us to fill open positions faster than if employers tried finding skilled trade workers on their own. Additionally, we use an 8-step vetting process to ensure candidates have the necessary skillsets, personality traits, and aptitudes to fit your company's needs well.
If you're ready to start hiring skilled workers, schedule a call with one of our recruiters today. As a travel staffing agency specializing in the trades, we value, vet, and connect employers with skilled tradesmen across the U.S., and we'd be honored to do that for you.
\