Why Now Is the Time to Pursue a Career In Manufacturing

Skillwork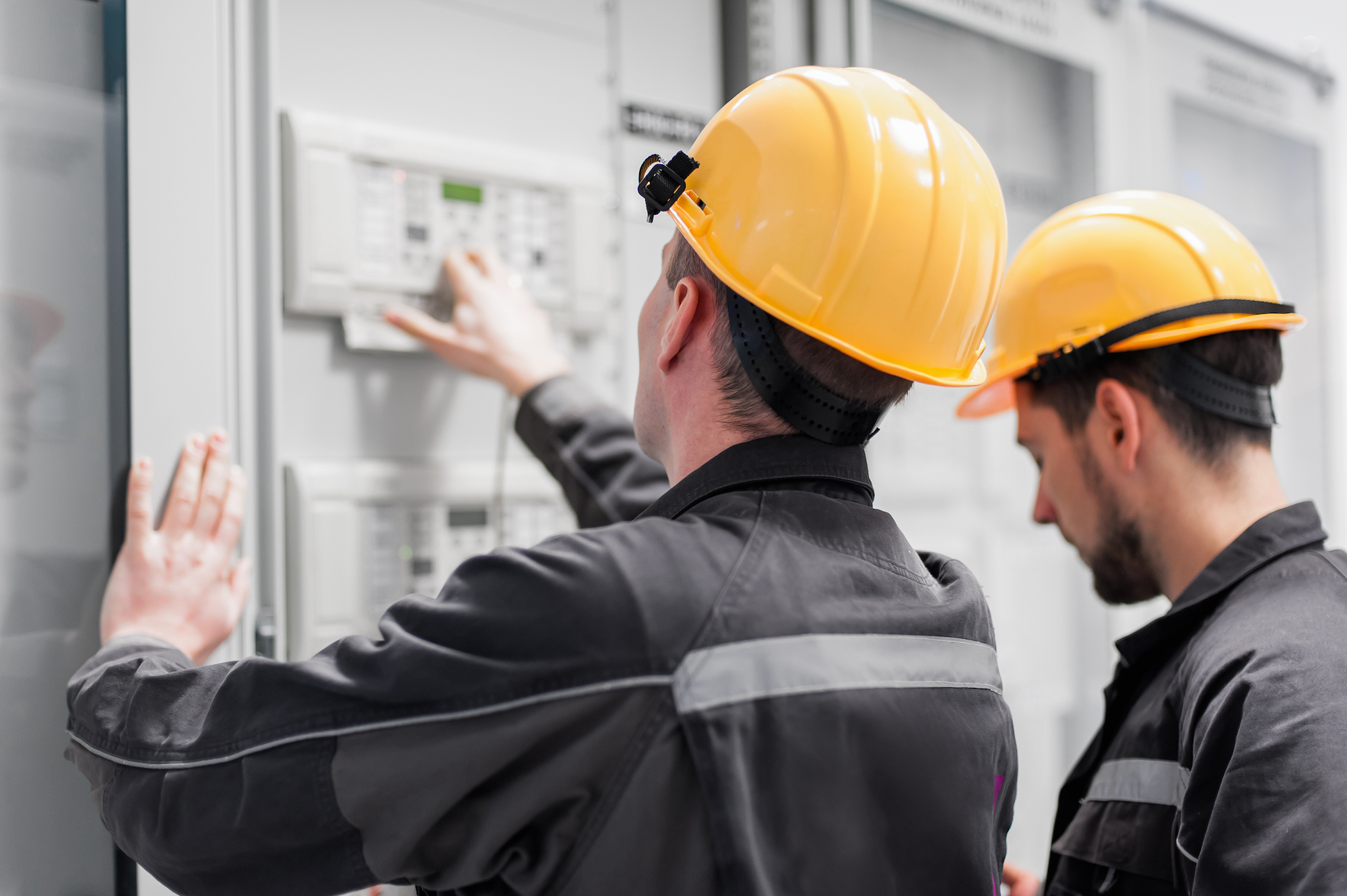 In Deloitte's article, Creating Pathways For Tomorrow's Workforce Today, they cite key findings from the 2021 Deloitte and The Manufacturing Institute Manufacturing Talent study—some of which we'll review in this blog.
First, we discuss the challenges manufacturers are up against today, then we provide some solutions to the growing skills gap, including working with one of the best manufacturing recruiters, Skillwork. As a skilled trades staffing agency, we can also help tradesmen find out what companies are hiring to secure manufacturing jobs.
Let's jump into discussing the state of U.S. manufacturing.
Challenges of Hiring in Manufacturing
The primary factory job hiring challenge manufacturers face today is finding the right skilled talent.
Hiring the right skill level
Entry-level
When sourcing production workers, skills and experience aren't always what employers are looking for. Normally, as long as applicants have basic skills and aptitude (e.g., following directions, being dependable, willing to learn, etc.), they're likely to be good fits for entry-level production jobs. High school graduates or those displaced from other industries are great candidates for these manufacturing jobs, but neither seems to be readily considering careers in manufacturing.
Middle-skill
The second group that manufacturers are having difficulty recruiting is middle-skill workers. The manufacturing industry jobs these individuals hold require less than a four-year degree but more than a high school diploma. Most middle-skill jobs require workers to complete a hands-on, applied training program and possibly get licensed or certified. Middle-skill manufacturing jobs show the highest projected job openings during 2019-2029, placing pressure on the industry to fill those positions.
High-skill
Finally, manufacturers are struggling to find and hire highly skilled workers. These workers are in demand because they tend to be equipped to work with advanced machines and technologies. As a result of the labor shortage, employers are de-emphasizing degrees, favoring those with demonstrated skills and competencies. However, many working in manufacturing don't possess these advanced skill sets, making high-skill workers extremely valuable and hard to find.
Solutions to Bridging the Talent Gap in Manufacturing
Manufacturing has long been a cornerstone of the global economy, but the industry is facing significant hiring challenges in the modern era. As simple as it may sound, here are some solutions to the skilled trades shortage for you to consider.
Partner With Local High Schools and Trade Schools
Partner with local high schools and trade schools to promote manufacturing careers, providing an alternative to attending a university after graduation. In addition to providing mentoring and apprenticeships, consider funding scholarships, donating equipment, or even providing adjunct teachers. By working with schools, manufacturing companies can develop a pipeline of skilled workers to help close the employment gap left by Baby Boomers.
Embrace Industry 4.0
Industry 4.0 is revolutionizing how goods are manufactured and distributed using automation, robotics, and other advanced technologies. Companies shouldn't shy away from smart manufacturing technology but leverage it to their advantage. Over two-thirds of manufacturers surveyed by Rockwell Automation said that they believe technology can be very helpful in addressing workforce challenges.
Here are several ways companies can benefit from implementing technology:
Attract a younger workforce
Improve operational efficiencies
Eliminate tedious or dangerous positions
Train workers more thoroughly (using virtual reality)
While there's a valid concern that technology in manufacturing will eliminate jobs, it will also open new opportunities for upskilling and reskilling workers to manage these machines and systems.
Upskill and Reskill Existing Workers
Many workers possess some of the skills needed to perform manufacturing jobs but may require additional training to become fully qualified for more technology-driven skilled trades positions. By investing in upskilling and reskilling, companies can fill new positions while providing valuable career development opportunities to their employees.
Broaden Your Talent Pipeline
63% of surveyed manufacturers link the business benefits of DEI (diversity, equity, and inclusion) to an enhanced ability to attract, retain, and develop talent. Broaden your talent pipeline by reaching out to new demographics or communities that are traditionally underrepresented in manufacturing, such as veterans, women, and people of color.
Create a Referral Program
Finally, companies can create referral programs to help attract new talent. By incentivizing employees to refer reliable candidates, companies can efficiently fill open positions. Referral programs can also help build a strong company culture, encouraging employees to take an active role in recruiting and building a team of people they want to work with.
Why Consider a Manufacturing Career
If you're without a job, a high schooler, or a college student that doesn't feel like a university education is for you, consider pursuing a manufacturing career. Whether you have experience or not, there are opportunities available, from entry-level production jobs to more technical positions.
Here are several reasons why you should consider careers in manufacturing.
No debt: Those who pursue a university education incur a significant amount of debt. When you choose to enter the trades, you avoid this debt while simultaneously earning very competitive pay and benefits.
Job stability: The manufacturing industry is a significant contributor to the global economy, so it isn't going anywhere. This provides a level of job stability for those working in the sector.
Job diversity: Manufacturing encompasses various types of jobs, from production to engineering to logistics. This diversity provides opportunities for employees to learn new skills and try different roles.
High demand for skilled workers: As technology continues to advance, there's a growing demand for skilled workers in the manufacturing industry, so job prospects are strong for those who are willing to learn new skills.
Advancements in technology: Working in the manufacturing industry allows employees to work with cutting-edge technology and stay up-to-date with the latest advancements.
Opportunities for growth: Manufacturing companies often provide training and development opportunities for employees, allowing them to advance their careers and take on more responsibilities.
Contribution to the economy: Working in the manufacturing industry means contributing to the production of goods that drive the economy, creating a sense of pride and accomplishment.
Whether you're looking for workers or work, Skillwork can help.
Skillwork: The Best Manufacturing Recruiters
As America's premier skilled trades recruitment agency, we connect qualified tradesmen with employers across the country looking to fill manufacturing jobs, among other trades.
If you're a skilled worker wondering what factories are hiring, we're well-connected with manufacturers looking for people like you. Explore job opportunities in the trades by filling out an application today.
If you're an employer hiring manufacturing workers, we can help you source qualified candidates. Schedule an obligation-free consult call to speak with one of our recruiters to find tradesmen with the skills you need to keep your factory running smoothly.
Contact us today to learn more about our staffing solutions.