Top 5 High-demand Trade Jobs for the Future

Skillwork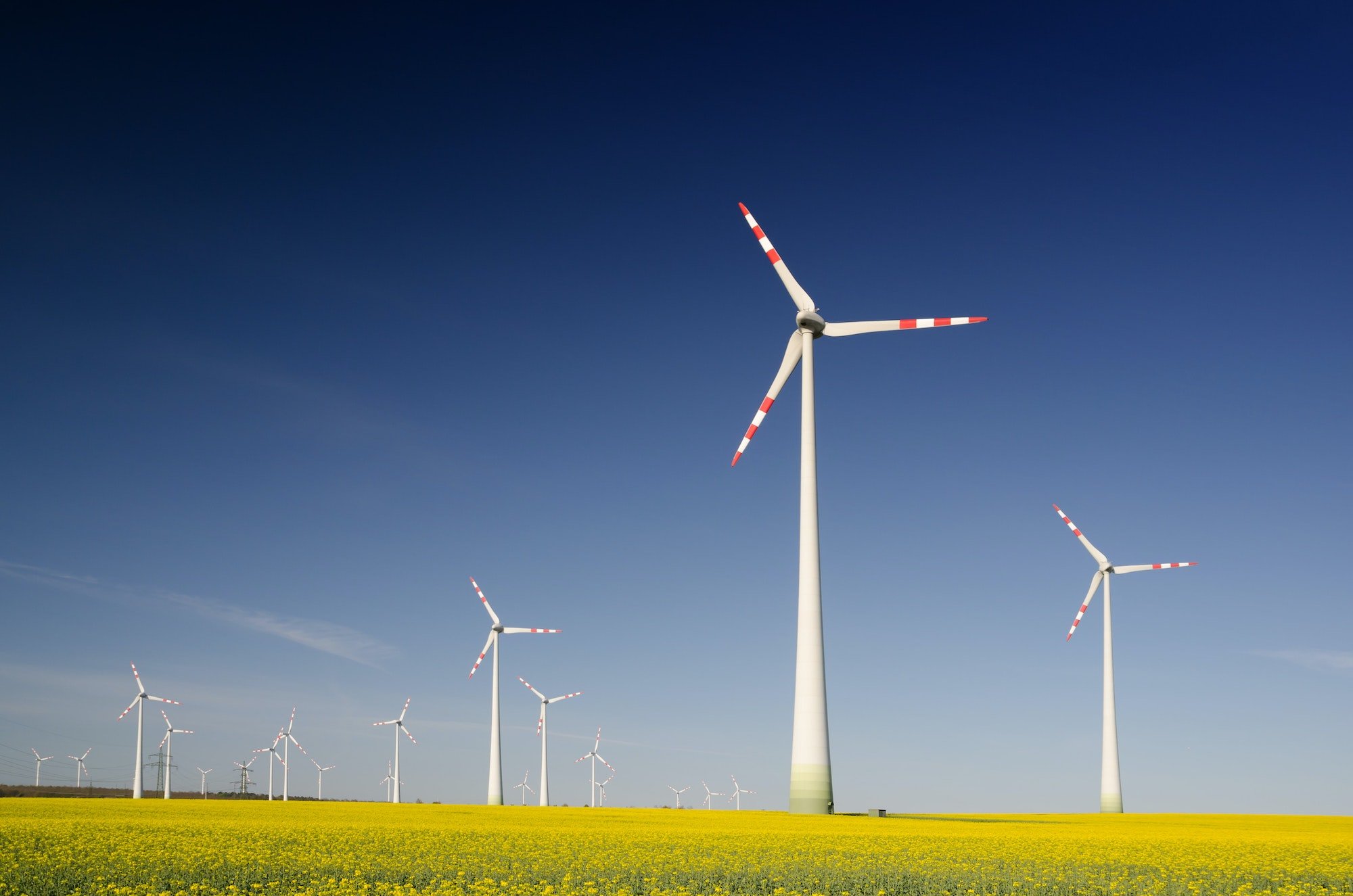 It's not new news that the U.S. labor market is tight. The country needs more workers, but not just anyone - the highest demand remains for highly skilled tradesmen. Jobs that will always be needed are in the trades, but there are not enough qualified workers to meet that need.
Studies have found that companies employing primarily blue-collar workers have been much more affected by labor shortages than mostly white-collar companies. As a result, blue-collar employers report being more active in pursuing solutions to labor shortages.
The trades are full of high-paying, in-demand jobs – as you'll see. Keep reading to learn what trade jobs are, what jobs are in high demand, and where to find a trade job.
What Are Trade Jobs?
Trade jobs require advanced training and skills gained through means other than a college degree. Completing on-the-job training, an apprenticeship, or a vocational school program are all avenues people can take to become a tradesman. Examples of trade jobs include mechanics, electricians, plumbers, construction superintendents, painters, and welders.
Those looking for a new job should consider trade careers in demand. They're a great option for people who want a secure, high-paying, in-demand job that doesn't require a bachelor's degree, saving time and money. The trades are often in high demand because they require unique skill sets and experience.
Considering that the Baby Boomer generation is reaching retirement age at an accelerated pace, there are many opportunities for aspiring tradesmen to fill these roles. Whether you're interested in working in the fields of construction, transportation, or machining, the trades are full of jobs that will always be needed.
High Demand Trade Jobs That Will Always Be Needed
Given the ongoing skilled labor shortage, a career in the trades can provide a stable and lucrative future for job seekers. What jobs are in high demand in the trades?
Construction managers
Delivery truck drivers
Industrial machinery mechanics, machinery maintenance workers, and millwrights
Solar photovoltaic installers
Wind turbine technicians
Let's take a look at each of these top jobs in demand for the future.
1. Construction Managers
Construction is a trade that needs workers now. Becoming a construction manager is also a high-paying job in demand for the future. New constructions were valued at nearly $1.6 trillion in 2021, and it's forecasted to reach over $2 trillion in 2025. Construction spending has been growing steadily for the past 10 years, and it's projected to continue, especially as the population increases, making construction occupations jobs that will always be needed.
2. Delivery Truck Drivers
Although you may think delivery truck drivers sit all day long, they have a physically demanding job. Driving a truck for long periods can be tiring, and drivers do a lot of lifting, carrying, and walking when loading and unloading cargo. With the popularity of Amazon and online shopping, the job outlook for truck drivers is 11%, which is over twice as fast as all other occupations.
3. Industrial Machinery Mechanics, Machinery Maintenance Workers, and Millwrights
Contrary to fears about automation and the future of work, the adoption of automated manufacturing machinery is expected to create jobs for industrial machinery mechanics, machinery maintenance workers, and millwrights. Conveyor belts, motors, rollers, and other machinery need regular care and maintenance, which requires the expertise of these tradesmen. Overall employment for these high demand trades is expected to grow 14% from 2021 to 2031.
4. Solar Photovoltaic Installers
Solar photovoltaic (PV) installers assemble, set up, and maintain systems that convert sunlight into energy. As the cost of PV panels and shingles decreases, more households are expected to take advantage of this alternative energy source, creating new jobs in this field. Employment of PV installers is projected to grow 27% from 2021 to 2031, which is over 5x faster than the average for all occupations, making it a top job in demand for the future.
5. Wind Turbine Technicians
With renewable energy becoming more competitive with coal and natural gas, wind turbines are being constructed at a rapid rate. As a result, more windtechs are needed to install and maintain them. Wind turbine technicians are a high-demand job in the future with an astounding projected growth rate of 44%. However, because it's such a niche occupation, it won't contribute a significant number of new trade jobs to the labor shortage.
Find a Trade Job Today By Contacting Skillwork
The trades will always be in-demand, but today they're in even greater demand given the shortage of skilled workers. If you're looking for a job, consider the most in-demand trade jobs listed above. The trades are full of lucrative opportunities that span a range of industries, skill sets, and interests.
Fortunately for tradesmen, we're living in what has been called "The Golden Age for Skilled Workers." In the trades, you can expect great pay, flexibility, and long-term stability. As a travel staffing agency dedicated to the trades, Skillwork connects skilled workers with employers looking to hire across the U.S.
We believe pursuing a trade is an honorable career path worth your consideration. Apply now to get in touch with a Skillwork recruiter about your eligibility for open positions.