Where to Find Skilled Construction Workers

Skillwork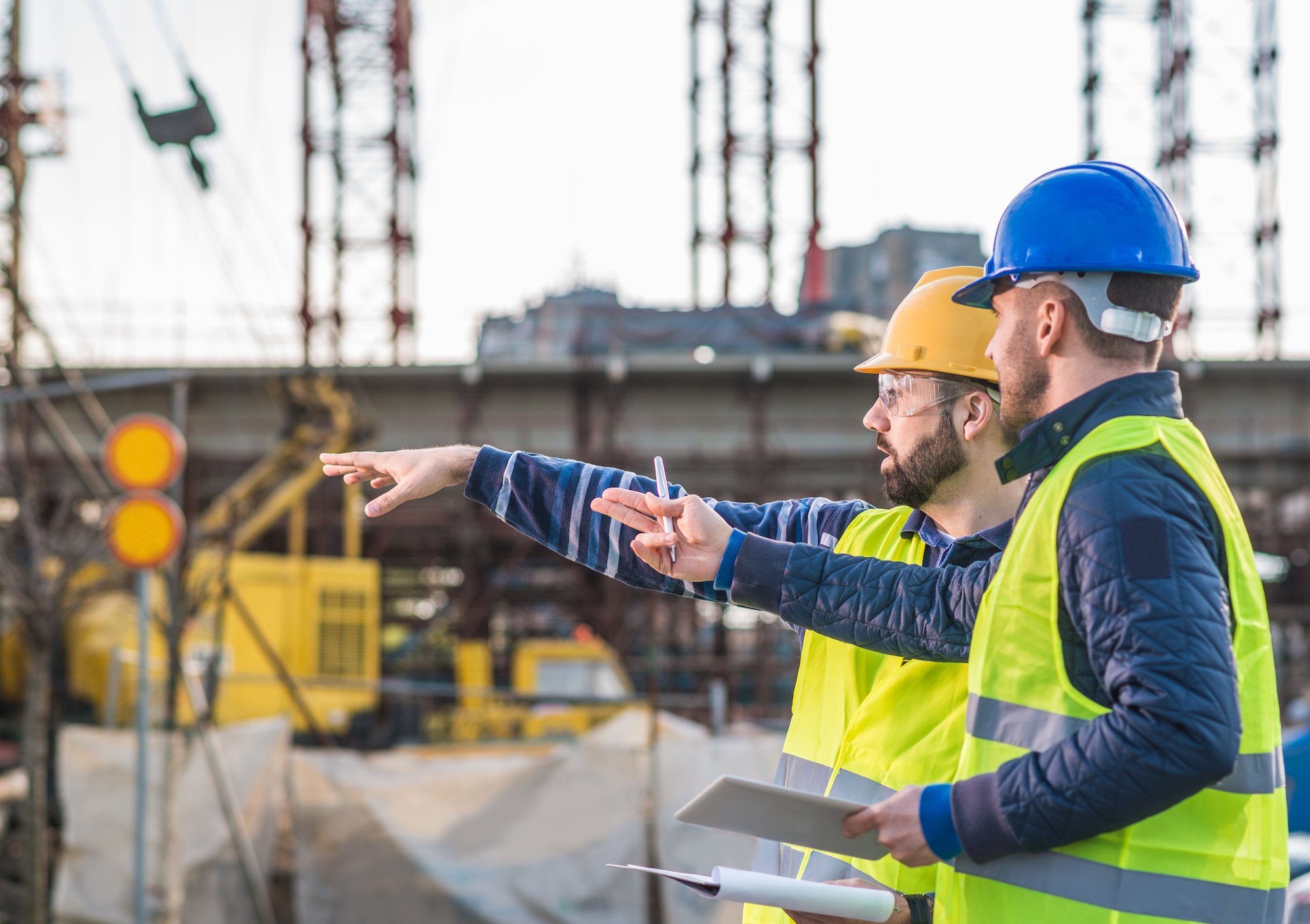 According to the CDC, 1 in 5 construction workers is over 55 years old and ready to retire. But unfortunately, there aren't enough skilled construction workers to replace them, leaving a deficit in the industry. Nearly every statistic about the construction labor force shows a significant shortage, sending employers searching for the best sites for finding construction workers.
"The construction industry desperately needs qualified, skilled craft professionals to build America," said Michael Bellaman, ABC president and CEO.
If you're a construction business, you're probably wondering where to find skilled construction workers, given the labor shortage. Hiring is a standard part of business, though not an enjoyable process for most business owners. This is because it takes so much time and can be hard to find the right fit.
In this article, we share the best way to find construction workers. And, if you're a construction worker reading this, we'll tell you how to find jobs in construction.
How to Find Good Construction Workers
Don't hire out of desperation. Hiring the wrong person just to fill a position can be more detrimental than not having anyone in it at all.
But it's not enough to simply post a job opening on a general job board and hope a qualified person applies. You need to have a well-written job post and a vetting process to ensure you're not wasting time interviewing unqualified workers.
The question is: Do you have time for that?
Best Site for Finding Construction Workers
If you want to know where to find skilled construction workers fast, connect with a trade-specific recruitment agency like Skillwork: the best site for finding construction workers. At Skillwork, we have a repository of qualified, skilled laborers in trades like manufacturing and construction looking for jobs.
We ensure every candidate we recommend is fit for the job by following an 8-step process:
Publish job opening(s)
Sift through resumes
Pre-screen candidates
Test candidates' personality & aptitude
Assess candidates' skill levels
Subject-matter expert interviews candidates
Skillwork interviews qualified candidates
Facilitate virtual interview with employer & best candidate
We know that just because someone is professionally qualified doesn't mean they're going to mesh well with your team. During the vetting process, we take into consideration your company culture and the type of person you believe will be best for the job. We can better determine who will work well at your company by assessing a candidate's professional skill sets, personality, and aptitude.
The best way to find construction workers is by using the best site for finding construction workers: Skillwork. Our recruiters can find exactly who you need because we're well-connected in the trades. Get in touch with us to learn more about how we can connect you with the best construction workers today.
How to Find Jobs in Construction
Now, let's talk about how to find jobs in construction. Though there's a skilled labor shortage, it may be difficult to find work. You're networking, searching job boards, updating your resume, filling out applications, following up with employers, etc., all while holding down your current job.
Thankfully, we have a solution for you. Skillwork not only helps employers source skilled workers, but we help skilled workers find jobs. By using a travel-staffing model, we have short- to long-term positions available all over the country that need skilled laborers like you. Here's how it works:
Apply online, sharing your qualifications, ideal work location, and job preferences.
Take a skills assessment to verify your skills, knowledge, and experience.
Get matched with opportunities across the U.S.
Choose your assignment length.
Travel to the job site (we'll handle the logistics of getting you there).
Finish your contract and pick a new gig, or stay where you are!
We've helped countless other skilled construction workers find the right job, so let us help you, too. We value tradespeople, realizing that your hard work and unique skill sets are crucial to the future of our country. So if you want to land a high-paying construction job, travel to new places, and gain more experience to further your career, contact a Skillwork recruiter today.