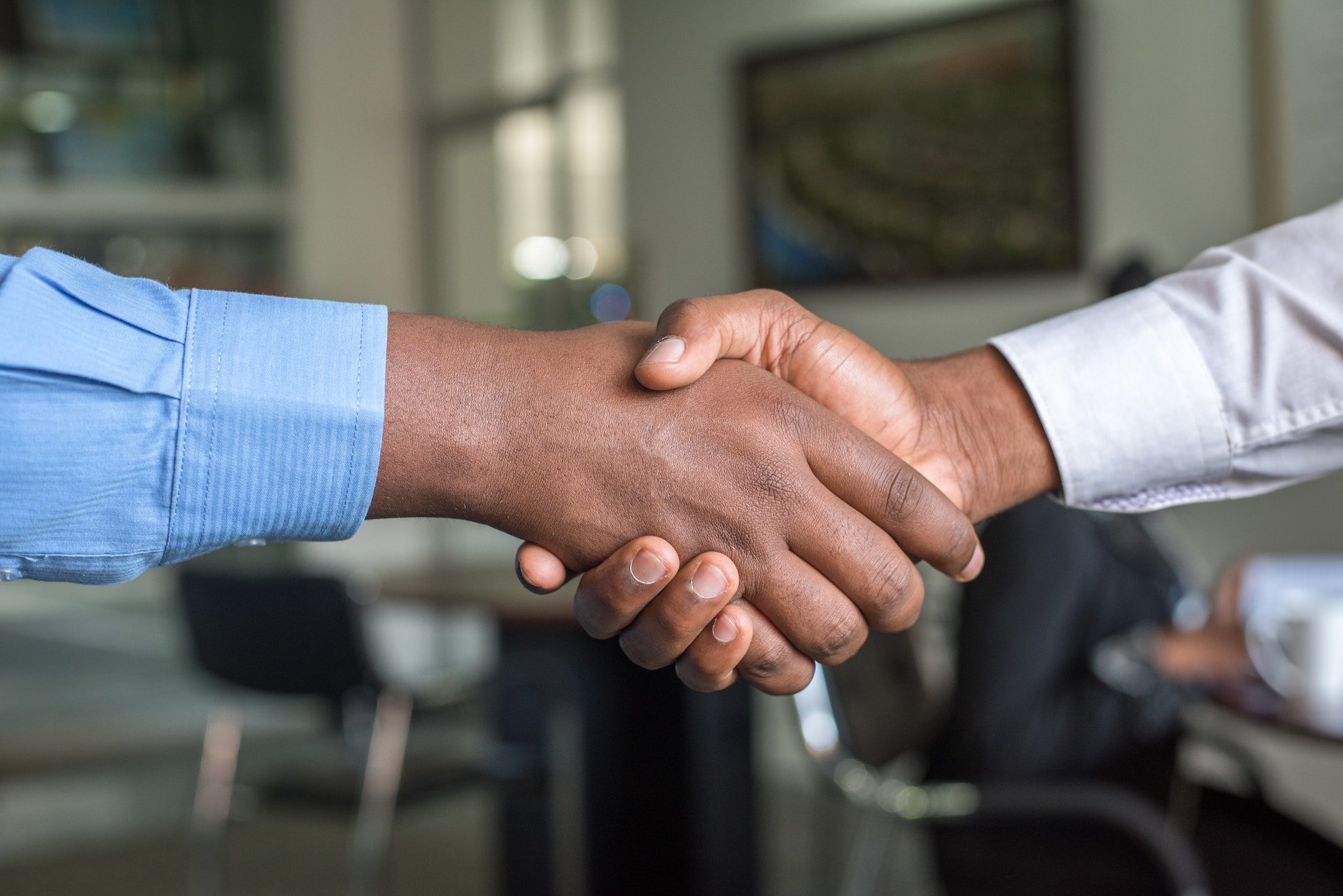 It's not new news that there's a shortage of skilled workers, making recruiting in the trades feel nearly impossible. Not having enough workers to keep up with production is a major problem that needs solving—but how?
In this blog, we discuss how companies looking for recruitment agencies can find the right one for their needs. First, we define what a staffing agency is, then we jump into how you can find and assess recruitment agencies as an employer in the trades.
Let's start with a definition.
What's a Staffing Agency?
Before we explain how companies looking for recruitment consultants can find a staffing agency, we need to define what a staffing agency is.
A staffing agency, also known as an employment agency or recruitment agency, is a company that matches job seekers with employment opportunities. Staffing agencies act as the middleman between employers and job seekers, helping to facilitate the hiring process
Both parties can benefit from working with a staffing agency.
Job seekers can access a wider range of job opportunities, receive assistance in their job search, and gain exposure to potential employers. Employers can save time and effort in the recruitment process, tap into a pre-screened pool of candidates, and find qualified employees more efficiently.
The specific services and processes vary, as each staffing agency has its own approach and expertise. Some specialize in certain industries or job types, such as information technology, healthcare, trades, or administrative positions. They can provide temporary, contract, part-time, or permanent placements based on the client's needs. Staffing agencies may also offer additional services like training, skills development, and workforce management solutions.
In this next section, we explain how companies looking for recruitment agencies can find a staffing agency that specializes in the trades.
How to Find And Assess a Staffing Agency
In today's competitive labor market, finding workers is becoming increasingly challenging. Recruitment agencies can play a vital role in bridging the gap between vacant positions and the talent employers need to fill them.
However, as we talked about above, not all agencies selling recruiting services are made alike.
Here's how to find a recruitment agency in the trades:
Search engines:

Conduct online research to find staffing agency websites and review their services, recruitment process, client testimonials, and industry focus.
Referrals and recommendations: Reach out to colleagues, friends, or professionals in the trades and ask for their recommendations.
Trade industry associations: Contact trade industry associations or professional organizations related to the trades you're interested in.
Trade events and job fairs: Attend trade-specific events, job fairs, or networking events where you can meet professionals in the industry.
Once you've found several options, here are some tips on how to assess each staffing agency:
Specialization: Determine if the agency specializes in the trades, which you can usually find out by browsing their website.
Reputation and track record: Research the agency's reputation and track record in the industry. Look for client testimonials, success stories, and online reviews.
Range of services: Consider the range of services the agency offers and whether those services align with your specific needs.
Candidate or employer focus: Choose an agency that demonstrates a balanced approach, understanding and meeting both candidate and employer expectations.
Communication: A good agency will promptly respond to your inquiry and take time to listen to your needs, concerns, and questions.
Personal connection and rapport: Consider the personal connection and rapport you establish with the agency representatives after your initial outreach.
Ethical and transparent practices: Look for an agency that provides clear information about their fees, terms of service, and any obligations or commitments expected from you.

Vetting process:

Ask the agency about their vetting process and how they determine which candidates are the right fit for your organization.
Looking for staffing agencies may feel like a big task between searching for one that specializes in the trades and asking the necessary questions to determine if they'll be a good fit. Thankfully, if you're reading this blog, you don't have to look any further.
As a skilled trades staffing agency, Skillwork partners with companies looking for recruitment agencies to help right-size their workforce.
Companies Looking For Recruitment Agencies Call Skillwork
Can you wait 41 days to fill a position? That's how long the Society for Human Resource Management (SHRM) estimates it takes to fill a job opening. But you likely need to hire skilled workers now.
The fastest way to recruit tradesmen is by partnering with Skillwork.
As America's premier skilled trades staffing agency, we successfully recruit the country's finest tradesmen – even during the skilled labor shortage. With our multi-level vetting process, you can rest assured knowing that you'll only interview the top three candidates we believe are the best fit for your company.
Hire skilled trades workers when you need them, wherever you need them in the U.S., by contacting Skillwork.