Are Recruiting Agencies Good for Tradesmen?

Skillwork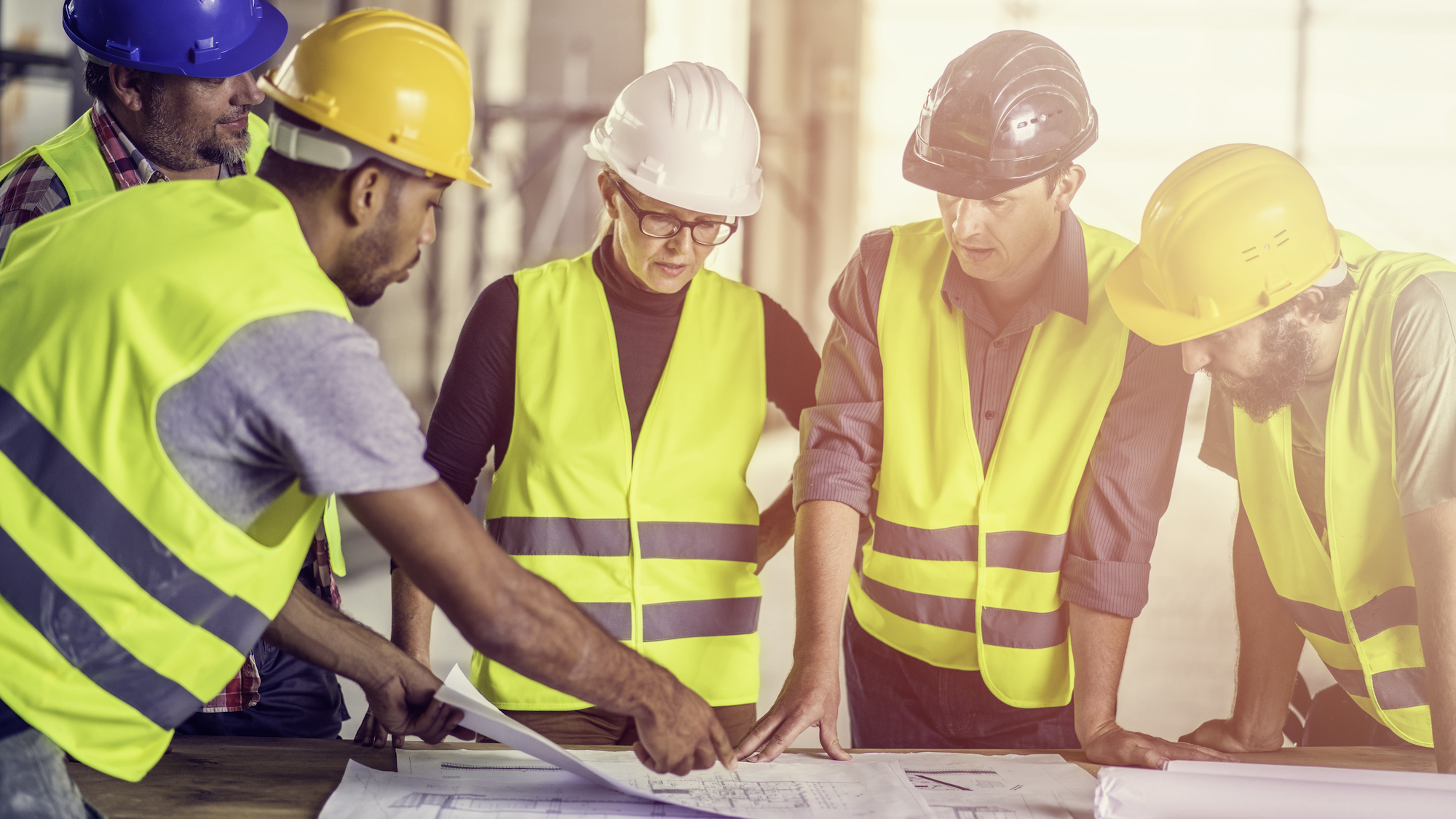 If you've been applying for jobs in the trades without any luck, you may consider finding a job through a recruitment agency. But you probably have questions like, "Are employment agencies any good?" and "Are employment agencies worth it?"
In this article, we answer the following questions about recruiting:
What are job agencies?
How do employment agencies work for tradespeople?
How do employment agencies work for employers?
Why use a recruitment agency to find a job?
If you decide you need help finding a job through a recruitment agency by the end of this article, we'll explain how Skillwork can help.
First, let's define our terms by explaining what job agencies are.
What Are Job Agencies?
Job agencies, employment agencies, staffing agencies, and recruitment agencies all have the same business model: they're the middleman between job seekers and employers. A job agency is a company that connects people looking for jobs with employers that need workers.
Depending on the agency, they might source people for jobs in different fields, from registered nurses to store managers. However, the best staffing agencies are the ones that specialize in an industry. For instance, Skillwork exclusively helps employers find skilled workers, and skilled workers find the best trade jobs across the U.S.
Most agencies have a large pool of candidates to choose from when an employer needs to hire for a particular position. However, if a qualified candidate isn't readily available in their talent pool, the staffing agency will usually resort to one or both of the following solutions:
Advertise the position on job boards (e.g., Indeed).
Reach out to suitable candidates directly (e.g., LinkedIn).
For employers, staffing agencies take the pressure off HR teams, saving time and money. For job seekers, staffing agencies can reduce the time they're unemployed and negotiate terms for them.
How Do Employment Agencies Work

for Tradespeople?
For tradespeople, the recruiting process involves five simple steps at Skillwork:
Take an online skills assessment
Share your job preferences and desired work location
Choose one of many opportunities that suit you
Travel to the gig
As a travel staffing agency, Skillwork has short and long-term placements available nationwide. Once the contract is complete (if temporary), tradespeople can come back to Skillwork and choose another job.
"Your recruiter's job is to make sure you have everything you need to do your job and have the next opportunity lined up for you." – Tim Raglin, COO at Skillwork.
How Do Employment Agencies Work

for Employers?
For employers, the first step is reaching out to a specialized recruitment agency with information about the job they're looking to fill. Then, the agency will create the job post and advertise it on various platforms or source a candidate from their existing talent pool.
Once applications start rolling in, the agency sifts through them to find the most qualified applicants. Then, selected candidates are vetted, so only the best ones are introduced to the hiring manager. Once the employer interviews the top candidates and makes their hiring decision, the recruitment agency takes care of all the paperwork.
Why Use a Recruitment Agency to Find a Job?
You might be wondering, "Are employment agencies worth it?" Here are three reasons you should use a recruitment agency to find a job.
1. Save time
Time spent looking for jobs, filling out job applications, attending interviews, and following up with hiring managers is time away from your current job and life activities. Job hunting is a full-time job, which is why recruiters exist. Save yourself time by relying on someone who successfully matches workers with employers for a living.
2. Access more job op

portunities
When you work with a recruitment agency, especially one that's specialized, you'll have access to more relevant job opportunities. Plus, not all open positions are posted on job boards. Some employers exclusively rely on staffing agencies. With the right recruiter, you can get connected with companies you would have never landed an interview with on your own.
3. Have someone in your corner
Recruiters work hard to find you the right position with the right company because placing more candidates is their goal. A good recruiter works closely with you to increase your chances of getting a job because when you get hired, they get paid. From applying to accepting a job, your recruiter is there to guide you every step of the way.
You don't want to work with just any recruiter or agency, though. If you're a tradesman, you should partner with a skilled trades employment agency that understands the importance of your work—and values it.
Need Help Finding a Job Through a Recruitment Agency? Contact Skillwork
Whether you're an employer looking to hire skilled workers in a tight job market or a tradesman searching for a job at a company that values your work, Skillwork can help. As a premier staffing agency for skilled labor, we're experts at pairing employers with skilled workers across the United States.
Employers that choose Skillwork can expect…
Skilled labor where you need it, when you need it
8-step recruitment process
Extensive market knowledge
Tradespeople that choose Skillwork can expect…
Higher compensation—nearly $18/hour more with us than any other agency
Professional growth as you gain new skills and experiences
Trade jobs that provide travel opportunities
If you're a tradesman, contact a recruiter today to learn more about how Skillwork can help you find a job.