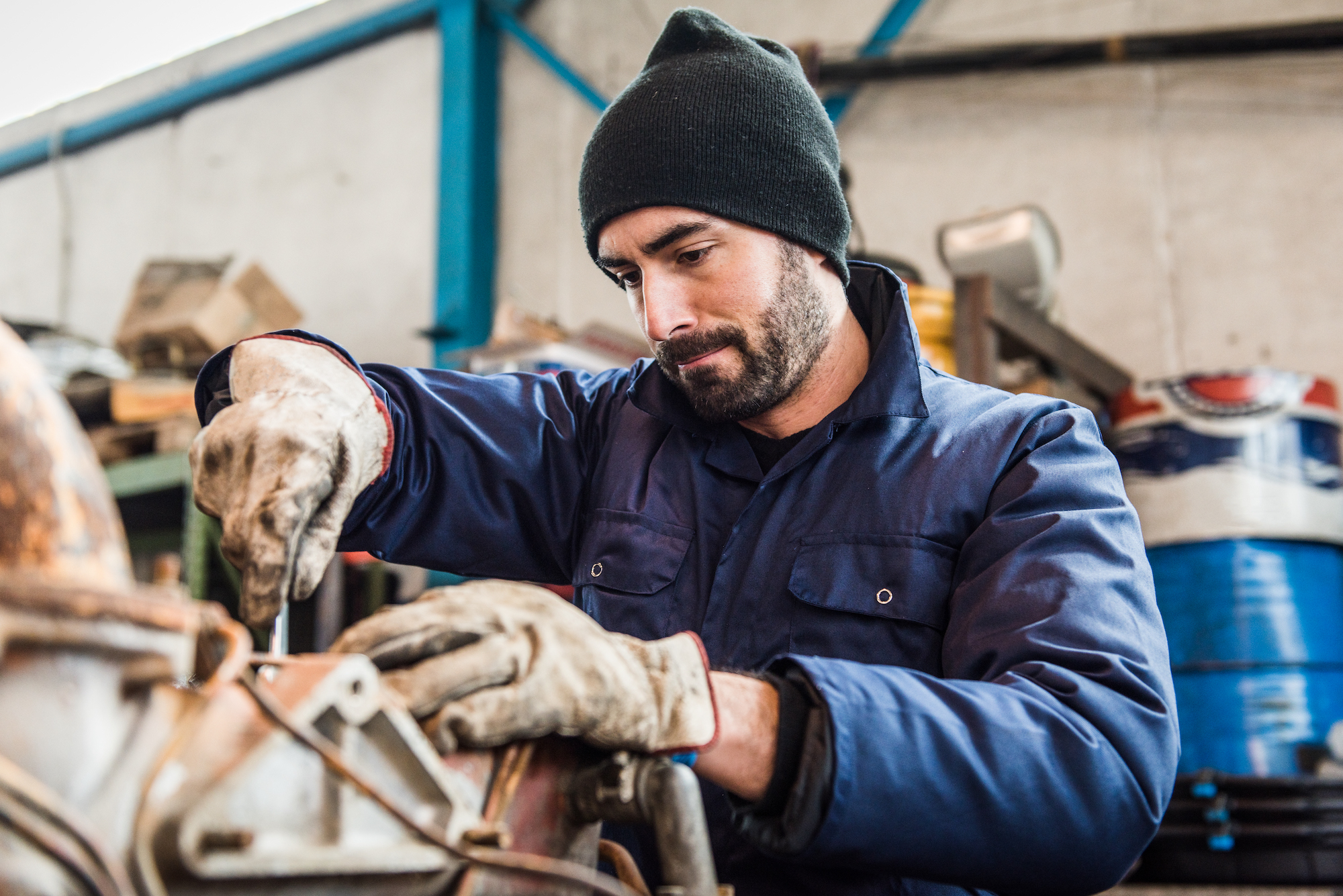 In a perfect world, your business runs smoothly, you retain the best employees, and you're always profitable. But in reality, life is unpredictable, and sooner or later, you'll run into staffing problems.
For example, someone has a baby, your best employee gets sick, people take vacations at bad times, you have an influx of new work, etc. All of these circumstances are outside of your control and contribute to why you're understaffed.
Forecasting staffing needs is part of strategic planning. If you can learn how to manage staffing issues, whether that be short-staffed and overworked or over-staffed and underworked, you'll be able to stay efficient by delegating a sustainable workload to your employees.
In this blog, we discuss understaffing problems, how to manage staffing issues, and skill shortage solutions to help your business still function when certain employees aren't there.
What Is Short-staffing?
What is short-staffing? It means fewer employees are available to do the amount of work required. When there is more work than employees, you run into understaffing problems.
If you're short-staffed at work, it negatively affects everyone's mood and morale. Employees become stressed, agitated, and exhausted. Being short-staffed and overworked long enough will eventually lead to employee burnout, causing even more staffing problems.
So, let's talk about how to manage staffing issues before you exhaust your remaining employees.
How to Manage Staffing Issues
Once you realize you're short-staffed at work, it's time to implement damage control. In this section, we're providing a few labor shortage solutions to common staffing problems.
1. Outsource
When you don't have enough hands on deck, it's time to outsource. Consider smaller companies, services, or freelancers that can do specific tasks to help lighten the load. Outsourcing is scalable, so whether you need a lot of help or just some, you can hire what you need. Fill the most critical roles first so that important tasks don't fall through the cracks.
However, finding a worker for a specialized position can be challenging; that's when you employ the help of a staffing agency to recruit the specialist you need.
2. Recruit
Have you already outsourced everything you can or find yourself in a position where you can't outsource the work you need to be done? Connect with a recruiting agency—ideally one that's specialized in your industry. If you're short-staffed at work, you likely don't have the bandwidth to spend time on a hiring process. An industry-specific staffing agency like Skillwork can help you source qualified candidates quickly, saving you time by handling all hiring logistics.
3. Cross-train
In the event that an employee leaves unexpectedly, it's vital to have other team members who can step in. Cross-training is one of the best skill shortage solutions. It means teaching an employee who was hired for one job how to perform other job functions, which also helps close the skilled trades gap. A cross-trained team creates a more agile workforce that can easily adapt when one or more person isn't present.
4. Teamwork
When you're short-staffed at work, teamwork goes a long way. Instead of one person inheriting the job of a coworker who quit, teamwork spreads those job duties across multiple people who share the load. Although working as a team can't always solve your staffing problems, it can give you time to hire for open positions without everything crashing and burning in the meantime.
5. Survey
If you're constantly losing employees, it's time for an internal evaluation. One of the best ways to get an honest answer from employees is to ask for anonymous feedback. Although this may be a controversial suggestion, anonymous surveys give employers an inside look at what employees think and feel about their jobs. Then, employers can use the information they gather to make necessary changes that will hopefully decrease the company's turnover rate.
Now that you have a better sense of how to deal with short-staffing, here's how you can solve your skilled worker staffing problems.
Solve Your Tradesmen Staffing Problems With Skillwork
The skilled labor shortage has placed great stress on the trades. As a result, production is decreasing, and employers are losing money. For companies looking for a skill shortage solution, contact an industry-specific staffing agency like Skillwork.
When you partner with us, staffing problems will become a thing of the past. We specialize in recruiting skilled workers for employers in the trades. Using our travel staffing approach, you'll have access to top talent when and where you need it.
Whether you're in the manufacturing or commercial construction industries, we have tradesmen who are available and ready to work. Our 8-step vetting process ensures that candidates are qualified for the job and will be a good fit for your company before you even meet them.
One of the best, fastest ways to hire skilled workers is to partner with a trades-specific employment company. Get in touch with a Skillwork Recruiter to learn more about how we can help solve your staffing problems today.
Now, how would you handle the short staffing issue? Let us know in the comments below!