Tackling the Skilled Trades Shortage: How to Recruit Workers

Skillwork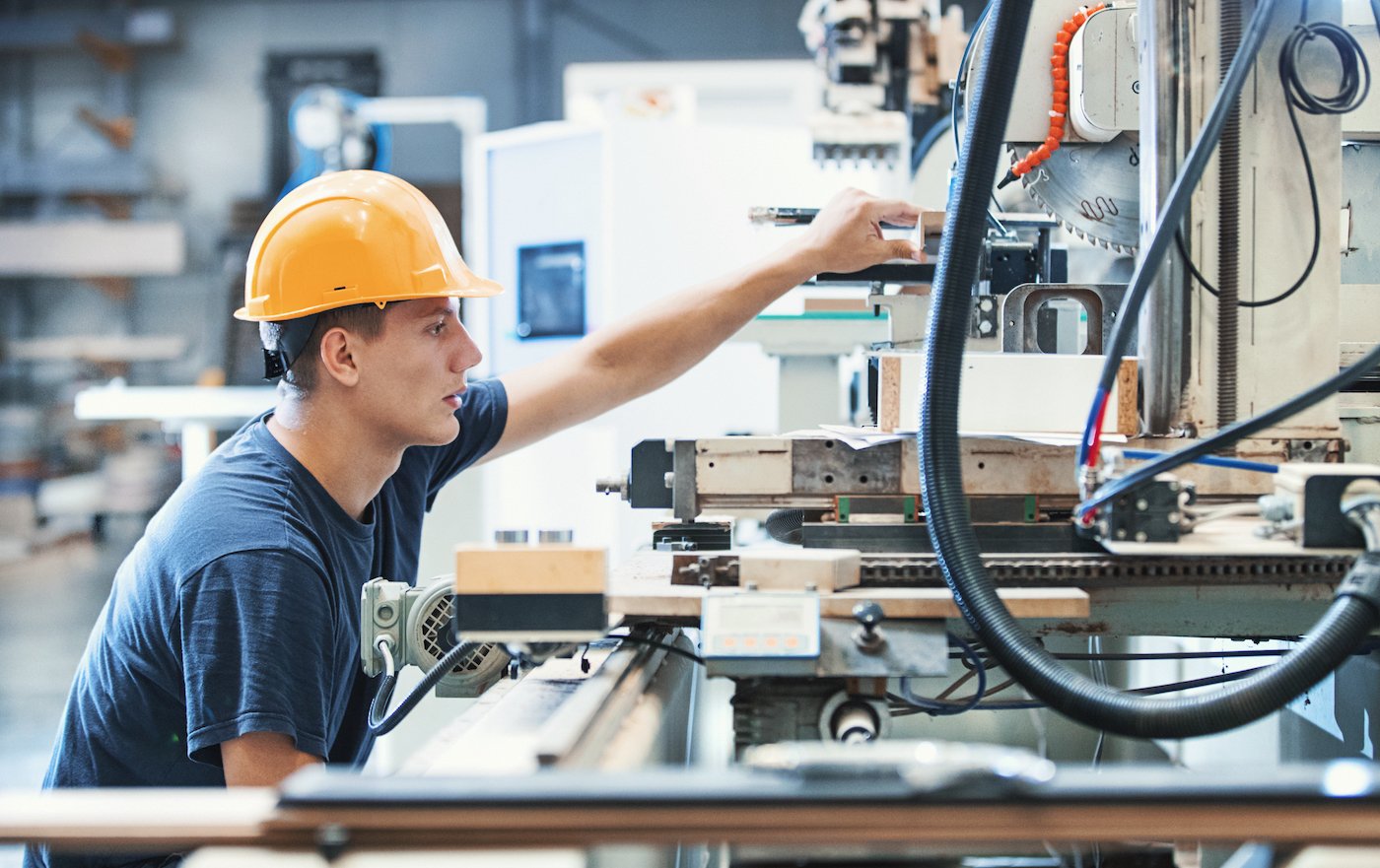 The skilled trades are a cornerstone of the American economy. However, many industries are currently experiencing a shortage of skilled workers, leaving businesses scrambling to find talent to fill essential roles.
This blog will explore a few reasons behind the skilled trade shortage and provide practical steps on how to recruit skilled trades workers during this challenging time. We'll also discuss how partnering with Skillwork, one of the best skilled trade staffing agencies, can help your business overcome these trade recruitment hurdles.
What Has Contributed to the Skilled Trade Shortage?
Before exploring how to recruit skilled tradesmen, let's look at several factors that have contributed to the current skilled trade shortage:
Aging workforce:

Many skilled trades workers are approaching retirement age, and there aren't enough young people entering the trades to replace them. This generational gap worsens the labor shortage, leaving many industries struggling to maintain their workforce.
Emphasis on college degrees: For years, society has placed a heavy emphasis on obtaining a four-year degree and discouraging students from pursuing trade careers. This focus on traditional higher education has caused a decrease in the number of individuals entering the skilled trades.

Misconceptions about trades:

There's a common misconception that skilled trades jobs are low-paying, physically demanding, and offer few opportunities for career advancement. However, not all trades are "dirty jobs," and many offer competitive salaries with great opportunities for upward mobility.
Now that we've discussed some reasons why there's a skilled trade shortage, let's discuss how to recruit workers in the midst of it.
How to Recruit Skilled Trades Workers
As the skilled trades shortage continues to impact various industries, businesses must adopt creative and proactive approaches to trades recruitment. Here are three strategies to help you recruit and hire skilled trades workers:
Ask your employees for referrals
Your current employees can be a valuable resource in finding skilled trades workers. Encourage them to refer friends, family members, or former colleagues who may be interested in working for your company. Offering incentives like cash bonuses or extra paid time off for successful referrals can motivate your staff to help you find qualified candidates.
Partner with local high schools and colleges
By partnering with local high schools, vocational schools, and community colleges, you can tap into a pipeline of young talent. Consider sponsoring or hosting workshops, job fairs, or other events where you can showcase the benefits of the trades, share opportunities available in your industry, and provide valuable career advice to students.
Attend industry events and trade shows
Participating in industry events, trade shows, and conferences can be an excellent way to connect with skilled trades workers who are actively seeking new opportunities. By attending these events, you can showcase your company's latest projects, technologies, and job openings while networking with potential candidates.
Work with a skilled trades staffing agency
Partnering with a skilled trades staffing agency can significantly streamline your recruitment efforts. Skilled trades staffing agencies have access to a vast network of tradesmen, allowing them to quickly match employers like you with the right candidates to meet pressing business needs. However, finding the right trades recruitment agency can be as difficult as finding the right worker for a job.
Thankfully, your search ends here.
Hire Skilled Trades Workers Today
How to recruit skilled workers starts with Skillwork—America's premier skilled trades travel staffing agency.
We have a deep understanding of the unique challenges facing the skilled trades sector and are committed to helping businesses like yours find the best talent in the market. By leveraging our extensive network of skilled professionals and decades of industry expertise, we can help you overcome the skilled trade shortage and right-size your workforce.
Using an 8-step recruitment process, we help you hire skilled trades workers that are qualified and willing to travel to your location. Our process vets candidates thoroughly so you can focus on day-to-day operations while we find the right fit for the job.
To learn more about how Skillwork can help you recruit top-tier skilled trades workers, get in touch with a Skillwork recruiter. Let's work together to build a stronger skilled trades workforce for the future.