How to Deal With Staff Shortages in the Trades

Skillwork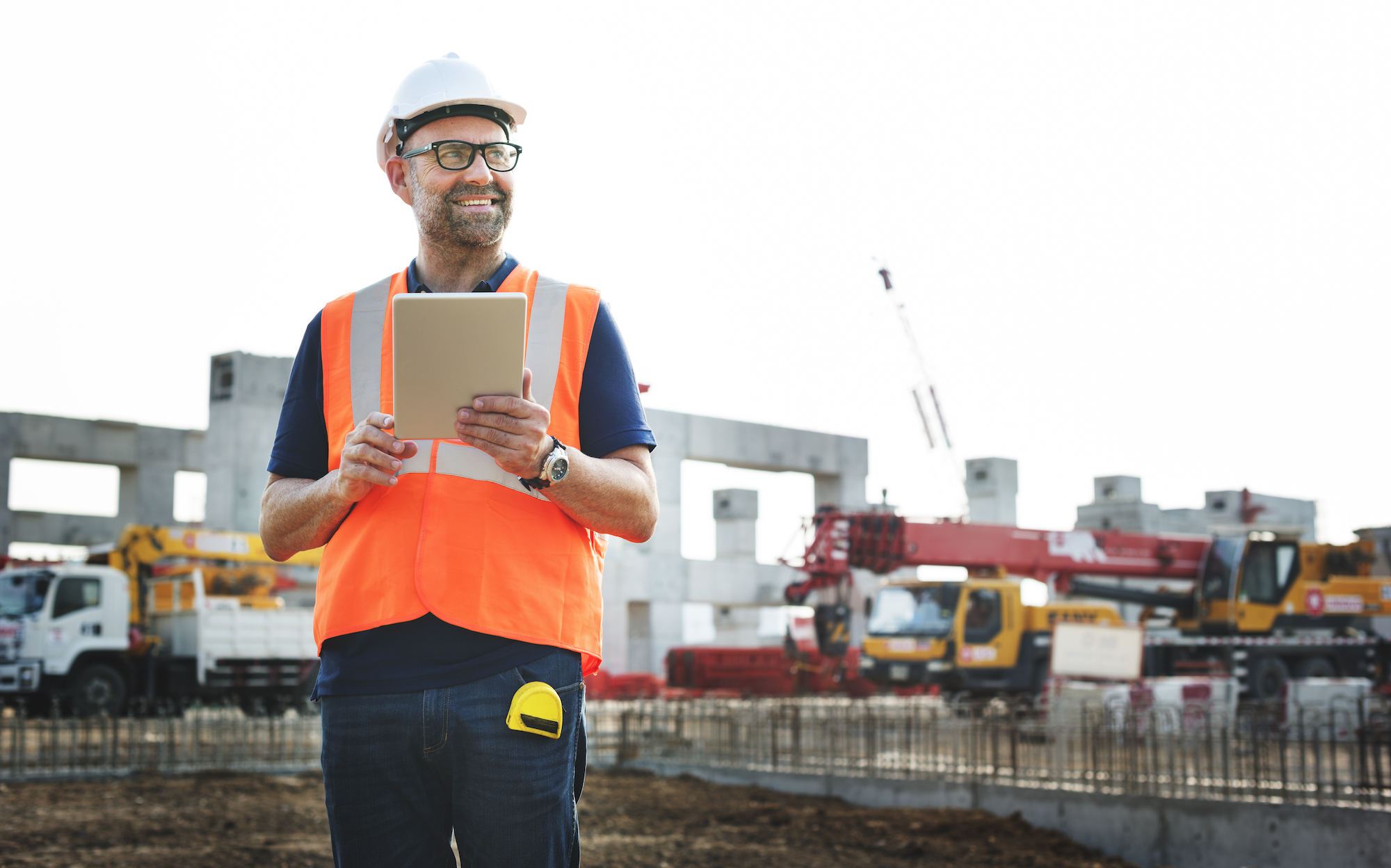 "The skilled labor shortage is one of the biggest challenges facing the U.S. economy, with 650,000 open jobs in the construction industry alone," said Stanley Black & Decker CEO Jim Loree. "This problem existed long before the pandemic but has certainly been exacerbated by it."
As Loree said, the pandemic didn't cause employee shortages in the trades, but it certainly didn't help. In this blog, we discuss why there is a lack of employees in the workplace and provide three lack of employees solutions.
If you're an employer experiencing understaffing problems, keep reading. We have labor shortage solutions for you. First, let's review why there is a lack of employees in the workplace.
Why Is There a Lack of Employees in the Workplace?
1. COVID-19
The pandemic caused a major disruption in America's workforce.
In 2021, roughly 47 million workers quit their jobs. Many sought more job flexibility, increased compensation, and healthier company cultures. However, if we take a closer look, more than half of the workers who quit didn't leave the labor force altogether but switched their occupations; The Great Resignation has become The Great Reshuffle.
For many workers, the pandemic became an opportunity to transition from blue-collar work to what's being called "new collar work." These workers acquired new skills and certifications through online training and courses, hoping to find better jobs. And the companies facing the most significant employee shortages are in the trades.
2. Aging Population
Aside from the pandemic, a couple of other factors contribute to the lack of employees in the workplace.
In the U.S., 10,000 people turn 65 every day, and the number of older adults will double over the next several decades. By 2050, seniors will represent over 20% of the population. The U.S. labor force is expected to grow at a mere 0.5% over the next decade. As a result, employers are beginning to see the need for skilled workers and knowledge transfers from seasoned employees.
On top of the world's aging population living longer, birth rates are plummeting. Increased longevity and falling birth rates mean fewer people will be available to work, while just as many people will continue to need income. With the cost of living increasing and the birth rate decreasing, we are only seeing the beginning of understaffing problems.
3. Skills Gap
87% of companies say they currently have a skills gap or expect to have one within a few years. While retirement contributes to the loss of skills and experience in the workplace, another cause of the skills shortage is the rise of advanced technology.
Artificial intelligence (AI) and automation certainly improve workplace efficiency and, in some cases, reduce the number of employees needed. But it requires staff with specialized skills to operate the technology. As facilities are forced to automate more due to employee shortages, it's creating more demand for specialized skill sets.
The skilled trades shortage is not a myth; it's an undeniable fact. So now we need to think about how to fix labor shortages in the trades.
Understaffing Problems? 3 Labor Shortage Solutions
No single answer will tell you exactly how to solve the labor shortage. Below, we've compiled a list of short-staffing solutions that will help you learn how to deal with short-staffing instead of overworking your current employees or going under.
Consider the following lack of employee solutions.
1. Offer Overtime
Utilize the people you have without burning them out by giving them the option to work overtime. Incentivize your staff to work more for higher pay instead of dumping another task on their already-full plate, hoping they don't quit too. Paying overtime is undoubtedly an expense, but it's better than losing clients. Overtime pay is perhaps the quickest way to deal with understaffing problems, but it isn't a long-term solution.
2. Revamp Your Hiring and Onboarding Processes
Being short-staffed is a crisis felt by everyone, but don't go on a hiring spree as your gut reaction. The workforce is experiencing employee shortages across the board, especially in the trades. Prepare yourself to beat the competition for skilled workers by revamping your hiring and onboarding processes. Take time to vet and hire the right people because bad hires cost you more than time in the long run.
3. Hire a Skilled Labor Recruitment Agency
Maybe you don't have a hiring and onboarding process or simply don't have the time to use them. Consider hiring a recruitment agency for trade workers. Working with a travel staffing company like Skillwork allows you to:
Fill open positions faster
Raise retention rates
Increase production
Improve your bottom line
Skillwork uses a proprietary 8-step vetting process to prevent employers from interviewing unqualified workers. We do all the leg work on your behalf, notifying you once we have an eligible, vetted candidate ready for you to interview.
Skillwork: Lack of Employees Solution for the Trades
Employee shortages have put tremendous strain on our economy. As a result, employers are frantically trying to retain and replace workers at a rapid rate. However, for companies in the trades with a lack of employees, solutions are available.
One of the best and fastest short-staffing solutions is hiring Skillwork. As a veteran-owned travel staffing agency, we value, vet, and connect skilled workers with employment opportunities across the U.S.
Get back to focusing on day-to-day operations while we handle hiring logistics. Connect with a Skillwork recruiter to learn more about how we can help employers like you source and hire qualified, skilled laborers today.