5 Benefits of Traveling Contractor Jobs in the Trades

Skillwork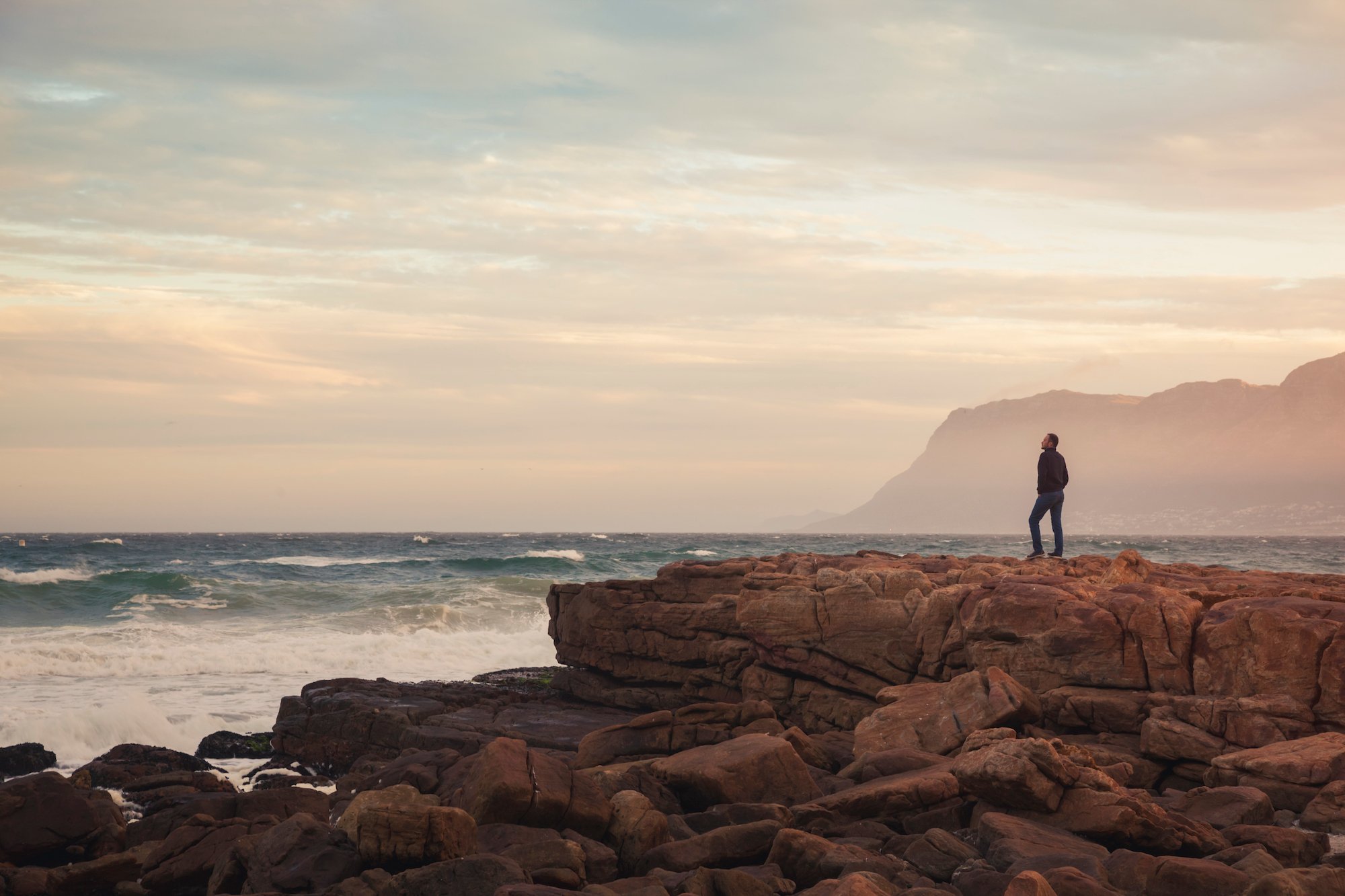 Why would you, as a skilled craftsman for hire, want to move from where you are to take a job in another location? That's the question we're answering in this blog. Read on to learn five reasons why traveling contractor jobs offer unique advantages that you won't find anywhere else.
5 Advantages of Traveling Skilled Trade Jobs
1. Experience Freedom and Flexibility
One of the biggest advantages of working for a travel staffing agency is the freedom and flexibility that it provides. As a traveling skilled worker, you'll have the ability to choose where you want to work, when you want to work, and for how long. And you don't have to relocate. You can work for a certain number of months in a new location and then return home after the contract is complete.
Whether you're looking for temp work or something more permanent, a travel staffing agency can help you find the right job site for tradesmen. Here's what one of our skilled workers had to say about traveling skilled trade jobs:
"[Traveling labor jobs] give me the freedom to not get stuck in the same old rut. Skillwork allows me to keep every day exciting and challenging." –Skilled worker
2. Get a Fresh Perspective and New Opportunities
Traveling for work is a great way to gain a fresh perspective on the trades. You'll have the opportunity to work with different employers, learn new techniques and technologies, and experience different working environments. This can help you become a more well-rounded and skillful worker, making you even more valuable to future employers.
Pursuing traveling contractor jobs also opens up new opportunities that you might not have had otherwise. For example, we've had tradesmen choose to work in different industries or trades that interest them.
3. Feel Truly Respected for Your Career in the Trades
Unfortunately, there's often a stigma attached to trade jobs, with some people assuming that they're less important or less respected than other professions.
However, when you work for a travel staffing agency dedicated to the trades, you'll be working with employers who value your skills and expertise. You'll be respected for the work that you do and the knowledge that you bring to the job site. This can be incredibly validating and satisfying, helping you feel more fulfilled in your career.
4. Explore the Country and Places That Interest You
One of the best parts of traveling skilled labor jobs is the opportunity to explore different parts of the country. Whether you want to see the bright lights of a big city or experience the beauty of the great outdoors, there's something for everyone. You'll have the opportunity to work in different states, meet new people, and immerse yourself in different cultures. This can be an incredibly rewarding experience, both personally and professionally.
Additionally, traveling skilled trade jobs can be lucrative. There are some parts of the country that simply pay less than others. But, if you're willing to take a job in a state that pays more, you make more.
5. Express Your Faith, Values, and Patriotism
The skilled trades are essential to the infrastructure of our nation, some of which include construction, electrical, and plumbing. Many tradesmen in these fields and others feel a sense of patriotism and pride in contributing to the strength and well-being of this country. They often have a deep respect for traditional values, too.
At Skillwork, we give workers the ability to express their faith and patriotism freely. Overall, working in the skilled trades provides an opportunity for individuals to live out their values and beliefs while making a meaningful contribution to society.
How to Find Traveling Skilled Tradesmen Jobs
Are you a skilled worker looking for a new adventure? Do you want to explore different parts of the United States while also advancing your career in the trades? If so, then working with a skilled trades travel staffing agency like Skillwork might be the perfect solution for you.
Whether you're looking for travel manufacturing jobs or construction job sites, we have opportunities available across the country.
At Skillwork, we help skilled workers find the best trade jobs that travel across the U.S. Using a proprietary travel staffing model, we connect qualified candidates with employers who value the trades. When you choose Skillwork to be your recruitment agency, you can expect:
Higher compensation
Travel opportunities
Professional growth
Freedom and flexibility
Respect
We believe your skills and experience are critical to the future of our country. Our recruiters at Skillwork are dedicated to helping you find fulfilling skilled tradesmen jobs in your location of choice. Apply to be a Skillworker today.