4 Trade Jobs That Allow You to Travel

Skillwork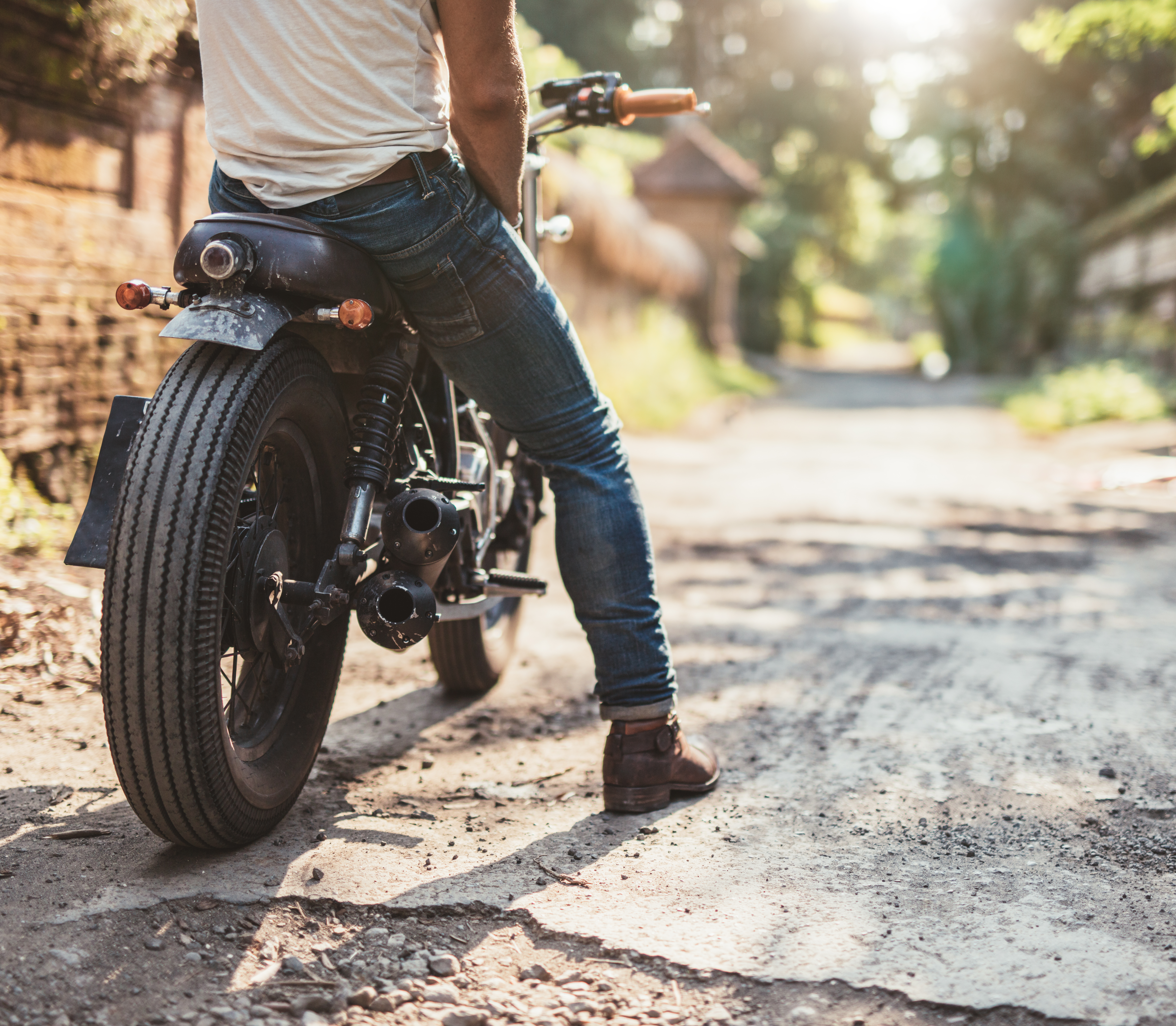 Did you know there's a name for skilled tradespeople who travel for work? Some refer to them as "road warriors." As a skilled worker taking on traveling skilled trade jobs, you're likely always on the move. Road warriors thrive in new environments and work jobs that are typically short-term, lasting weeks or months. They seek the best skilled labor jobs that pay well and offer exciting opportunities.
In this blog, we list four trade jobs that allow you to travel as a road warrior. But first, let's answer the preliminary question: "What are trade jobs?"
What Are Trade Jobs?
Trade jobs are often found in the construction and manufacturing industries. In short, a trade job is any occupation that requires specialized skills learned through advanced training, such as an apprenticeship or a vocational school.
Tradespeople jobs are usually hands-on and more physically demanding than white-collar careers that require a 4-year college degree. Remember that even though the best skilled labor jobs may not require a degree, they do still require a technical education.
4 Trade Jobs That Travel
There are certainly more than four traveling skilled trade jobs, but we simply can't list them all! In this section, we note four road warrior jobs that allow you to travel.
Construction Manager
Construction managers oversee the construction of everything from housing developments to skyscrapers. They obtain work permits, hire and manage contractors, schedule walkthroughs, and keep clients informed on the project's progress, among other responsibilities.
The Bureau of Labor Statistics projects 11.5% employment growth for construction managers between 2020 and 2030, making it one of the best skilled labor jobs available today. With the skilled labor shortage and increase in construction projects, construction managers are in a good position to find work.
Additionally, it's one of the best-paying trades jobs. In 2020, construction managers made a median salary of $97,180; the best-paid 25% made $128,860 that same year! If you're researching tradespeople jobs, you may want to start here.
Carpenters
As one of the top 10 best construction jobs, carpentry is a desirable trade job that travels.
From basic math to calculating complex trigonometric formulas to ensure they make cuts from the right angle, carpenters are equal parts brawn and brain. Carpenters work in both residential and nonresidential building construction industries. They construct and repair building structures such as stairways and can frame whole houses.
Carpentry apprenticeships require at least 144 hours of technical training and anywhere from 2,000 to 8,000 hours of compensated on-the-job training. Union and contractor associations typically sponsor apprenticeship programs, which is a great way to enter the industry. Carpenters may also specialize in areas like scaffold building, which require additional training.
Like construction managers, carpenters are essential to growing economies where new infrastructures are constantly being built.
Wind Turbine Technicians
According to U.S. News' Best Jobs analysis, wind turbine technicians or "wind techs" have the number one maintenance and repair job in the nation. Wind techs are in charge of inspecting and maintaining wind turbines. Most of their days are spent hundreds of feet off the ground performing maintenance or troubleshooting a turbine's electrical, mechanical or hydraulic components.
In a technical program, students who wish to become wind turbine technicians take various courses, from mechanical and electrical to safety classes. They learn how to troubleshoot problems, as well as how to swiftly climb and rappel off the side of a wind turbine if they (or someone else) suffer from an injury.
Being a relatively low stress job, becoming a wind tech is a great road warrior job to consider.
Electricians
The world will always need electricians, regardless of what resource electricity is produced by, making it one of the best trade jobs that travel.
Electricians design lighting systems for commercial and residential properties, install street lights and intercom systems, ensure electrical work is up to code, and repair electrical wiring. Like most of the best trade jobs, electricians must spend four years training as apprentices under a master electrician before being eligible for a state license.
Being an electrician can be a physically demanding and dangerous job if not done correctly, which is why an extensive training program is necessary. Though attending a technical school before entering an electrician apprenticeship program isn't required, some entrants choose to take this route.
Find the Best Traveling Skilled Trade Jobs
Once you've gained the experience and knowledge you need to land one of these traveling skilled trade jobs, how do you find one?
At Skillwork, we help tradespeople like you find the best trade jobs that travel across the U.S. Using a proprietary travel staffing model, we connect qualified candidates with employers who need skilled laborers across the country. When you choose Skillwork to be your recruitment agency, you can expect:
Higher compensation.

The tradespeople jobs we source tend to pay $18/hour more than what you'll find at another agency.

Travel opportunities.

We have road warrior jobs available all over the United States, giving you plenty of travel opportunities.

Professional growth.

Gain new skills and refine your craft as you take on new job opportunities at different companies.
We believe your unique set of skills is critical to the future of our country, and we're dedicated to helping you find the best skilled labor jobs. Apply to be a Skillworker today.